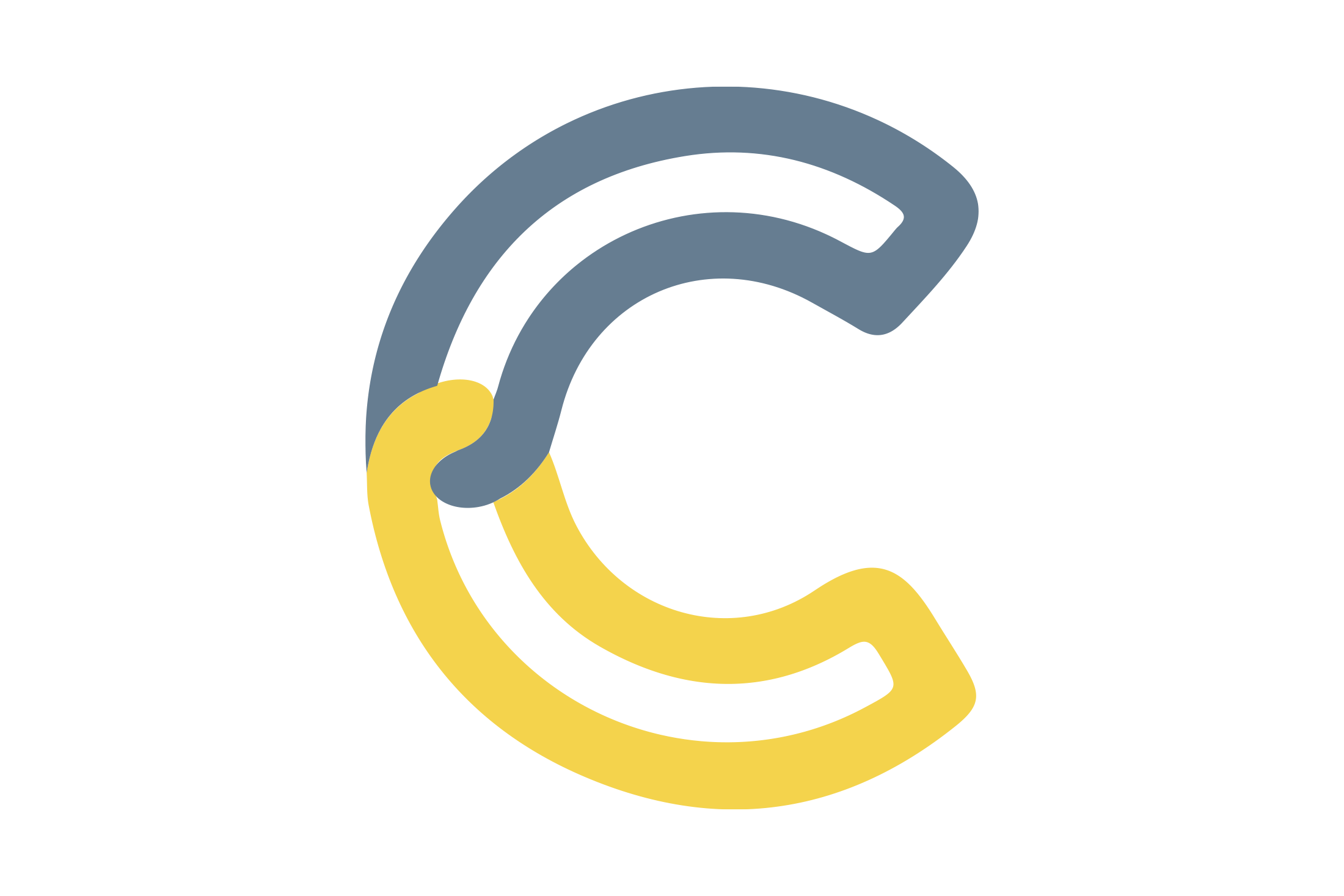 We empower businesses to thrive in the CBRM.
Our Chamber exists to support our members. Our role is to be unwavering in supporting business growth in the Cape Breton Regional Municipality (CBRM) through engaging in and influencing public policy, creating meaningful connections in our business community and nurturing ideas that impact our economic future.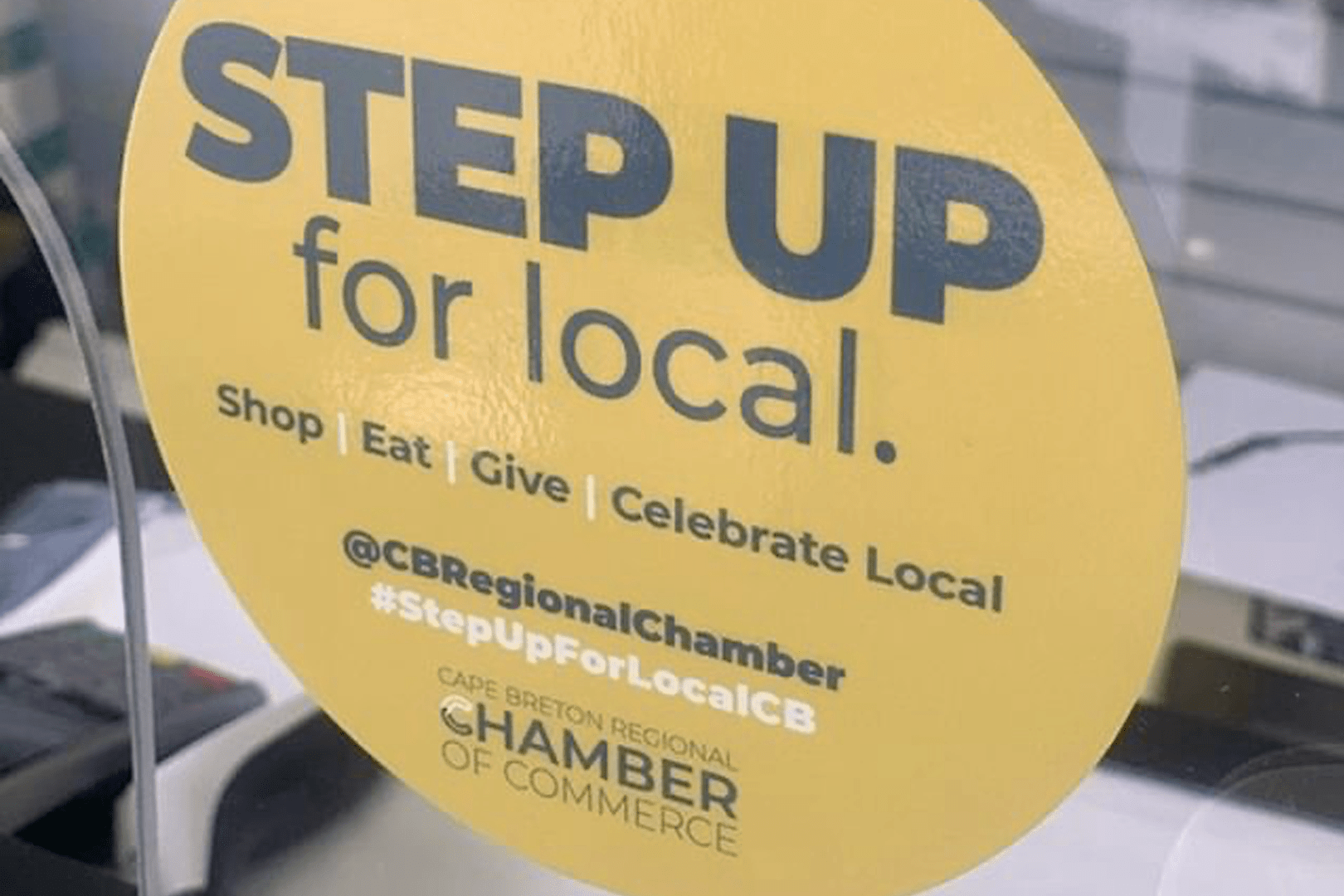 Step up for local
We are painting the town yellow by putting decals in the windows of businesses that are interested in supporting this initiative.