Our mission
For every business within the CBRM to be a valued member of our Chamber and to work together to build a thriving, confident community where business needs to be.
Be a catalyst for growth
Our Chamber is a catalyst for business growth by listening to and advocating for our members' needs.
Create stronger businesses
We create a stronger business community through collaboration, networking, advocacy, and education.
Cultivate positivity
We cultivate positivity by changing the conversation about business in the CBRM.
Challenge the status quo
Our Chamber pushes for change and encourages innovation amongst our membership.
Our values
To empower private businesses to thrive in the CBRM.
We always act in the best interest of our members.
We are unwavering in our commitment to supporting business growth.
We embrace change and welcome ideas that nurture our economic future.
We demonstrate non-partisan, objective leadership.
We prioritize collaboration with forums for our business community to connect.
Our team
Connect with us and make the most of your membership! Our goal is to connect you with the right people and opportunities to support you in your success. Contact us at any time with your questions, comments, or concerns.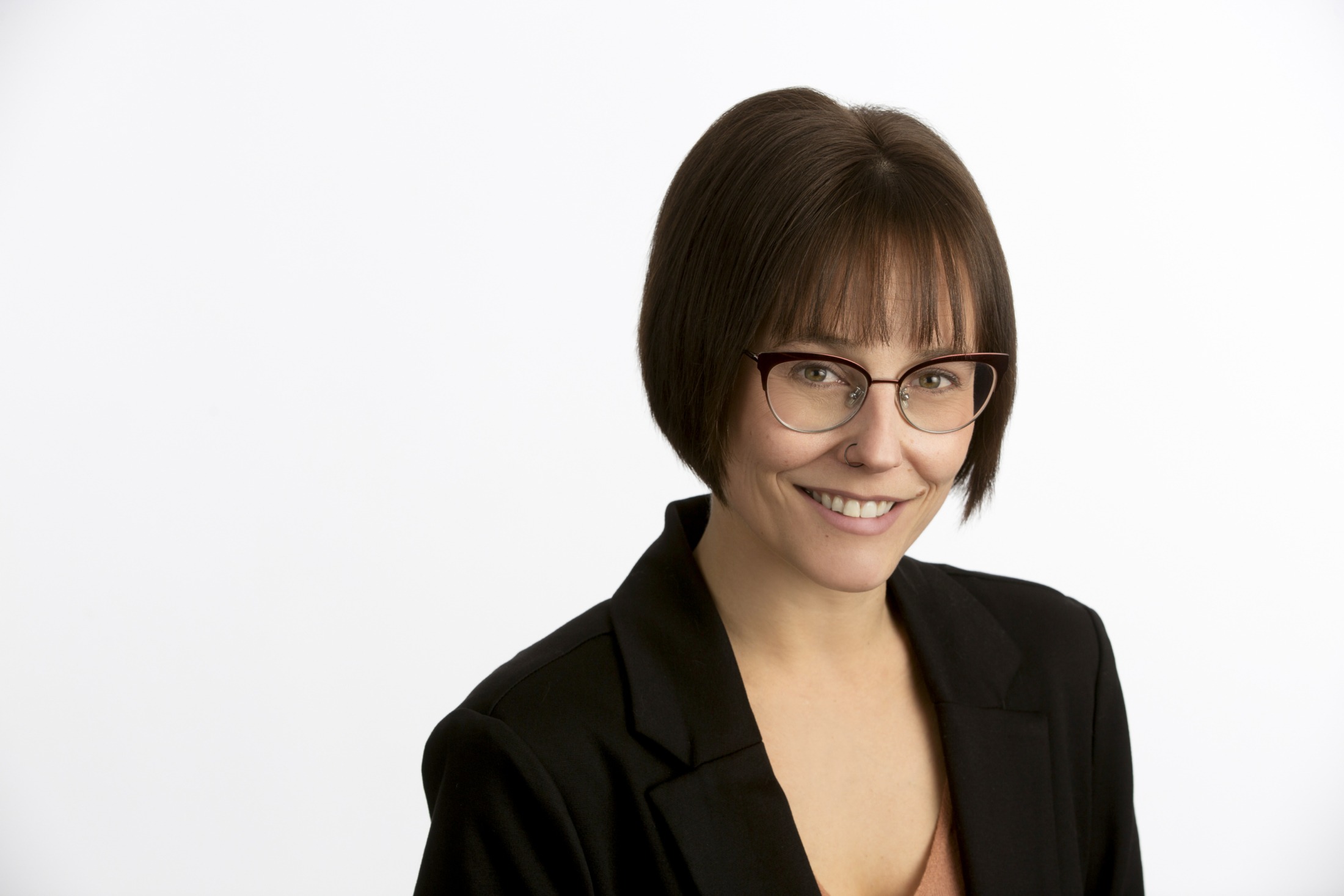 Jenna Lahey
Chief Executive Officer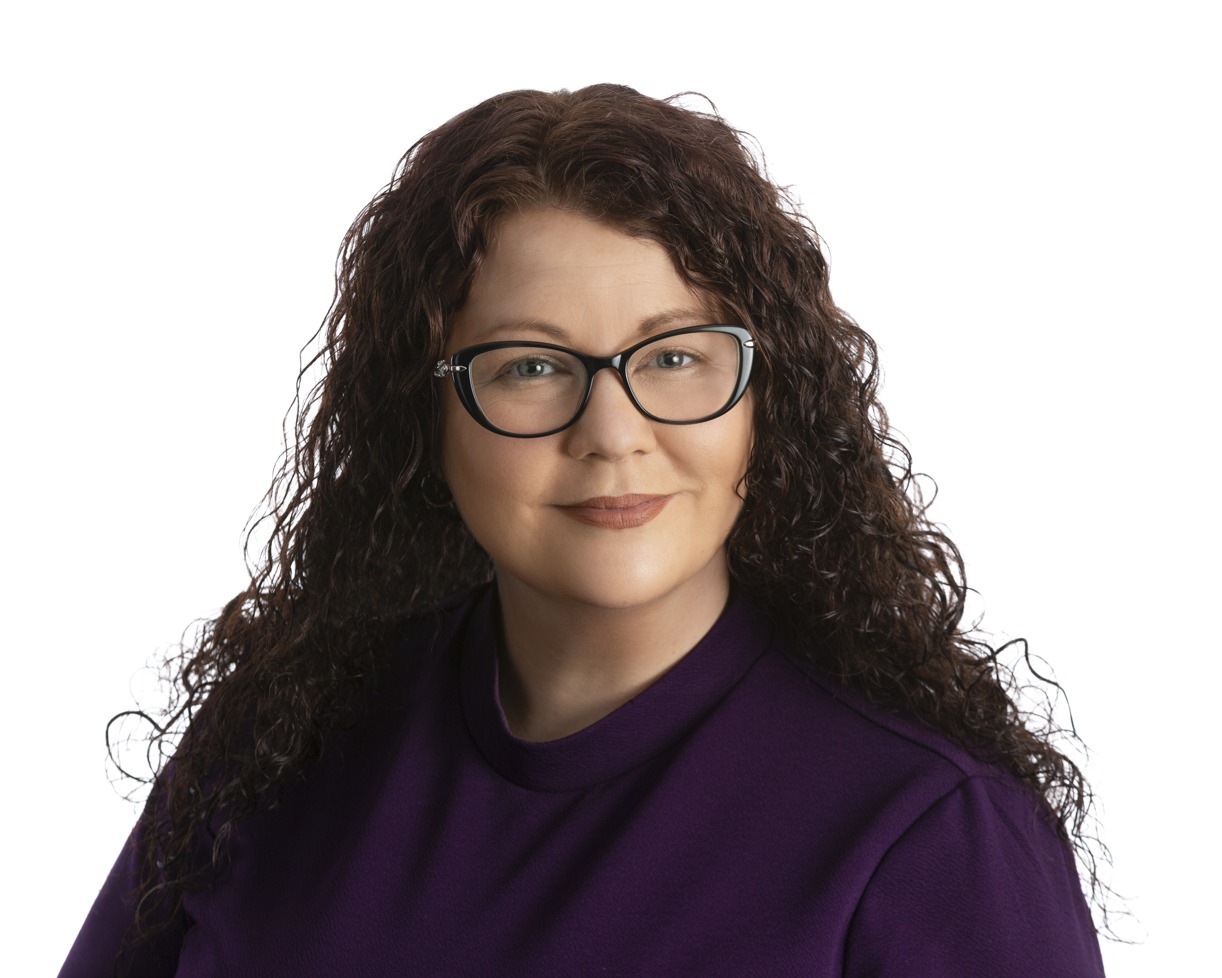 Melissa Vickers
Office Manager & Events Coordinator -on maternity leave-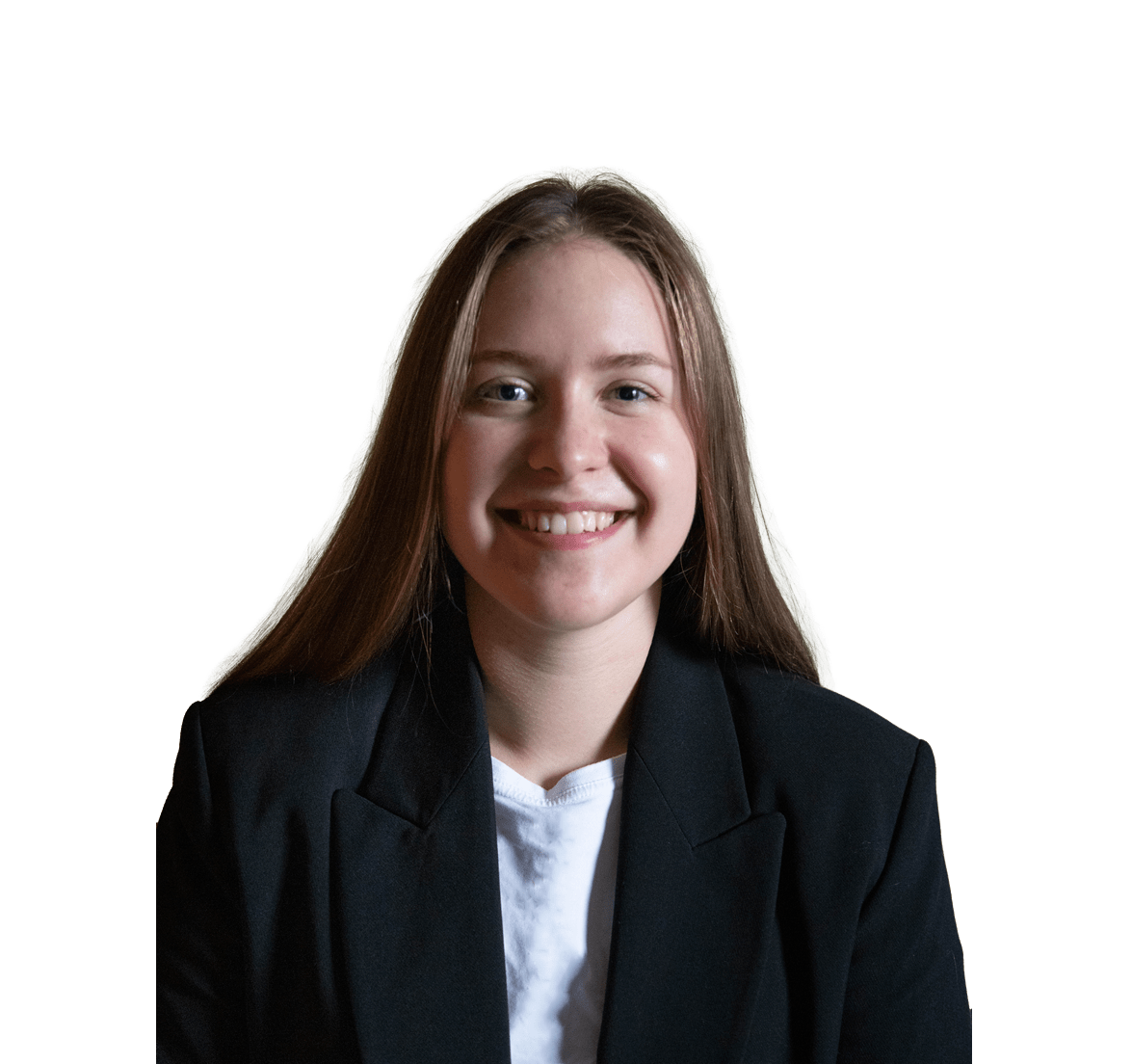 Dariia Pasko
Marketing & Communications Intern
---
Our Board of Directors
Our volunteer board is made up of local business people that offer a wealth of knowledge from a diverse set of professional backgrounds and provide the Chamber with support in our advocacy efforts.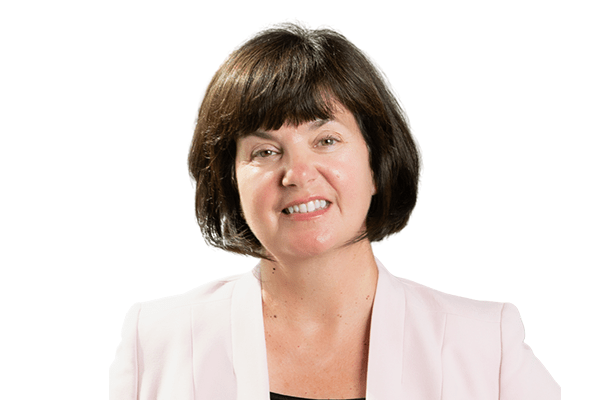 Paula MacNeil
Cape Breton Regional Hospital Foundation (Chair)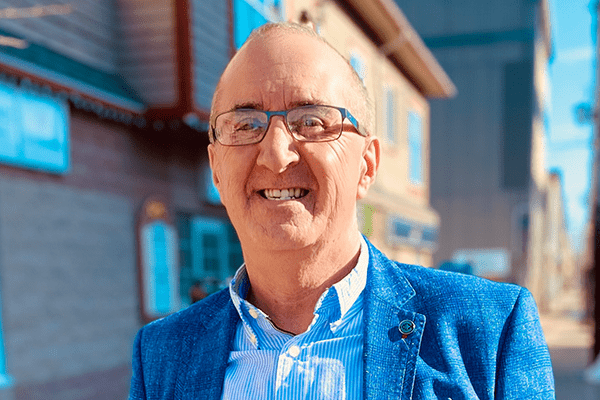 Craig Boudreau
J. Francis Investments (Vice Chair)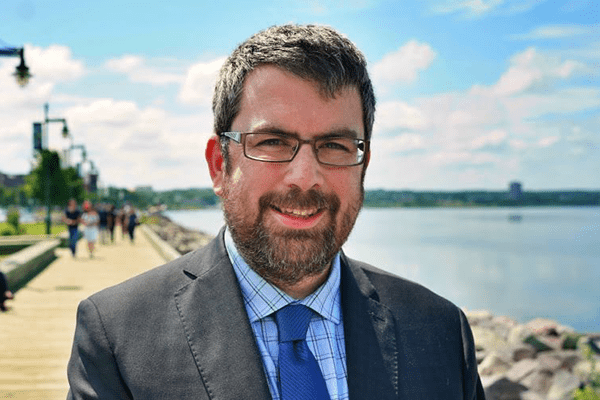 Sean MacDonald
Portside Law (Past Chair)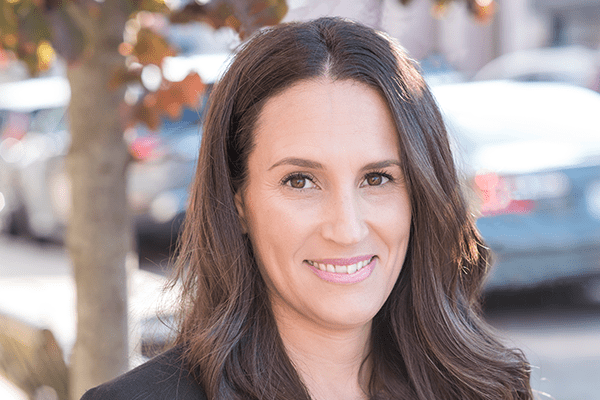 Michelle Wilson
Sydney Downtown Development Association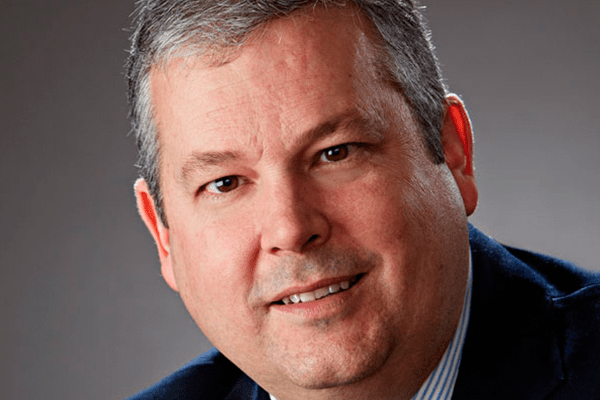 Dr. Peter Kerr
Cape Breton University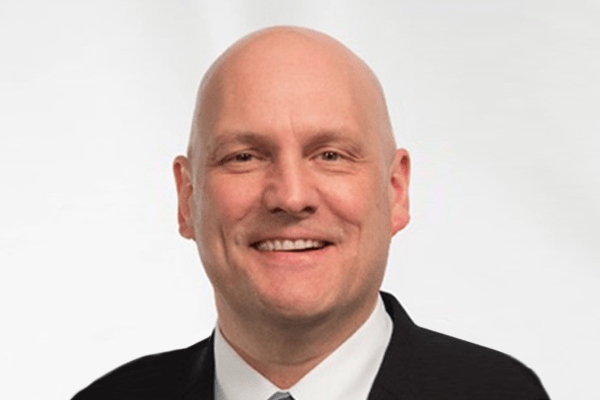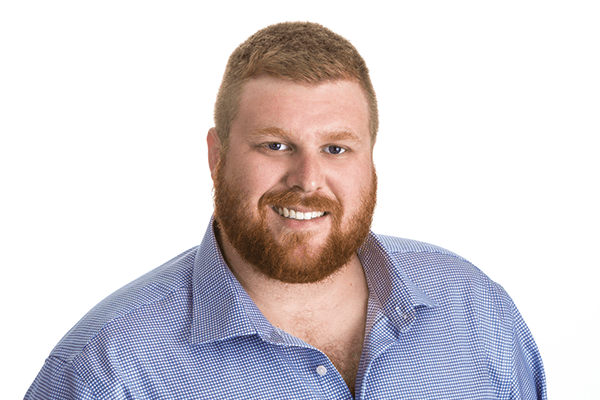 Todd Mercer
Mercer Fuels Ltd.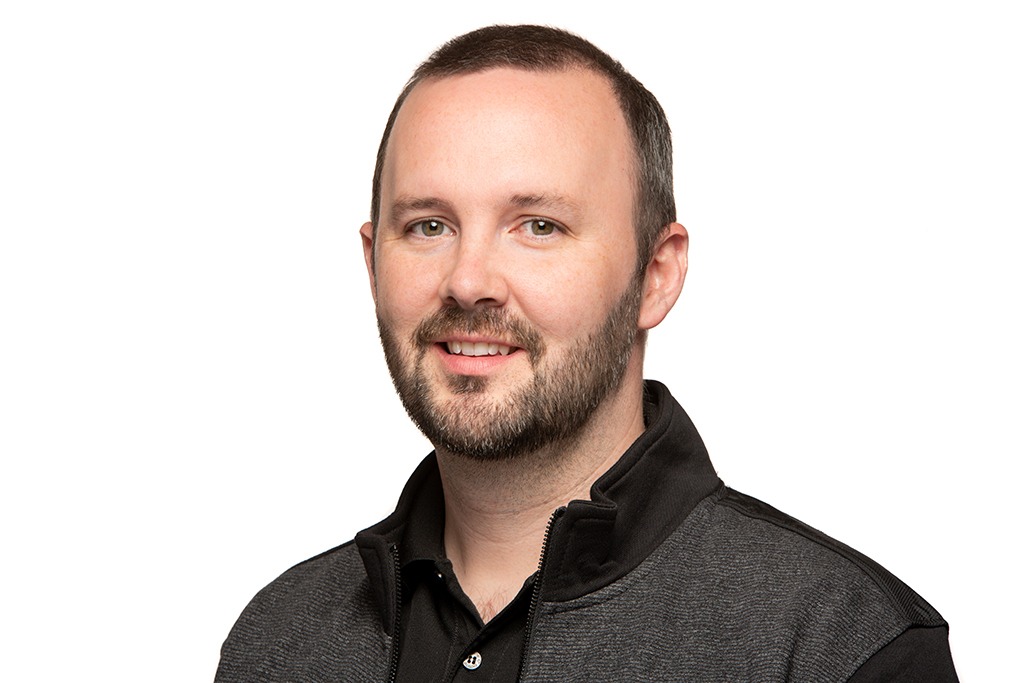 Douglas MacLennan
Lindsey Construction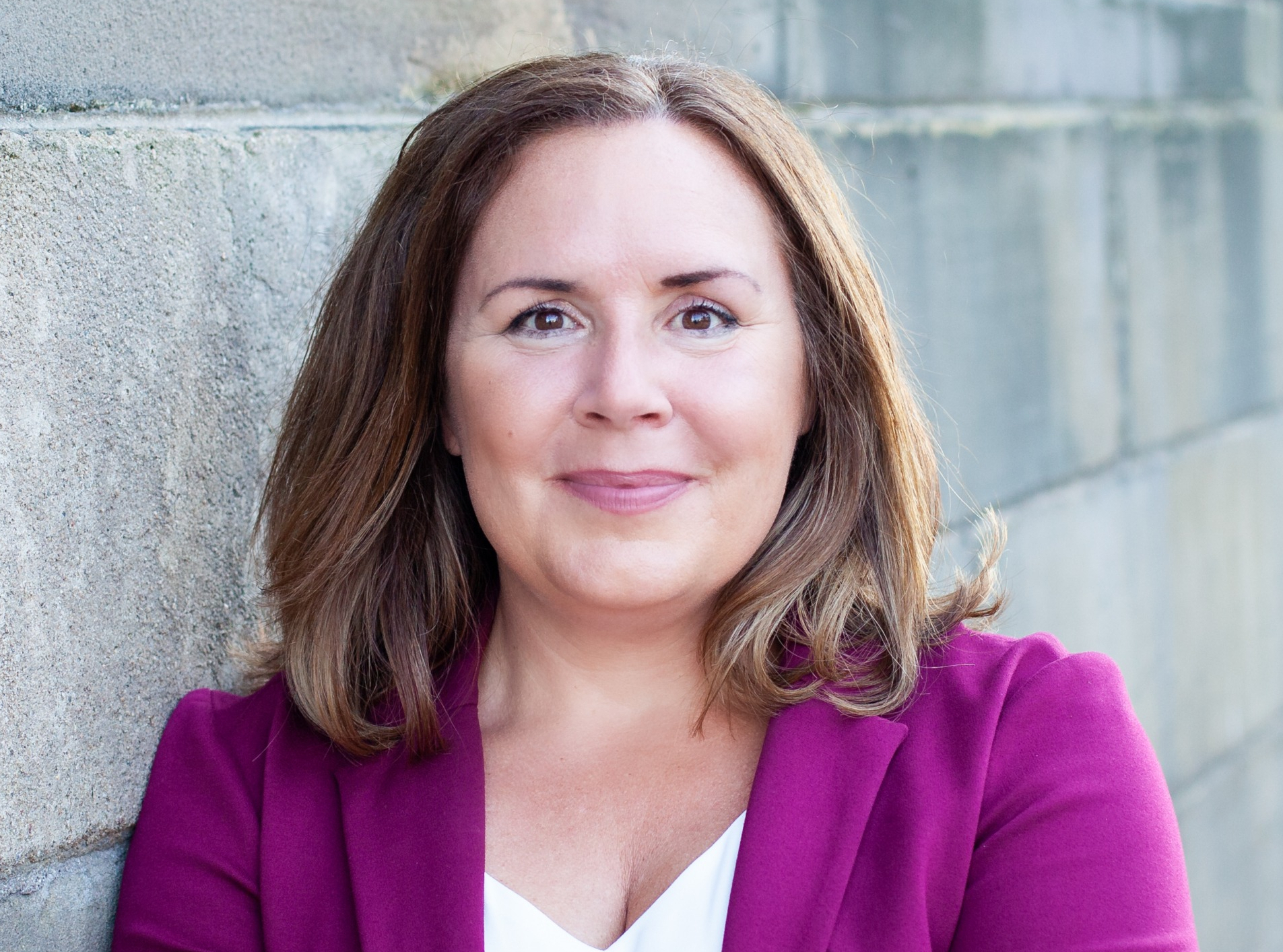 Rochelle Hatcher
Nova Scotia Construction Sector Council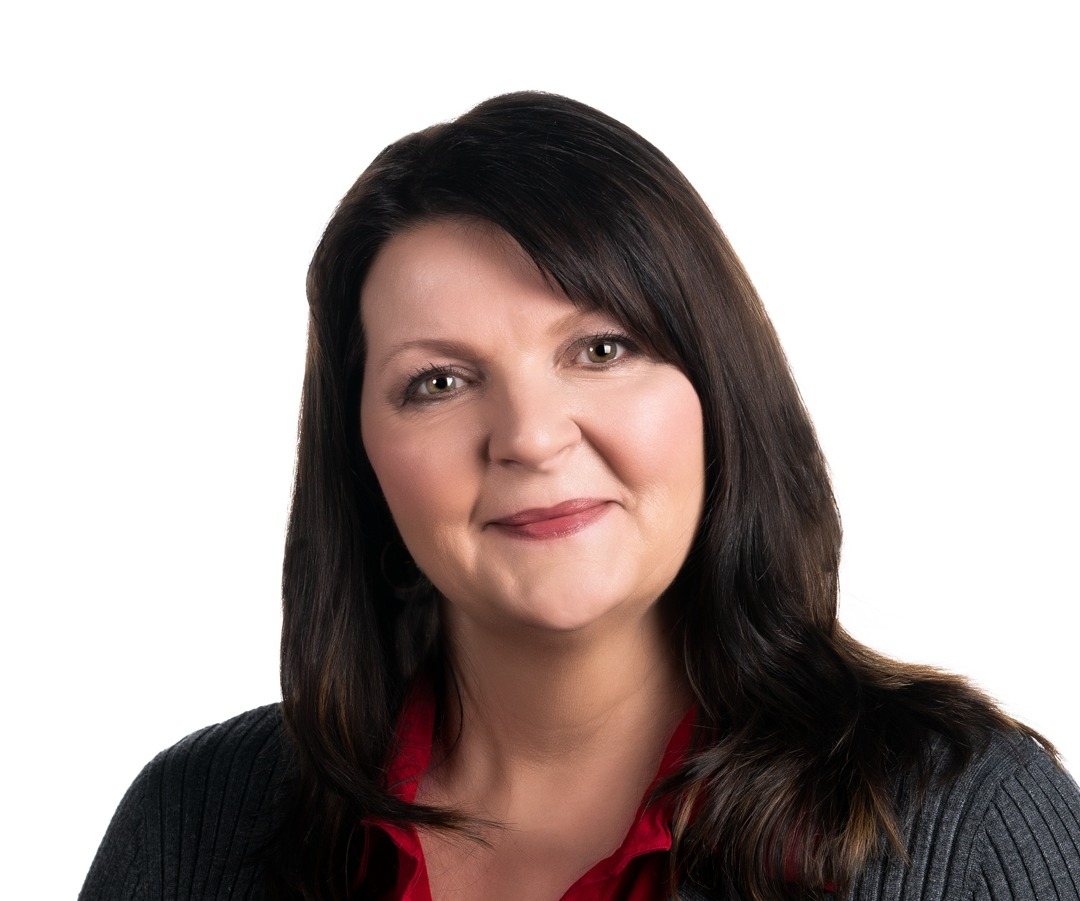 Nona MacDermid
Flourish Management Consulting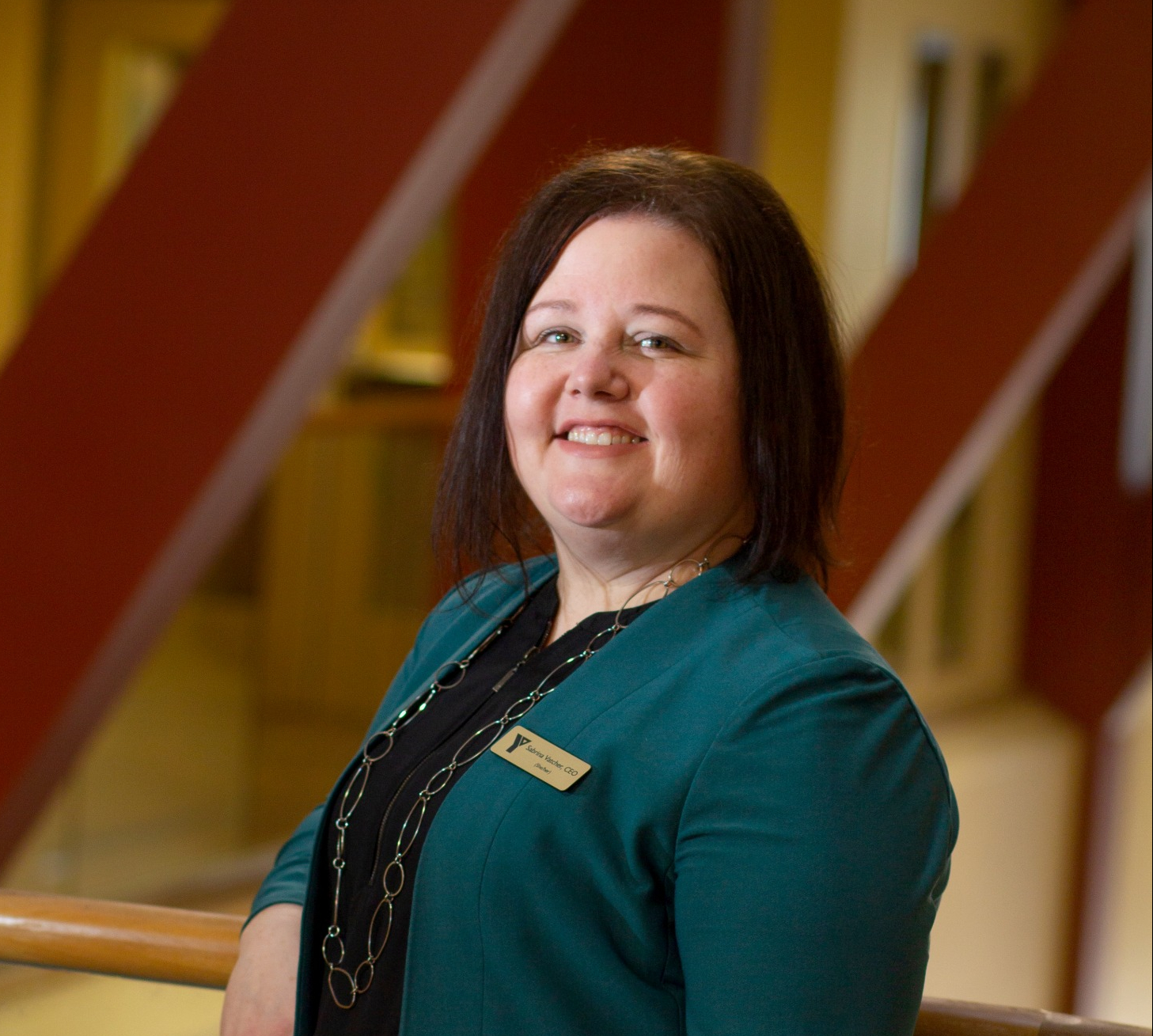 Sabrina Vatcher
YMCA of Cape Breton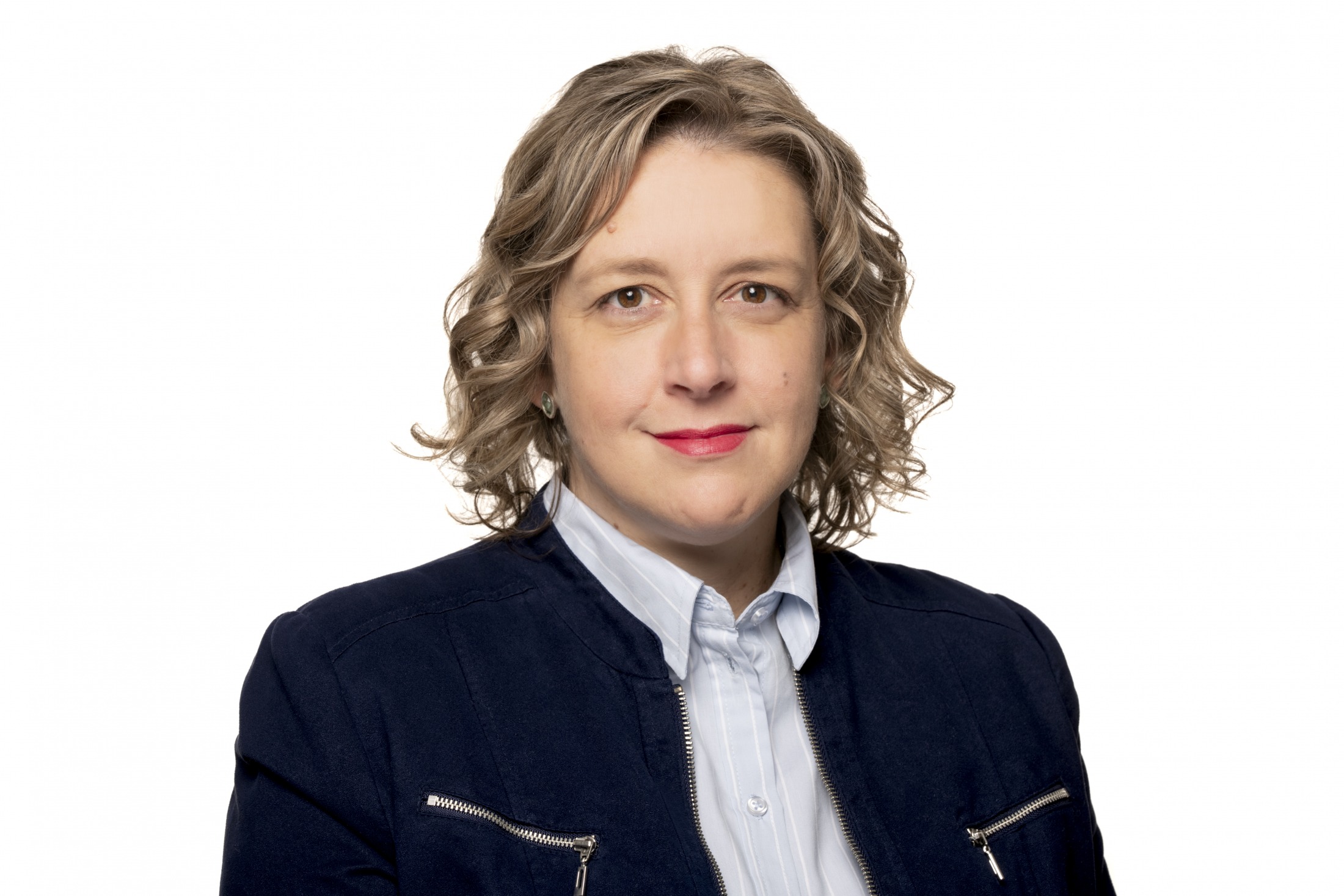 Natasha Morris
TD Canada Trust
Chuck Ogley
District 11 Taxi
Shelley Bennett-Trifos
Trifos Design Consultants
Our history
1911
The Chamber was incorporated as the Sydney Board of Trade with a membership of 38. The unified communities of Glace Bay, New Waterford, Dominion, Sydney, North Sydney, Sydney Mines, and Louisbourg, provided a strong voice for Cape Breton professionals going forward.
2002
The Industrial Cape Breton Board of Trade became the Sydney and Area Chamber of Commerce in order to modernize our image and bring the organization in line with other business organizations in North America.
2018
The Chamber renamed itself the Cape Breton Regional Chamber of Commerce, to encompass the region in its entirety, and embarked on a four-year strategic plan which included a rebranding. You will find the Cape Breton Regional Chamber of Commerce office at 50 Dorchester Street in Downtown Sydney, but the organization represents all areas of the CBRM.
2021
Cape Breton Regional Chamber of Commerce remains a private-sector led, not-for-profit, non-partisan organization. We aspire to be a catalyst for business growth by listening to and advocating for our members' needs. This means creating a strong business community through collaboration, networking, advocacy, and education.