Get involved
One of the most valuable opportunities you receive as a member is the ability to influence the direction of business with your own vision for the CBRM. Members are offered the chance to sit on our council, committees for major functions and initiatives, or to apply to sit on our board of directors. Build upon your existing expertise by contributing your business knowledge and sharing ideas with the Chamber of Commerce.
Affinity Partners
Members are encouraged to take advantage of our Affinity Partners by using the following exclusive discounts. Taking advantage of these products and services helps chamber members to reap benefits that surpass the price of their membership.
For more information on the member benefits and how you can take advantage of them please contact our membership relations coordinator Erica ([email protected]).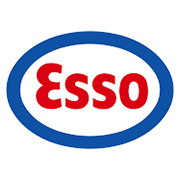 Esso Business Card Program
Members are offered a fuel discount savings of 3.5 cents per litre – offered to the Chamber members company and its employees – at all Canadian ESSO-branded service stations, specializing in fleet services.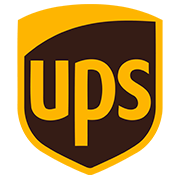 UPS Shipping
Take advantage of the UPS Members Benefits Program and save on a variety of UPS services. You'll receive 40% off small package shipments within Canada, to the U.S., and to worldwide destinations, 25% off imports into Canada, discounts starting at 75% off freight shipments, and more. In addition, you can get 10% off printing, packaging, and mailbox rentals at the UPS Store.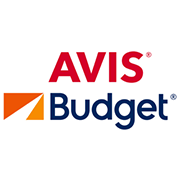 AVIS/Budget
You'll be provided with Avis Preferred Service with free upgrades. Receive the Chamber corporate rate in 100% smoke-free vehicles. Earn Aeroplan Miles at participating locations in North America.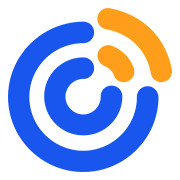 Constant Contact
Constant Contact is your one-stop-shop for all things marketing. Save up to 25% on industry-leading online marketing tools including branded email templates, e-commerce and integrations, and Facebook lead ads.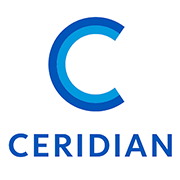 Ceridian Payroll Discount Program
Chamber members gain access to Ceridian's convenient payroll service by phone or PC for businesses of all sizes. Members receive a 10% discount.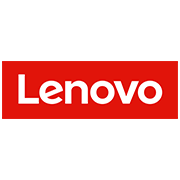 Lenovo
This savings program offers members up to 30% off the everyday public web price of Lenovo's entire product line.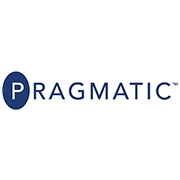 Pragmatic
As a member, you have access to exclusive rates with Pragmatic. Pragmatic is your one-stop-shop for all things business-collaboration, including audio, video, web, and hardware.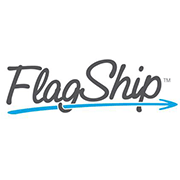 Flagship
Make shipping simple. Find the best courier service and rates that are right for you, all in one place. Couriers include Purolator, UPS, FedEx, Canpar, DHL, and more.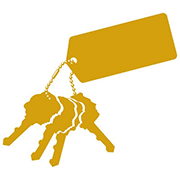 Chamber of Commerce Group Insurance Plan
The Chambers of Commerce Group Insurance Plan has been protecting Canadian firms for over 40 years. More than 30,000 small to midsize businesses choose the Chambers Plan to protect their employees with comprehensive group benefits, including Health and Dental insurance.

This health program is regarded as the #1 Group Plan in Canada for Small Businesses. By sharing your claims with over 28,000 other Canadian businesses, you'll not only have access to healthcare, dental, disability, etc, but you'll also know that your premiums will remain stable years into the future, regardless of how much you may claim.

For more information on how Chambers Plan can benefit your business, call the Benefit Experts: Allen (902-564-1675) or Dan (902-564-6644) at Custom Employee Benefits Ltd.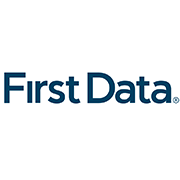 First Data Merchant Services
First Data's trademark is providing fast, safe, and cost-efficient transactions. For more information, contact a First Data Business Consultant at 1-888-265-4117 or visit www.chambermerchantservices.ca.

*Some conditions apply. Merchant processing cost comparison based on all merchant services processing charges shown on most recent processor merchant statement, excluding 3rd party fees, compliance fees and equipment costs. Limit one gift card per merchant. Please allow 6 to 8 weeks to receive for your MasterCard gift card. This exclusive offer is valid to new contract merchants only. © 2016 First Data Canada Ltd. is a registered ISO/MSP of Wells Fargo Bank, N.A., Canadian Branch, Toronto, ON, Canada. All trademarks, service marks and trade names used in this material are the property of their respective owners.
---
Questions about membership benefits?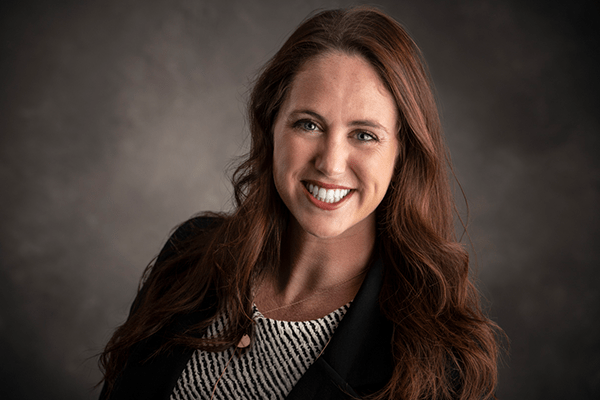 Exclusive member benefits
M2M MarketPlace
M2M Marketplace allows members to receive and offer discounts to the Chamber network. These deals are listed on our website and amplified through our social media pages. Discounts vary depending on the business but include deals like discounts on office equipment, 10% off menu items at restaurants, and special rates at participating hotels.
Get more exposure for your business by uploading an offer through your Chamber member profile on ChamberMaster.
Member Portal
As a member of the Cape Breton Regional Chamber of Commerce, you will have access to our online member portal powered by ChamberMaster. This portal saves time, provides convenient access, improves efficiency, and streamlines communication for members of our local Chamber. It allows secure access to your chamber member record online, which is used to generate the business directory on the Chamber's website. In addition to this, the integration facilitates many other features that will directly benefit you:
Populate and update your own business directory listing that appears in the member directory
Updates are displayed on the chamber website automatically and immediately
Access your data from anywhere, at any time
Post an event for chamber approval
Advertise with Hot Deals and monitor the Internet hits
Update your M2M discounts
Post current job openings
Register for an event online and pay with a credit card
Respond to chamber event invitations with an online RSVP
Access lead lists tailored to your business category(ies)
Hospitality members may view and update vacancies, facilities, and room amenities
Convenient access to all these features are available by logging onto the Member Portal at cbregionalchamber.ca
Promotional & Sponsorship Opportunities
Get your brand in front of the Cape Breton business community.
The Chamber is designed to not only recognize and inform our members but also to give sponsors the perfect medium to communicate with a desirable target audience. Hosting four signature events a year, as well as multiple luncheon panels, Business After Hours, and other networking events, we encourage you to consider positioning your company in front of our business community.
Our goal is to match the right sponsor with the right opportunity. What are your goals? Our team will work with you to find the best promotional opportunity to meet your needs.
Chamber Weekly E-Newsletter
The Chamber Weekly is sent out to over 3,100 members and subscribers every Thursday morning. Stay up to date on advocacy issues, training, events, and the latest news in the Cape Breton Regional Municipality. As a member of the Chamber, you have the opportunity to use our e-blasts as a way to market your organization. All members are allocated a number of free e-blasts depending on their membership level.
Interested in more e-blasts than your complimentary amount? We have package options for our members ranging from $25 to $150.
Member Directory
Want to find a member? Our Membership Directory provides a comprehensive listing of all Chamber Members and their company representatives. This page on our website gets thousands of hits each year, so be sure to review and update your company listing with your logo and social media information.
Sponsorships
The Cape Breton Regional Chamber of Commerce is host to many breakfasts, luncheons, and signature events throughout the year. By sponsoring a Chamber event, it will provide your organization with exclusive benefits such as high-visibility with a desirable audience. Please contact the Cape Breton Regional Chamber of Commerce for more details on how you can become involved with sponsoring a Chamber led event.