A Legacy of Caring and Commitment | Sydney Credit Union
A Legacy of Caring and Commitment | Sydney Credit Union
The year is 1935, the Cape Breton coal mines are cutting shifts, the steel plant is struggling to attract business, and poverty is a growing threat. Times are tough. However, a small group of citizens in Sydney have a vision for economic revival for their community. They recognize the power in membership of a collective agency. The group has combined their capital and formed Sydney Credit Union (SCU). They have made it possible for those in need to access funds. This act of compassion and community support will lay the foundation for SCU's successful endeavours for years to come.
Fast forward to 2023, Sydney Credit Union has overcome many challenges that have faced the local community, including the closure of the steel plant, coal mines, and heavy water plant. Sydney Credit Union has persevered through market downturns, low-interest rate environments, and the Covid-19 pandemic. All while remaining true to the same spirit of caring and commitment that founded Sydney Credit Union 88 years ago.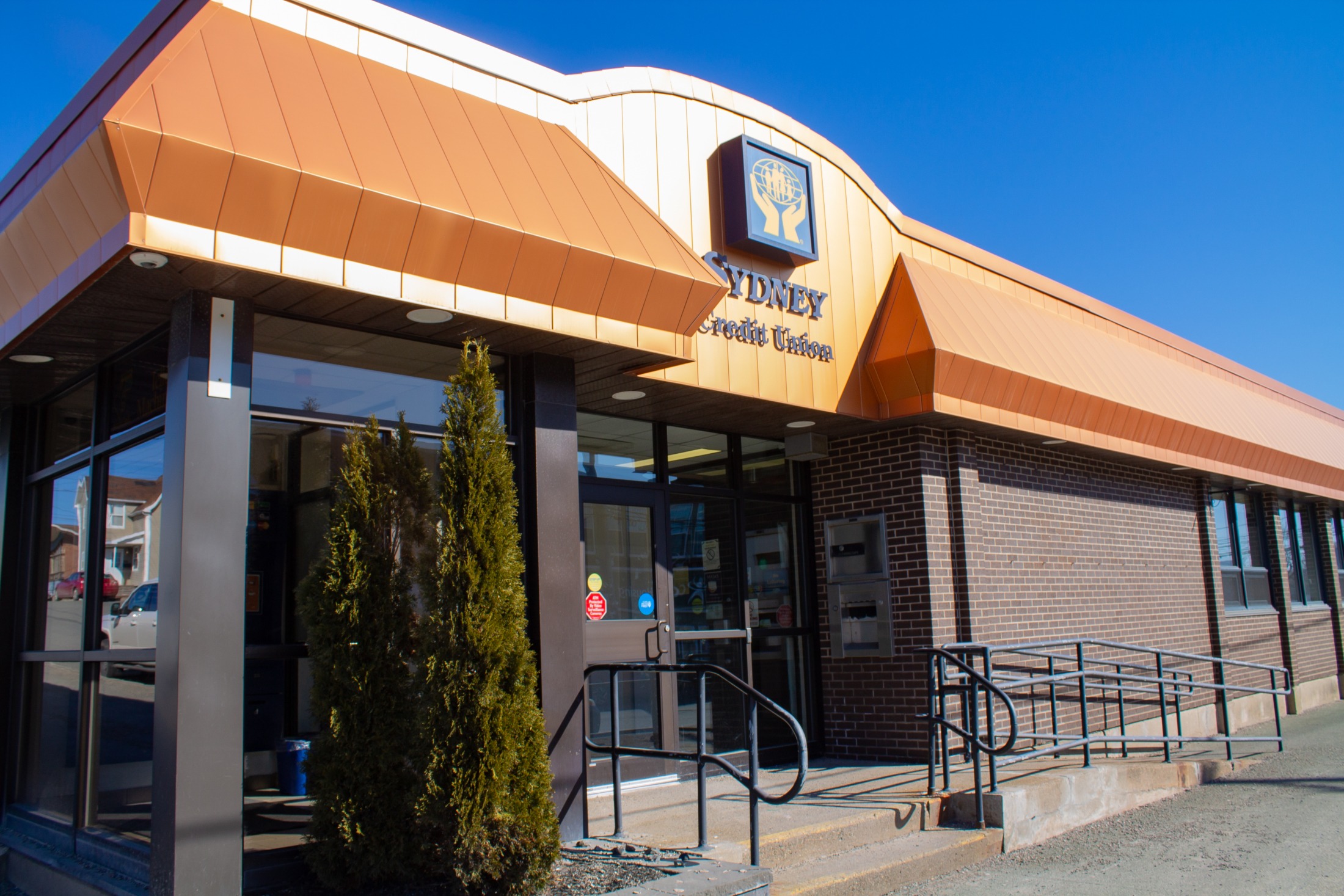 With a full-service commercial banking department, Sydney Credit Union offers a wide range of financial products and services to meet the needs of its members. From chequing accounts and registered savings to mortgages, loans, and credit cards. Additionally, SCU offers convenient services such as online and mobile banking, e-transfers, international fund transfers, and mobile wallets. They also open economical and accessible accounts for virtually anyone. Most importantly, they are locally owned and operated, meaning they are their own head office and decisions are made directly within their branches. 
While many may be unaware, Sydney Credit Union installed Nova Scotia's very first ATM in 1990! This innovative step showcased their commitment to providing convenient and accessible services to the community. As a cooperative, SCU operates as a democracy, with members serving as shareholders and a volunteer Board of Directors elected from their membership providing oversight. Furthermore, SCU demonstrates its commitment to the community by offering free financial literacy programs to individuals, groups, and organizations, empowering the community with essential knowledge and skills.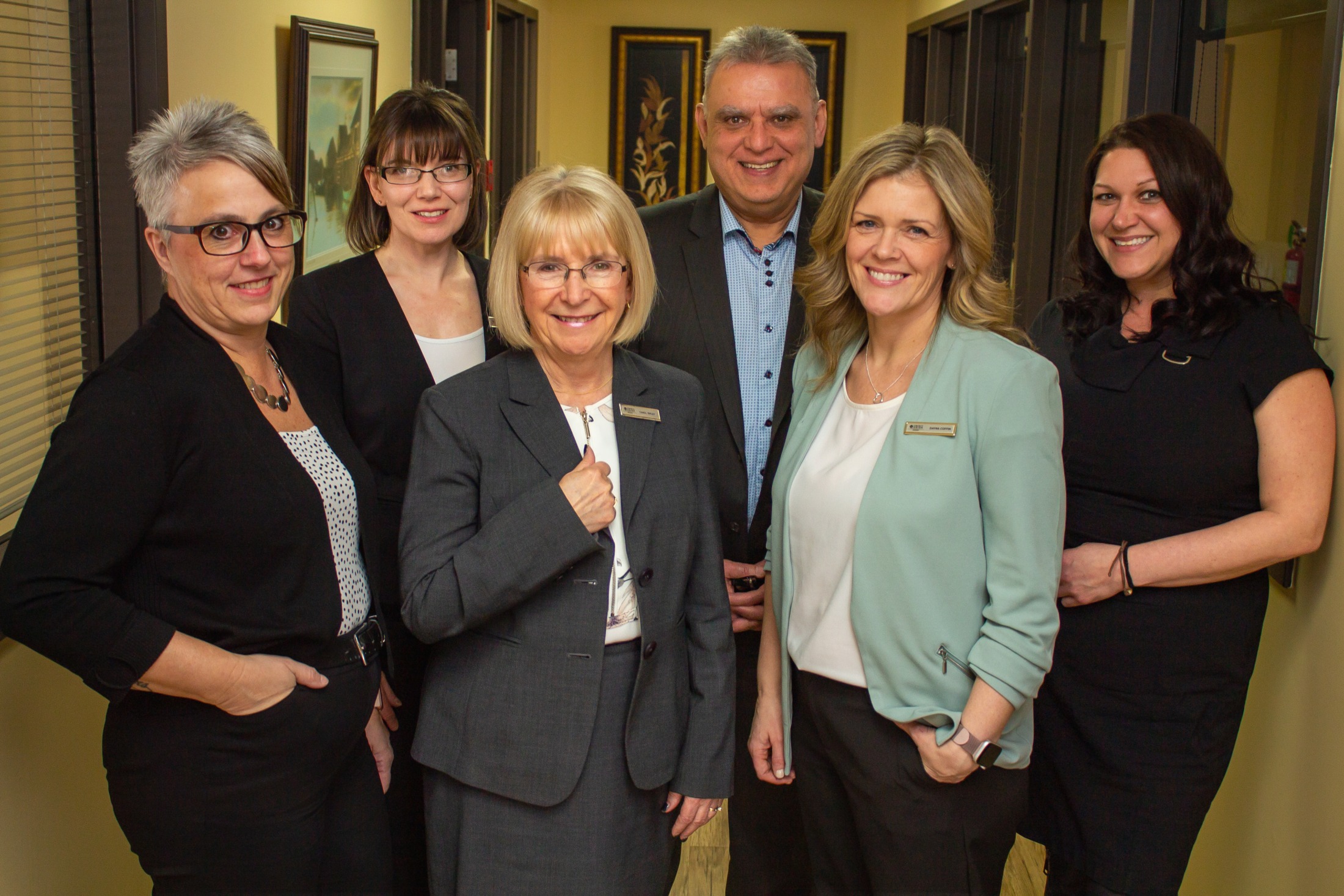 It was in 1935, the same year as its inception when Sydney Credit Union decided to become a Chamber Member. Today, as one of our longest-standing members for over 88 years, they continue to recognize the importance of collaboration in the business community. SCU stays up-to-date on what is happening in the business community with the Chamber's weekly communications. Sydney Credit Union also feels there is value in having the opportunity to participate in conferences, networking events, and business award galas.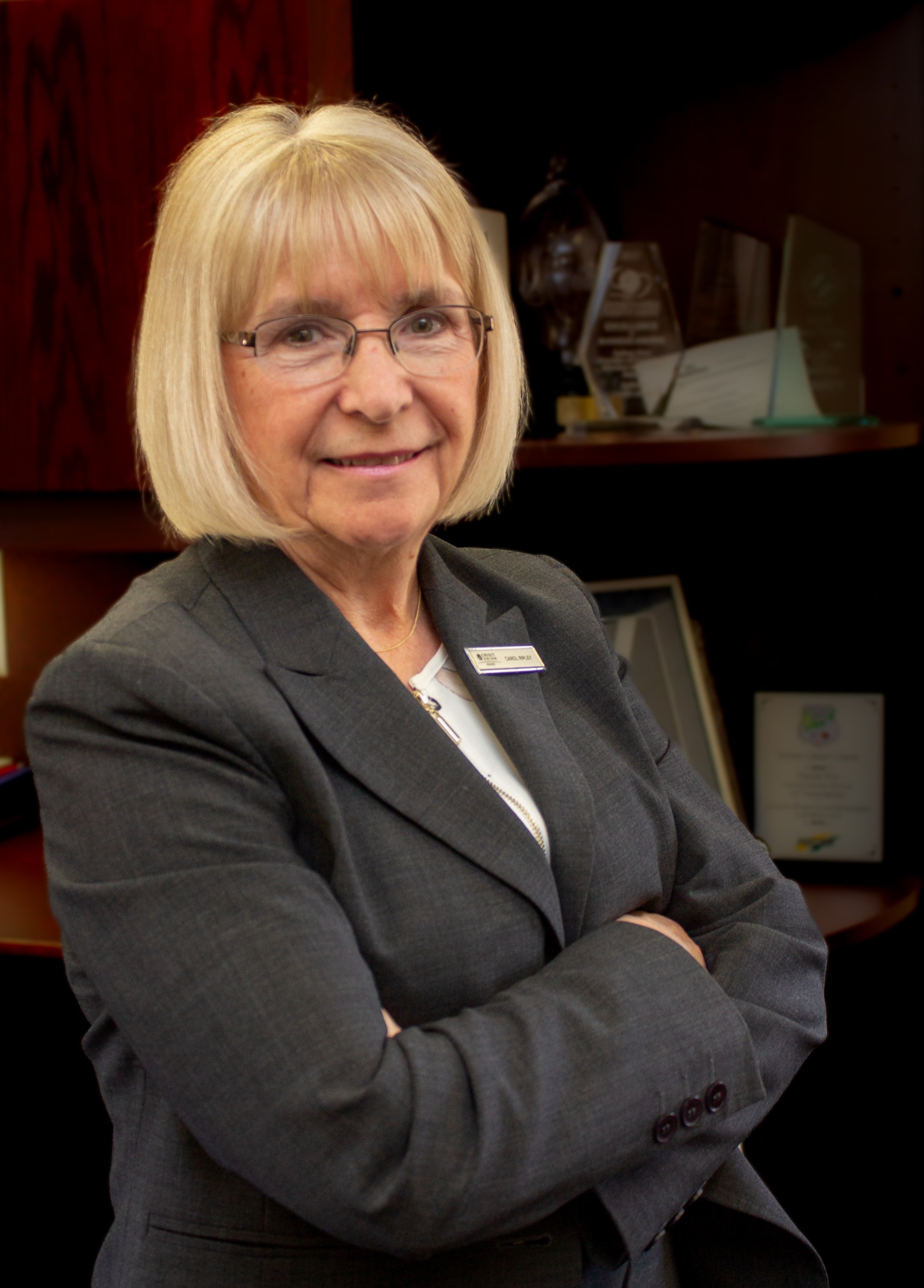 For over 88 years, Sydney Credit Union has exemplified a legacy of caring and commitment. From its humble beginnings in a time of hardship, SCU has grown to become a pillar of the community. Sydney Credit Union provides essential financial services, is a proud living wage employer to over 60 staff members who live in the CBRM, and keeps profits in the community by giving back through various initiatives. "Sydney Credit Union is a principals and values-based business that is forward-looking and has a vision and strategic plan to build on those foundations to better serve our members and our community," says Carol Ripley, CEO.
To learn more about Sydney Credit Union, please visit https://www.sydneycreditunion.com/Home/