A Season Like No Other
Cape Breton Eagles
In March 2020, the Cape Breton Eagles were gearing up for a playoff run. There had been anticipation that the team would likely be President Cup contenders; which would have taken them to the Canadian Hockey League (CHL) Memorial Cup Championship. The energy was high and the talent ran deep. Then, the COVID-19 pandemic hit.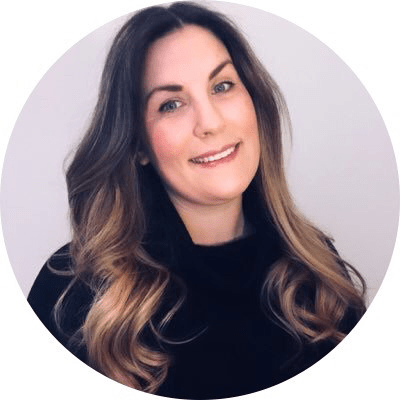 "Last year was devastating. Devastating," says General Operations and Business Manager, Courtney Schriver-Richard, followed by a long pause.
"There's no other word. I think everyone felt that this was, for the first time in a long time, our shot to give the fans and our community something big and the guys were pumped; the atmosphere, the chatter was positive, and we were set and ready to go, and then this happened. We felt cheated in a sense."
Fast forward to October 2020, and the fan experience looked a lot different: games were entered through assigned doors, going directly to your seat, and only leaving to go to the restrooms. Concessions were ordered on your phone and intermissions saw the jumbotron turned into more of a television show than the typical in-game entertainment. Yet, the Cape Breton Eagles were thankful to be able to drop the puck – which was not the case for many teams in the CHL; for example, the Ontario Hockey League (OHL) was canceled this season.
"Luckily, we played, and a lot of teams didn't play. We would probably be, next to Halifax and Charlottetown, the team that played the most games in Canada of any junior team. So we are lucky, but it had a ton of challenges. We hope that fans and sponsors stick with us, and we hope that they will understand that a lot of this was out of our hands. We did our best with such a difficult situation."
There was one thing that the circumstances couldn't take away from the Eagles though – their community spirit. At the cancellation of many typical community events such as in-person school programs, Pink in the Rink, attending minor hockey practices, the annual teddy bear toss, and more, the Eagles staff got creative and jumped on the #StepUpForLocalCB train, a support local initiative of the Cape Breton Regional Chamber of Commerce.
"It's so important connecting to the community for any CHL team, and towards the end of this season, we got a little bit fed up with not being able to do community work. That's where I said we should "Step Up" and do this and jump onto the Step Up For Local program, and do the best we can and see if we can help another business if we possibly can."
The players and staff supported many local businesses during their #StepUpForLocalCB initiative, such as Fired Creations Pottery Painting Cafe, Cape Breton Beard Factory, Lanes at Membertou, and No Quarter Deli to name a few. They weren't looking at any certain industry,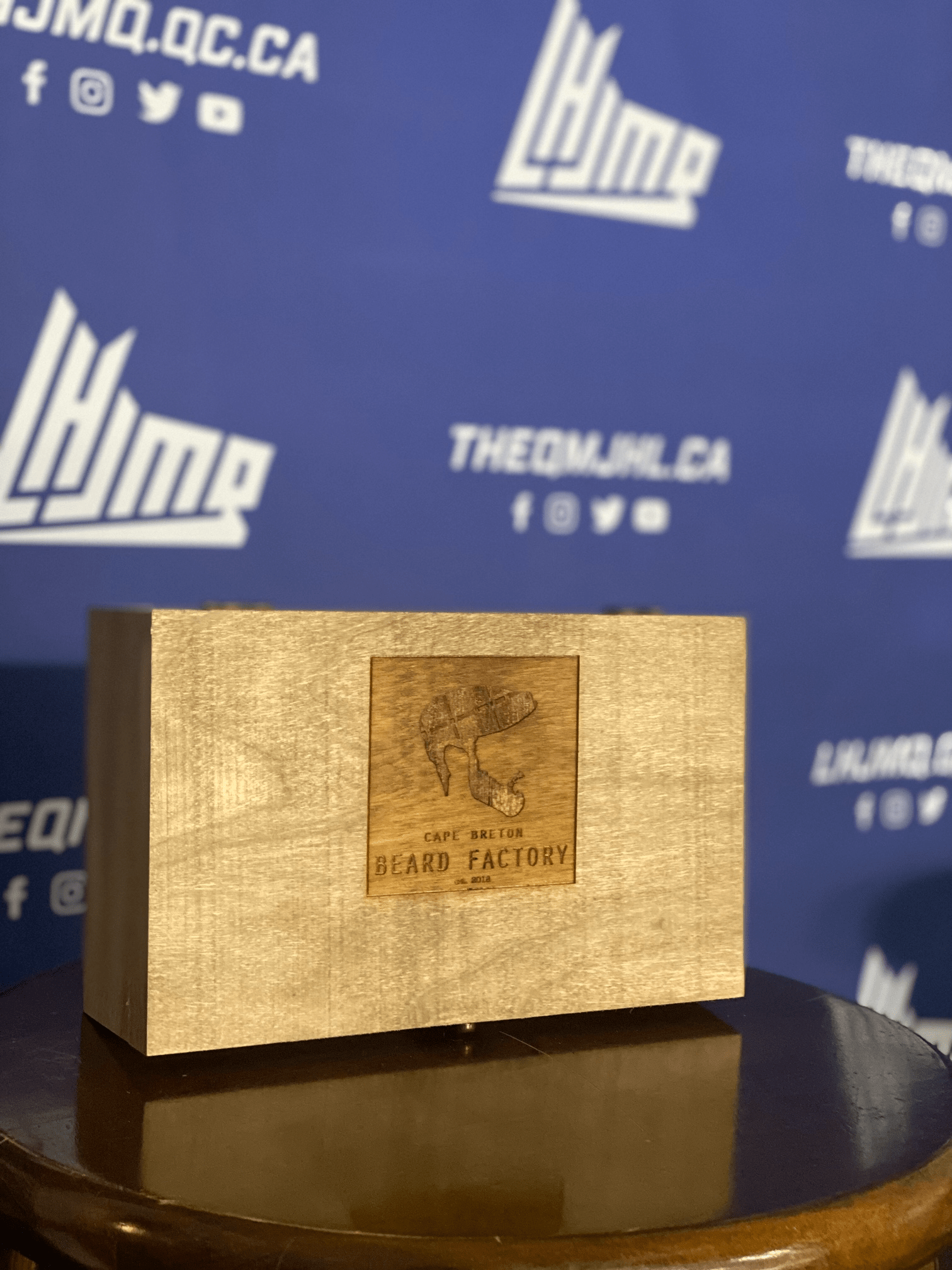 they just wanted to help and give back in a different way.
"Hopefully, we can keep that momentum going and when COVID takes a hike, we can keep it going," says Courtney. And momentum is something that she is passionately firing up at our local Junior Hockey Club.
After being hired in 2019, Courtney hit the ground running. Since then, the Eagles team has undergone some massive changes and developments. Kicking off the 2019-2020 season with a rebrand from the Screaming Eagles to the Cape Breton Eagles, they also adjusted their merchandising plan and community involvement.
"In 2019-20, we rebranded the team which was a huge undertaking. That same year, we opened a retail store for the first time in over 20 years. We had sold merchandise in the concourse during games, but we had always outsourced it. So, we opened up our first store there, had a large season, and then the traction just halted due to the pandemic. However, I am trying to quickly take my learnings and move forward."
As the team heads into the 2021-22 season, they will also be celebrating their 25th year.
"Next year is our 25th anniversary. It's exciting to even talk about it. We have started some planning sessions about what we are going to do; thinking back on the history of this team and what it means to Cape Breton. We really want to look back on how we got here – how it has all evolved over 25 years. There are not a lot of teams that can celebrate that, so we are excited."
The Cape Breton Eagles [formally known as the Cape Breton Screaming Eagles] were established in 1997, along with the Baie-Comeau Drakkar and the Quebec Remparts. At that time, there were just 10 cities in the Quebec Major Junior Hockey League (QMJHL), compared to the 18 teams that are in the league today.
"It's going to be fun. We hope to do a jersey retirement, some fun games, third jerseys, a cool new shoulder patch, and some merch and give the fans something to be excited about, especially after this season we just had. It will be a tribute to the history of hockey; not just our team, but hockey in Cape Breton as a whole."
At the conclusion of a difficult season with many challenges, the Cape Breton Eagles team, business, hockey, and players, are celebrated for their resilience and commitment to dropping the puck amidst all of the challenges.
Now, we all look forward to the excitement of their 25th anniversary year and seeing how they continue to #StepUpForLocalCB. To learn more about the Cape Breton Eagles, visit their website and connect with them on social media here: https://capebretoneagles.com/