Beyond Printing | The Story of Island Cartridge Rebuilders
Beyond Printing | The Story of Island Cartridge Rebuilders
Sometimes we find our careers or where we were meant to be entirely by fluke, and that is exactly what happened to Bill Fraser of Island Cartridge Rebuilders (ICR). Bill was home rehabbing a back injury he sustained at work in an industry he said he would never return to when a former coworker asked for his help. Originally, Bill refused to become involved again but he did agree to join the former coworker and his crew for a coffee. It didn't take long for Bill to get dragged back in. When his former coworker decided to move on from the business Bill decided to take on the debts of his company and all of his products. He partnered with two employees and ICR evolved into what it is today.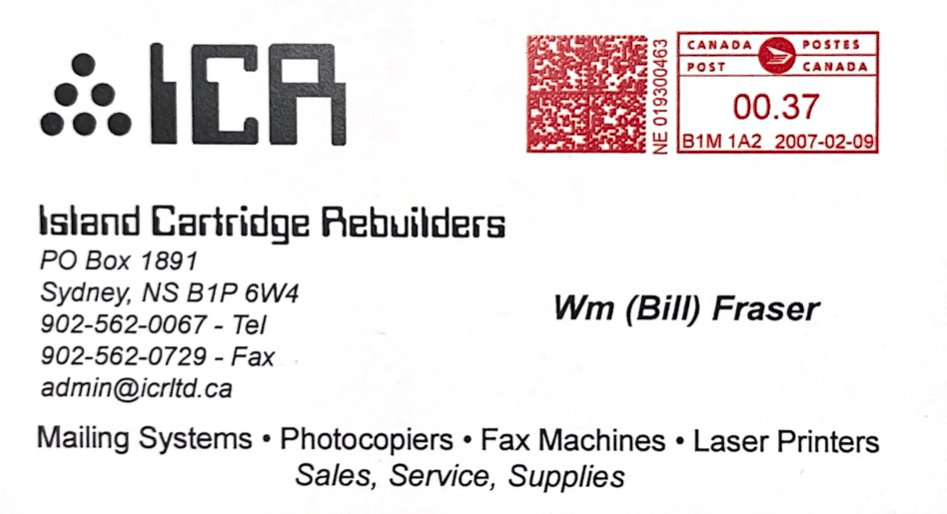 Island Cartridge Rebuilders sells and services photocopiers, laser printers, and industrial inkjet printers. They are the only mailing machine dealer in Eastern Nova Scotia and are the longest-serving dealer of Quadient (formerly Neopost) products in the country. ICR sells business to business and operates from a best-of-breed philosophy. Bill says, "I rarely approach any prospects or clients looking to sell them anything. Once I understand what their needs are I may give them a range of solutions and, when successful, they may be willing to buy or lease what we offer. I may direct a client to a specific solution if I strongly believe it would work for them but I'm focused on offering fair advice and strive to look after you in a fair way." This is one of the reasons why he left his previous position in a multinational company.Bill wanted to believe in the products and solutions he was selling, not just selling to make a sale.
Prior to ICR, Bill completed his business degree at what was then known as the University College of Cape Breton (now Cape Breton University). Taking a break in the middle of the degree for about a year and a half to work in retail management allowed him to gain a bit of perspective as to why he wanted the degree. After graduating with his business degree and as a member of the Honors Society, Bill still didn't have a firm grasp on what he wanted to do but it was then that he found himself working at our Chamber on a special project. He then went on to work as an industrial sales representative which he was initially hesitant of, yet it didn't take him long to understand it was where he was supposed to be.
Early days of working in the photocopier industry were physically demanding with photocopiers needing labor intensive repairs on a regular basis; often machines weighed more than 300 pounds. Better maintenance and equipment has lessened the need for emergency repairs these days and the need for frequent heavy lifting. However, ICR takes pride in the fact that their customers don't have to turn to online chat rooms or wait extended periods of time on phone calls to get support. When you pick up the phone to call ICR somebody answers or you will hear back from them very shortly after. ICR keeps significant replacement parts in stock in Downtown Sydney and can often fix your issue the same day.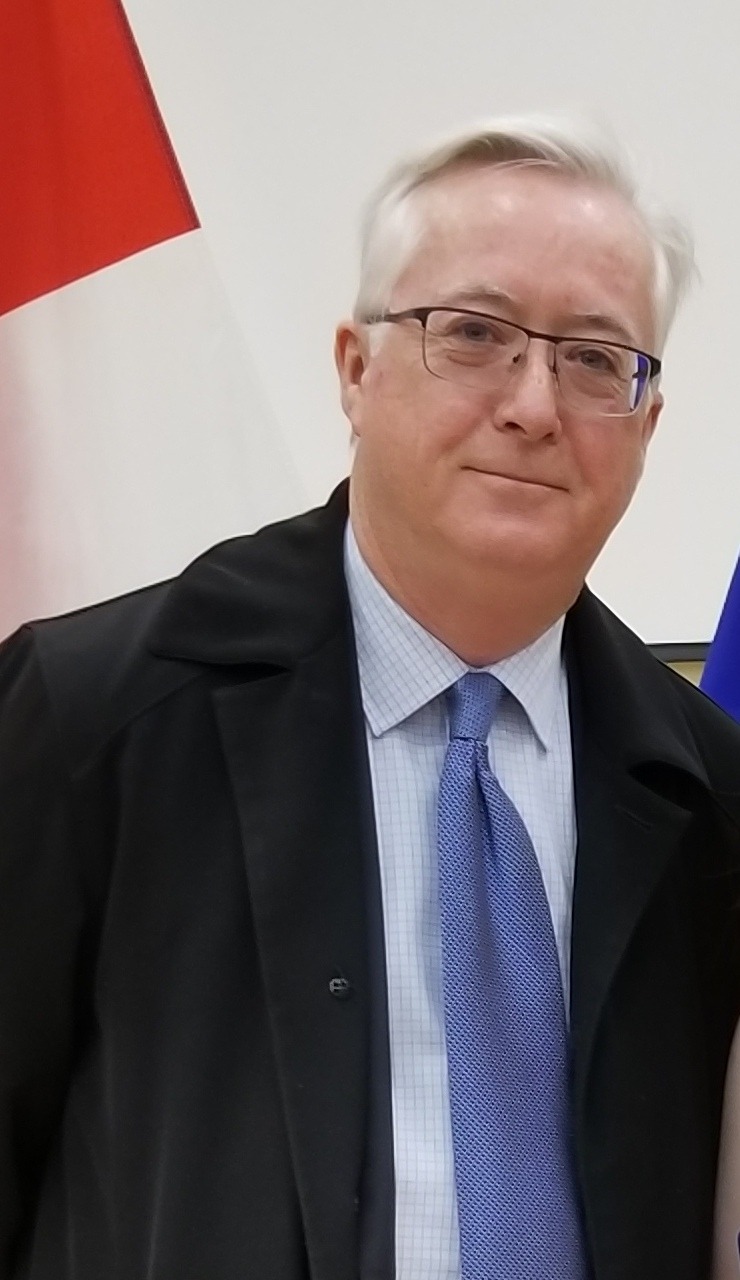 One of the things Bill enjoys most about being in business in the CBRM is the ease of access to everything. After living in The Beaches in Downtown Toronto for a period of time, he has a greater appreciation for being just five to ten minutes away from most things he needs at all times. While he admits the CBRM certainly has its struggles, he feels for the most part it offers everything you could want to raise a family. 
Bill's advice to other local businesses is, "If you're in it, you're in it. You're the person with the skin in the game, you're making the investment, run with whatever your gut feeling is. And become a member of your Chamber of Commerce – it is the organization with a mandate to advocate for local business. That's why we've been members for over 30 years. "   
To learn more about Island Cartridge Rebuilders, please visit https://icrltd.ca/