Beyond the Tartan Doors
THE FORRESTER CENTRE & THE KRYPT LOUNGE
Dance has always been a large part of Shannon's life. Her mother, a champion highland dancer, taught her from a young age to point her toes and not be afraid to take a chance on your dreams.
Today, Shannon follows in her mother's footsteps by teaching dance and operating the Forrester Production Group Ltd., consisting of the Forrester School of Dance, The Forrester Centre, and the Krypt Lounge.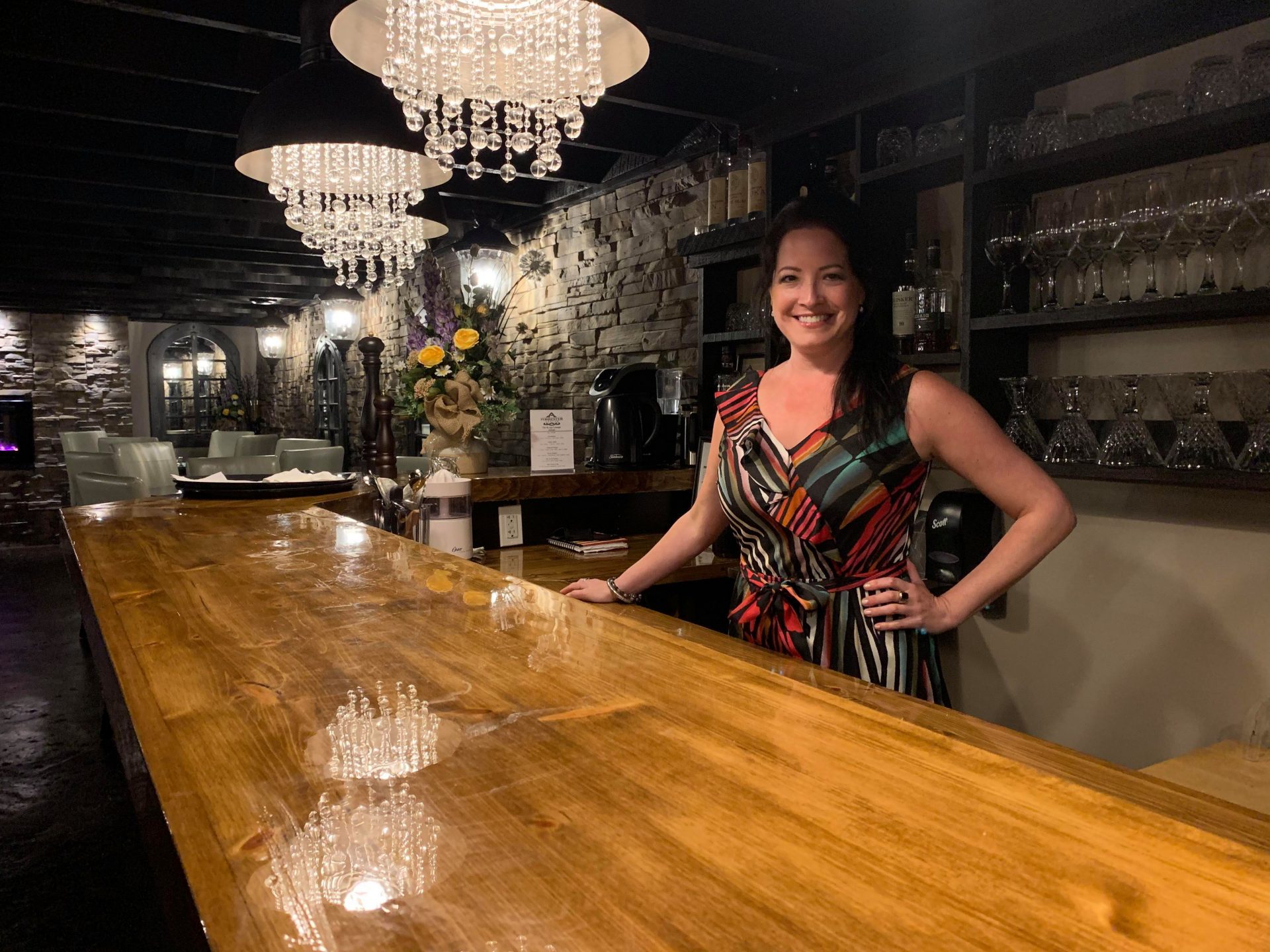 So, whether it be teaching dance by day, serving drinks and food through the evening, or hosting a wedding in the night, Shannon Forrester and her team have a little something for everyone at The Forrester Centre.
"My mother established our dance school 56 years ago, which was the first of its kind here in Cape Breton," Shannon told the Chamber. "The centre itself and the Krypt Lounge will be turning two on Christmas Eve. We are really happy to be a part of, and continue to grow, the creative economy here on the island."
The moment that you venture through the signature tartan doors, Shannon and her team work hard to offer an experience like no other on the island. From weddings and lifestyle events to corporate parties and exclusive dining, the Forrester Centre and the Krypt Lounge is one of a kind.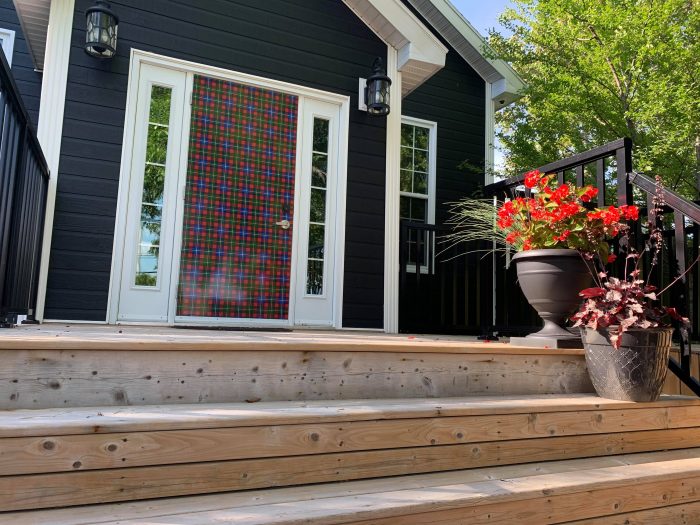 "It was really a lifelong dream that I had once tucked away," shares Shannon. "We all have these little dreams that we don't really share with a lot of people. Mine was to open an arts and cultural-based venue that encompassed the dance school because that is the foundation of what we do, but also a lounge. The Forrester Production Group Ltd. was the calling which adapted all the dreams I had into one."
But it isn't all about dance at the Forrester Centre, if you're a foodie then the Krypt Lounge should be the next stop on your staycation bucket list. With items like steak Neptune, beef tenderloin, pan-seared duck breast, and scallops carpaccio, your mouth will be watering from the moment you arrive.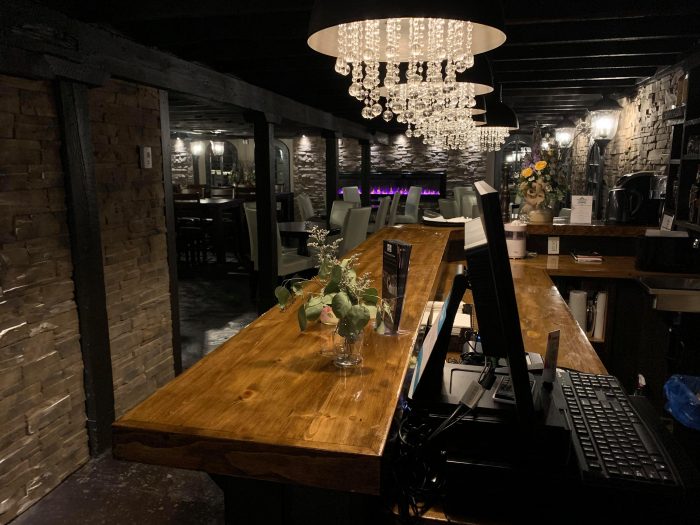 Kilted Kuisine is the in-house food and beverage service owned and operated by Shannon's partner, Dan MacPherson. "It was really a match made in heaven for Dan and I that we were able to integrate food and beverage with private shows and concerts, and now into weddings and corporate events."
In 2019, Shannon won the Rose Schwartz Female Business Person of the Year and is showing no signs of slowing down in her entrepreneurial nature.
To visit Shannon and her team, and enjoy exquisite food and drink, you can text 902-371-2201 for a table. The Krypt Lounge is open Thursday's and Friday's, 5-9 PM.