Building an Inclusive Community
Breton Ability Centre
Helping people reach their greatest potential by working with their abilities and mitigating the barriers is the passionate motto of the Breton Ability Centre.
"At the Breton Ability Centre, we recognize and celebrate that everyone is unique… Everything we do is with the goal of helping people with varying abilities achieve their full potential," shares CEO of Breton Ability, Harman Singh.
Their approach to support includes individualized development plans, living options, education programs, opportunities for employment, recreation, and more. What many do not realize though, is that this is not just for the residents that call Breton Ability their home, but for clients living in the community too.
"We offer a home-like environment to 85 residents in our main building; where residents have an opportunity to access the community, take part in SpecialOlympics, participate in community events, visit parks and beaches, and develop skills to prepare them for community living, employment, and independence. We also operate six community living options in the CBRM."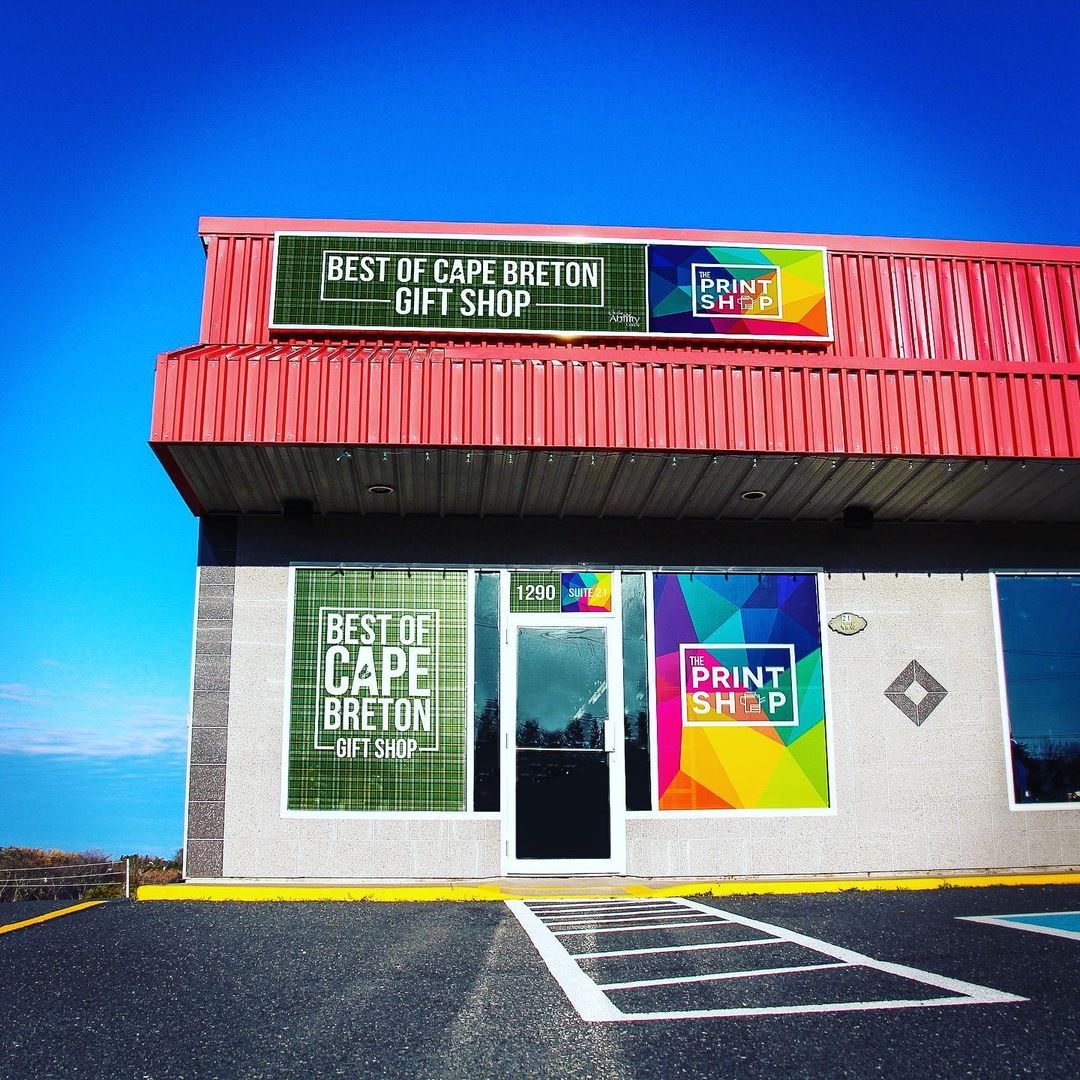 While many people are familiar with the Best of Cape Breton Gift Shop, one might be surprised to learn that Breton Ability operates not one, but four social enterprises: Best of Cape Breton Gift Shop, The Print Shop, Community Bottle Donation Drop Off, and the, wonderfully named, Abilitea's Cafe.
These social enterprises offer various opportunities for meaningful employment, as well as being able to directly support the Breton Ability Centre's Charitable Foundation with the proceeds.
In March 2020, COVID-19 brought a lot of changes and challenges to Breton Ability. One of the biggest shifts has been for the residents who have been restricted to the property by the Public Health Act, to help keep them safe from exposure and spread.
"I admire the residents for embracing this and our staff for ensuring that we continue to meet the highest standards of infection control and safety. The mental health impact of being restricted to the property is huge… They have all adapted – their work style and their lifestyle.
The community has been a large part of helping us stay positive through their generosity and love that we saw through our Christmas campaign and then the Valentine's Day campaign."
Breton Ability is all about community. They provide supported employment opportunities through social enterprises and businesses; outreach support to families who are supporting loved ones at home; education and training in best practice support for people with cognitive disabilities; and are also one of Cape Breton's largest employers with over 400 staff on payroll.
The spin-off effects on the local economy total approximately $35 million annually. When asked what Harman loves most about the business community in the CBRM, she shares:
"CBRM is a hidden gem of diversity, talent, and beauty. I love the fact that it is easy to network and build relationships. People are so friendly, generous, and helpful."
Harman chose to make Cape Breton her home when she immigrated from India in 1992. She believed it was the best place to raise children, work hard, and enjoy the dividends of hard work because of the cost of living. Her husband was also born and raised in Whitney Pier.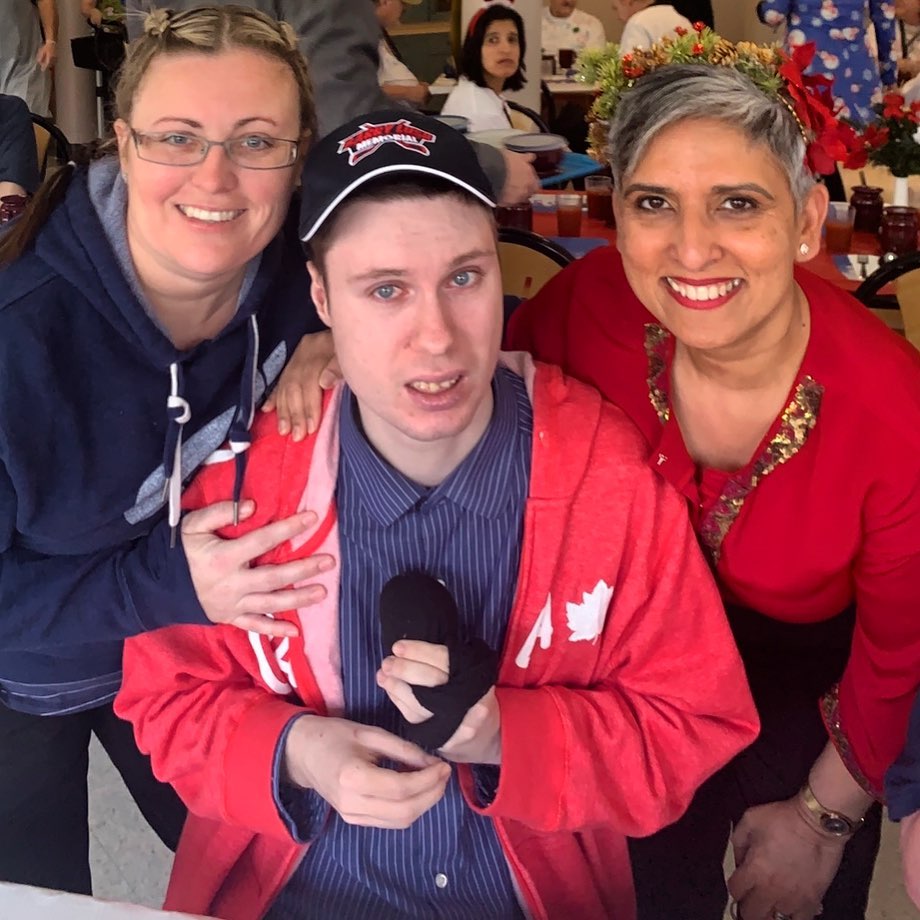 When it comes to her current position at the Breton Ability Centre, the story is a rather beautiful one.
"I'm a Registered Psychologist. I worked with the Nova Scotia Health Authority (NSHA) for 15 years with Child and Adolescent Mental Health Services before I made the decision to move to Breton Ability Centre. The children that I had diagnosed, and supported, were transitioning to adulthood and I wanted to follow their journey into adulthood."
Providing a continuum of support from nursing and behaviour support to service navigation for the broader community – parents, individuals living in the community, and other service providers – Breton Ability Centre is achieving great things for the CBRM community through support and inclusion.
"What inspires me in my line of work? The wonderful people that we support – our residents – and seeing them grow and thrive. They are truly inspiring! They make me want to be a better person every day."
For more details on their dynamic and diverse organization, please visit their website at www.bretonability.ca and like them on their social media platforms Breton Ability Centre and The Best of Cape Breton.