A Business that Spans Generations | The Story of Mercer Fuels
A Business that Spans Generations | The Story of Mercer Fuels
Mercer Fuels is a three-generation family business that started offering their services in the 1960s – more than 50 years ago!  
Todd Mercer has owned the business for three years now; it was previously owned by his father, David, and it was his grandfather, Moose Mercer, who started the business. Beyond the generations of business ownership, they also take pride in having so many generational customers. Frequently hearing stories about his grandfather is one of the nicer aspects of owning the business, shares Todd.
It has always truly been a family experience, as one of the earliest memories that Todd recalls is working with his father to deliver oil on Christmas Eve.
"I've got a lot of early memories of my Christmas Eve tradition; it was me and my dad going out with the truck giving people oil. I remember babies crying in the background of the houses we went to… Those are definitely my earliest memories of being involved in the business."
.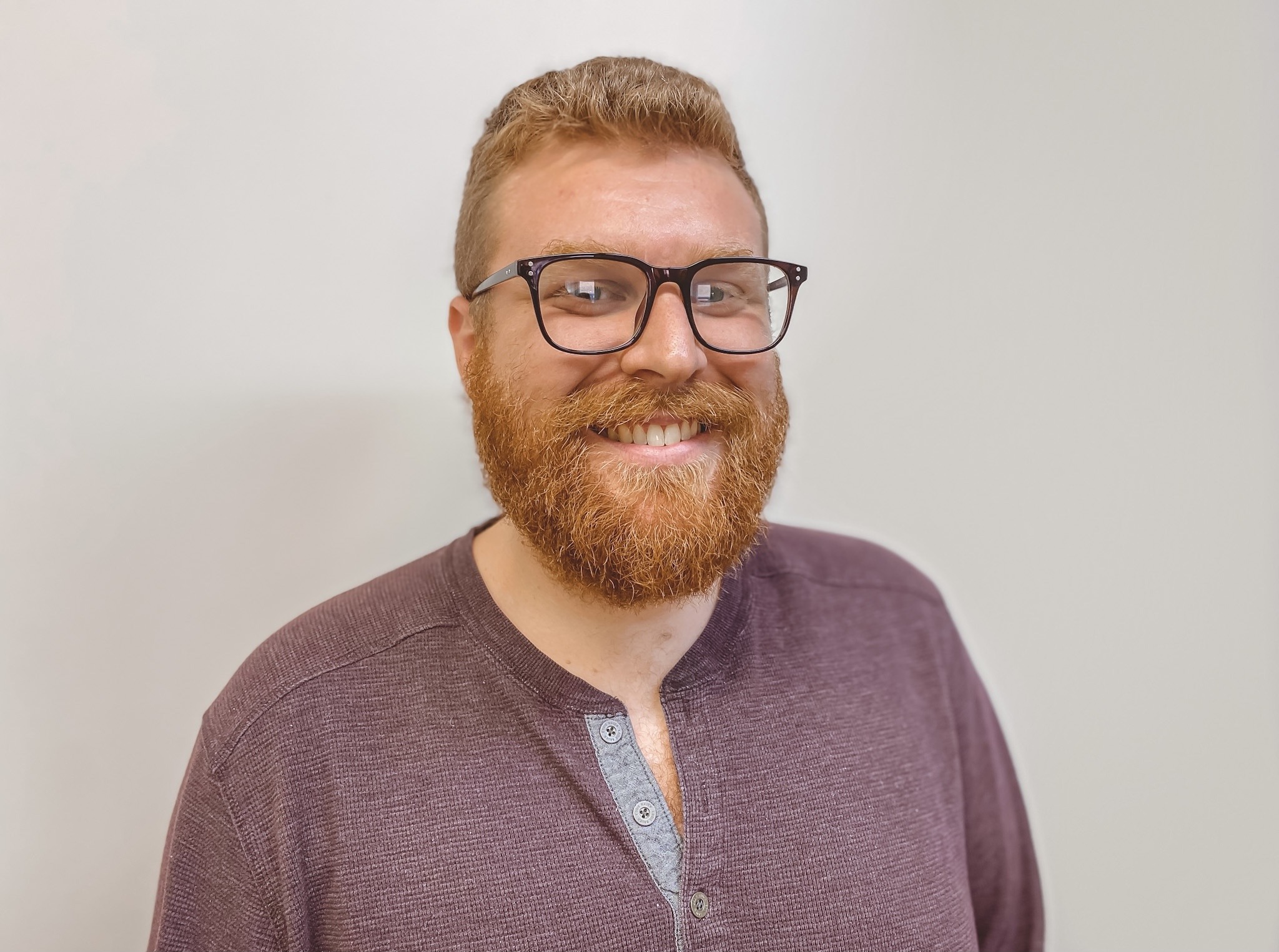 When it comes to the benefits of working in the Cape Breton Regional Municipality (CBRM), Todd says it's how the business community supports each other. Having collaborations and contests between businesses is something that everyone can benefit from. Todd will even recommend other local businesses when something is beyond their expertise.
"We do everything we can to help people out. For related services we don't cover, we recommend other local companies to get the work done, and make sure they are taken care of even when it's out of our hands."
One of the innovative services that Mercer Fuels offers is their digital ordering and payments -being one of the first companies of its kind to offer the service. Mercer Fuels will also send you text message reminders if you want, so you'll never forget to fill the tank or be without heat during a storm.
"We want to help people avoid emergencies. Sending texts to remind our customers to go check their oil tanks has been great. If they are in need of a fill-up, they will remember to order oil before they run out. We also offer equal monthly payment options – similar to what you can do with your Nova Scotia Power bills."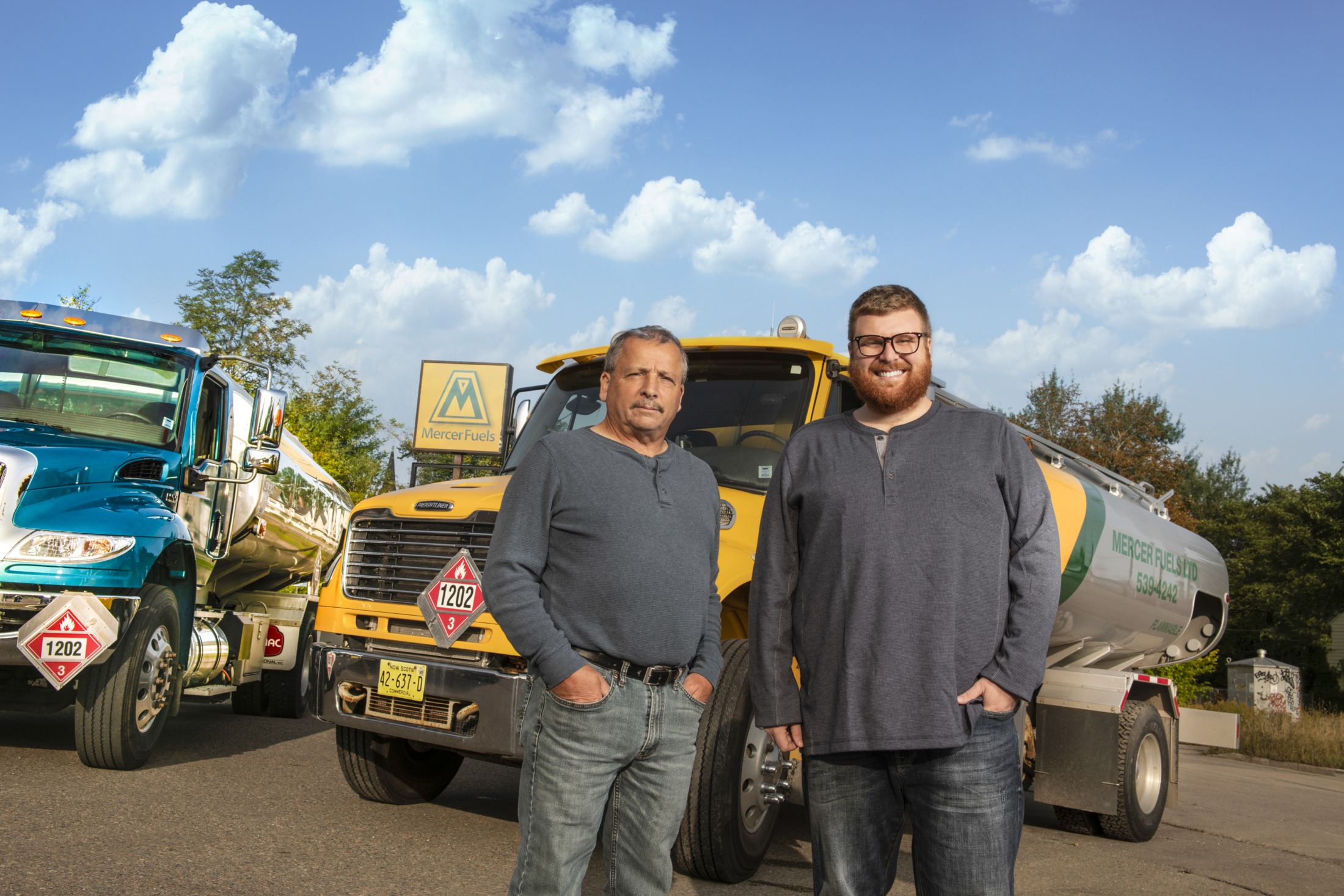 The services that Mercer Fuels supplies isn't just limited to delivering oil. Mercer Fuels will also arrange an installation for a new oil tank, hot water tanks and furnaces, as well as finance the equipment with their monthly payment options. They also offer highly recommended furnace cleanings.
Throughout the COVID-19 pandemic, Mercer Fuels has been one of the essential services that didn't close down. Still needing to provide the people of Cape Breton with fuel to heat their homes.
"People were definitely concerned because they started to think that maybe the world's oil supply would be affected in the pandemic… People were thinking that Sydney could run out of oil."
Beyond reassuring their clients that we weren't going to run out of oil, Mercer Fuels offered incentives to many of their customers because of the layoffs that were experienced. They offered to add $100 of oil to customer's deliveries to help the people who needed it during these unfortunate times.
By providing this service, this also decreased the frequency of visits to customers' homes and avoided unnecessary interactions during the pandemic. It also avoids pipes freezing over, which results in big problems for homeowners.
The team at Mercer Fuels keeps busy with excellent customer services, and constantly evolving with innovative ideas, but one the most fun aspect for Todd is the monthly TV draw from October to February each year. Everyone that orders oil in that month is a potential winner of a 50-inch TV in their monthly draw.
If you want to experience excellent customer service, learn more about Mercer Fuels, or fill up your oil tank, you can visit their website mercerfuels.com.