Business With A Twist | Building A Social Enterprise
Business With A Twist | Building A Social Enterprise
Although it isn't a new concept, many people still ask "what is a social enterprise?" To simplify the concept, imagine it as a revenue-generating business with a feel-good twist. Social enterprises have two primary goals: to achieve social, cultural, community economic, and/or environmental outcomes, and to earn revenue. 
At Common Good Cape Breton (CGCB), they help "individuals and purpose-led businesses start, grow, and make a meaningful impact."
Locally, CGCB offers strategic planning, community consultation and engagement, project management, marketing and best practice research, social impact measurement, and business development for social enterprises.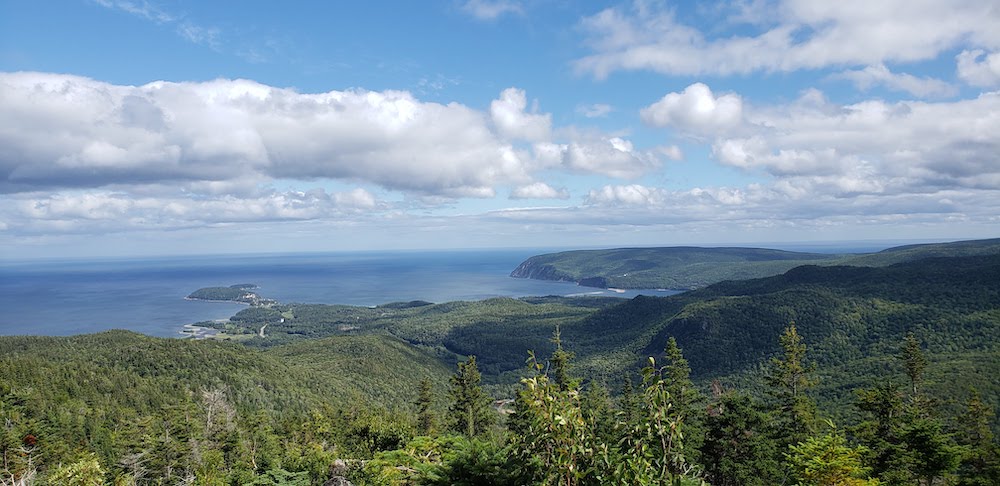 "The team at CGCB has a sincere passion for working with people who want to make their community better. And being able to work in the CBRM, with incredibly passionate, hardworking, and knowledgeable people, is very fulfilling," says Consultant and President, Alyce MacLean, of Common Good Cape Breton.
For Alyce and CGCB, it's all about bringing their clients' visions for an initiative and project to life – working to solve the complex problems, directly impacting the lives of social enterprise beneficiaries. 
"CGCB works in a few different areas, but perhaps the most impactful solution we provide is guiding non-profits through the process of starting a social enterprise. A social enterprise can provide stability and act as a new or alternative revenue source outside of government funding streams and traditional fundraising activities."
In Fall 2020, CGCB started as an idea. David Upton, co-founder of Common Good Solutions (CGS) in Halifax, and Ayce MacLean, a Cape Bretoner active in community development, came together to discuss how to weave together the resources of CGS (which has been in business for more than 8 years) with the strengths of someone with deep knowledge and connection to Cape Breton. 
And Alyce is certainly no stranger to the knowledge and connection of Cape Breton!
After being away from the Island for six years to complete her education in New Brunswick and Ontario, Alyce returned home and felt the immediate embrace of the community. She quickly began volunteering for various organizations, as well as some of her own initiatives in arts and culture. When it comes to experience in non-profit, her background is fruitful and includes the Centre for Craft and Design, Old Sydney Society, Fortress of Louisbourg Association, Lumière Arts Festival, New Dawn Enterprises, and Celtic Colours, to name a few. In 2015, Alyce began working for Cape Breton University in the Indigenous Affairs Department.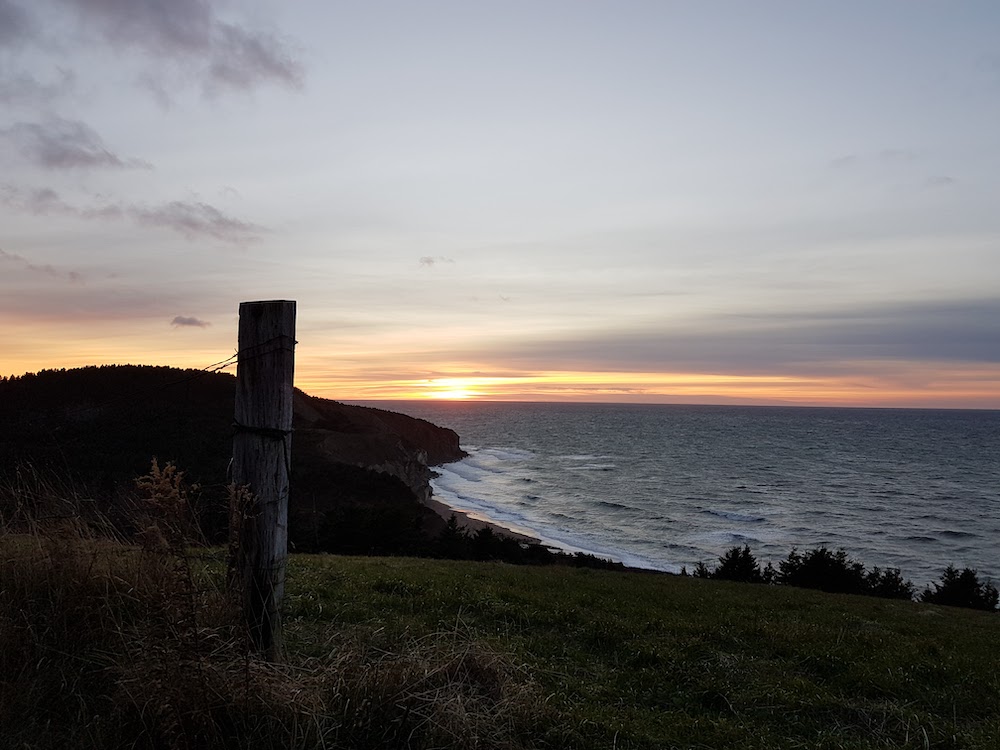 "After six years of work at Cape Breton University, I decided that it was time to move beyond the borders of the university and work with organizations from across Cape Breton Island; working with people who are passionate about the communities they serve and do what I can to support their ideas." 
The partnership with David Upton and CGS presented itself as an opportunity. Between David's values and the Common Good culture, Alyce knew it was well-aligned with the work she wanted to do here in Cape Breton and a natural fit. And, whether you're looking at developing a social enterprise or not, she would love to hear from you. 
"While some of our work is centred around social enterprise development, we are open to all kinds of community and business projects. If you have a project idea that you've been sitting on and haven't had the time to get it done, reach out and see how we can help."
Located in the New Dawn Centre at 37 Nepean Street, Alyce loves being surrounded and inspired by many different businesses, non-profits, community groups, and artists every day. 
"We understand the unique opportunities and challenges of Cape Breton and work every day to make our island a more sustainable and healthy place to live."
To learn more about Common Good Cape Breton, visit their website https://commongoodcb.ca or book a meeting with Alyce here https://calendly.com/alycem/60min?month=2021-07.