Healing Hands
AMBER DAWN HOLISTIC WELLNESS
Pregnancy, childbirth, and becoming a parent is one of the most beautiful experiences in life, and it is with nurturing hands that Amber Tapley helps to bring new life into the world.
Owner of Amber Dawn Holistic Wellness, Amber works with expecting parents to support them in any way they need whether it is their first child or their tenth.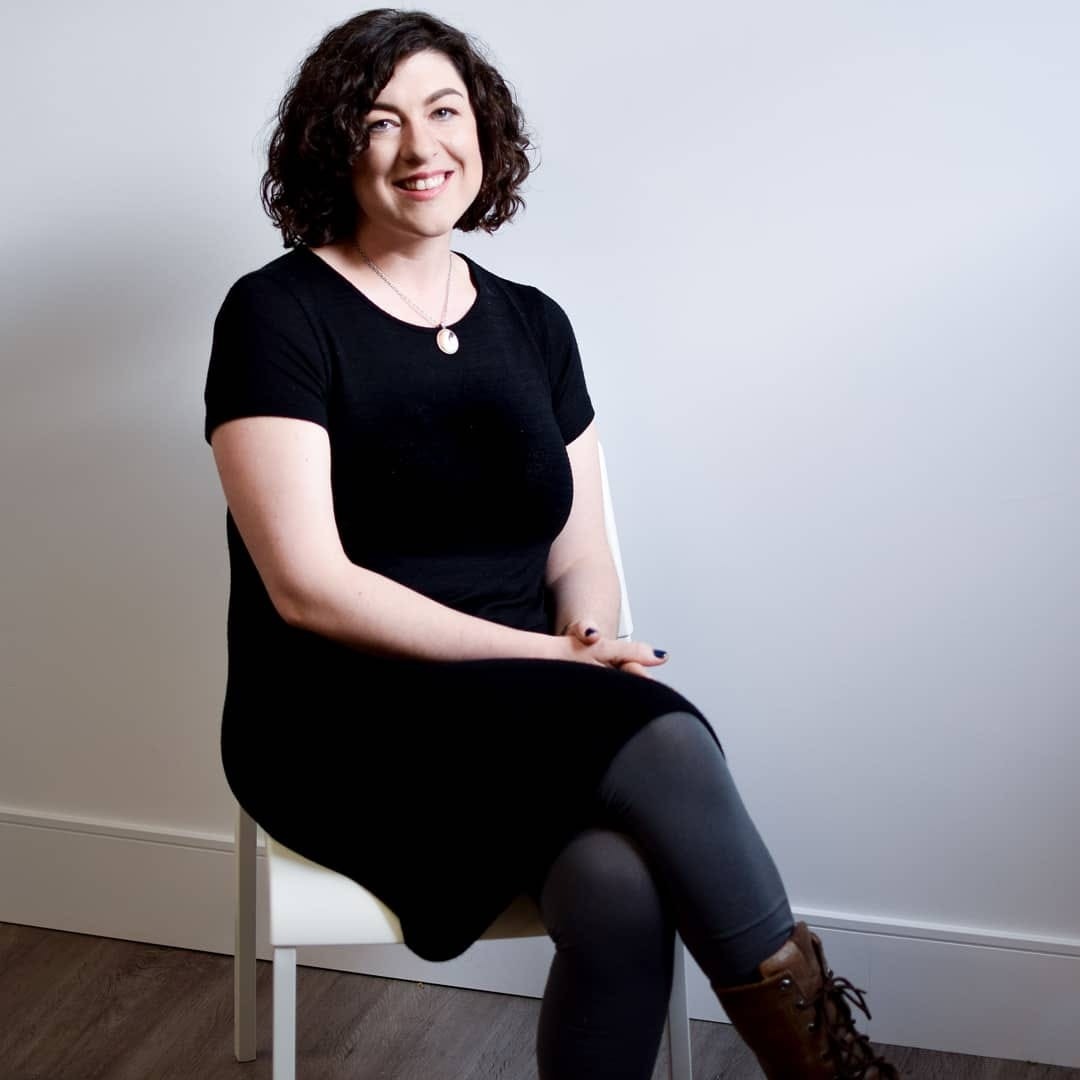 "My friend thought I would be a wonderful Doula but I was never officially trained," Amber told us. "I attended her birth and it was the most magical thing I'd ever done. I said to myself that I'm going to do this forever and so I trained to be a Doula while I was in school for massage therapy."
Amber has always been drawn to pregnancy and childbirth and it was in her early twenties that she discovered what it is that a Doula does for expecting parents.
"I started primarily as a birth Doula, working with families since 2016. I officially opened Amber Dawn Holistic Wellness in 2018 while I was studying massage therapy," Amber shared with the Chamber. "I saw that there was a need for families while they were pregnant and giving birth to their babies, and I wanted to have a space for my massage practise when I graduated."
A Doula is a trained companion who supports people through health-related experiences. "I'm a birth and postpartum Doula. What I do is I provide information, emotional and physical support to families while they are going through their pregnancy journey."
Throughout labour, Amber comforts her couples through physical and hands-on support. She then works with them for six weeks after the birth by providing meals, baby care, and light house cleanings.
"I feel grateful that I get to do this work; it feels like what I was always supposed to do. In those moments I feel like the truest version of who I am. And I feel happy knowing that the parents I work with have a good start to their parenting journey because that's important. It is an honour to be a part of these sacred experiences."
Amber knows that not everyone has access to services such as hers due to a lack of medical insurance or other barriers. Because of this, Amber offers a Pay What You Can option.
"Everyone deserves a supported birth and no one should be excluded and left to feel as though they have to go through it alone – they don't. I am here to help in any way that I can that works for them. The only thing that they should be focused on is the welcoming of their new baby to the world."
Amber is in the process of creating a permanent pre-recorded online course offered at a lower price-point so that families can access it wherever and whenever they need it. In addition to being both a Doula and a massage therapist, Amber is also a Reiki practitioner and a childbirth educator. She offers each of these services at her studio located in downtown Sydney.
To book a service with Amber and to find out more about the passions that drive this mother of two, visit amberdawnholistic.com