Navigating Success in Cape Breton and Beyond | Anchored Recruiting & HR Solutions
Navigating Success in Cape Breton and Beyond | Anchored Recruiting & HR Solutions
Finding the right talent and establishing effective HR strategies are essential for the success of a business, however many business owners are simply too busy to spend the extra time it takes on a thorough recruitment process or to implement HR initiatives. Anchored Recruiting & HR Solutions is the only firm in Cape Breton that specializes in both services. While their focus is on Cape Breton Island and Nova Scotia, they offer their services to registered businesses across Canada. Anchored Recruiting & HR Solutions has two full-time HR professionals on their team, including Jillian Janega-Connell, their Chief Operating Officer (COO).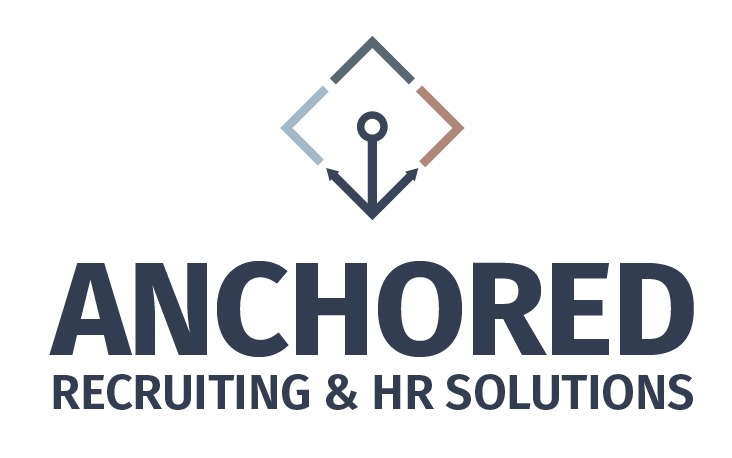 With an extensive background in Human Resources, Jillian was an excellent addition to the then Anchored Recruiting which the owners, Danielle Johnston and Danielle Patterson, wanted to expand the offerings of. Jillian, who has an Advanced Diploma in Human Resources and is a Chartered Professional in Human Resources, worked as a HR Advisor with Inuvialuit Regional Corporation in the North before moving back home to Cape Breton. She then was the Director of Strategy & Planning for Cabot Cape Breton and filled in as the Director of HR for a maternity leave. Jillian then went on to be the Executive Director of Nova Scotia Works North Sydney, Baddeck, and Ingonish before moving into her current role at Anchored Recruiting & HR Solutions. Jillian is passionate about improving the workplace and enhancing employee experiences. Her passion extends into Cape Breton and making it a better place for those who live and work here.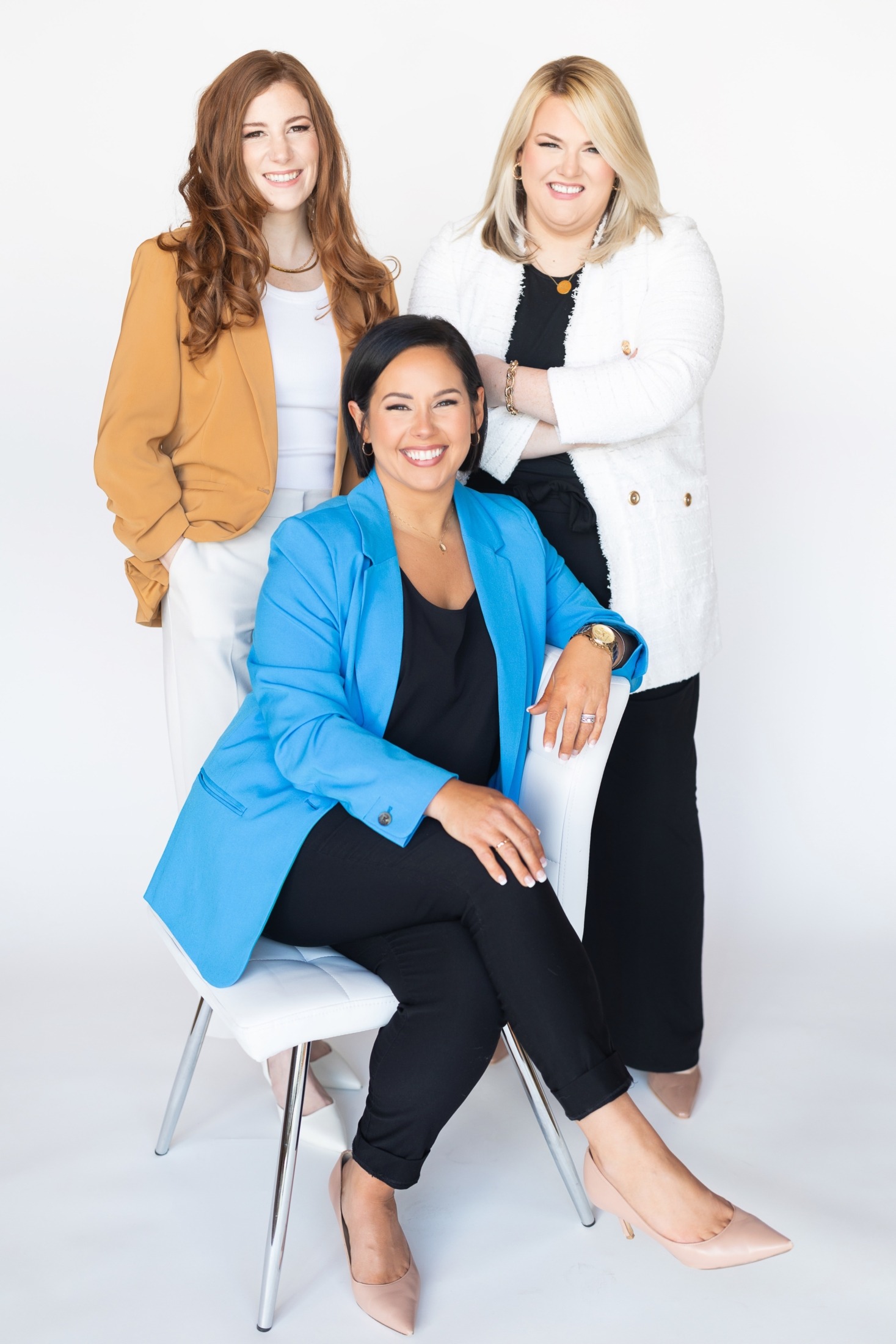 Originally, Anchored Recruiting was built to address a gap that Danielle and Danielle saw on the Island. They wanted to work towards filling this gap while supporting local businesses. The business has since expanded to offer businesses support through all HR functions. Anchored Recruiting & HR Solutions now provides support for businesses through their entire employee lifecycle from recruitment to retirement and succession planning. Each organization receives customized services to help them fulfill their needs and reach their goals. Anchored helps with recruitment, onboarding, training programs, employee engagement, wellness programs, compensation reviews, internal HR audits, succession planning, and more.
As for recruitment, Anchored Recruiting helps employers with each step of the process, including recruitment marketing, candidate screening, candidate recommendation, facilitating interviews, candidate selection, as well as a candidate guarantee.On the HR solutions side, they work with organizations with or without HR teams to improve their HR tools and programming to assist in increasing recruitment and retention in the business. Something potential clients of Anchored Recruiting & HR Solutions may not know is they could be eligible for funding to support the utilization of their services. Jillian adds, "It is so exciting to be a part of the growth and booming business community here on the Island and I would be happy to take a call with any employer to talk more about the services we offer and how we may be able to assist them with their needs."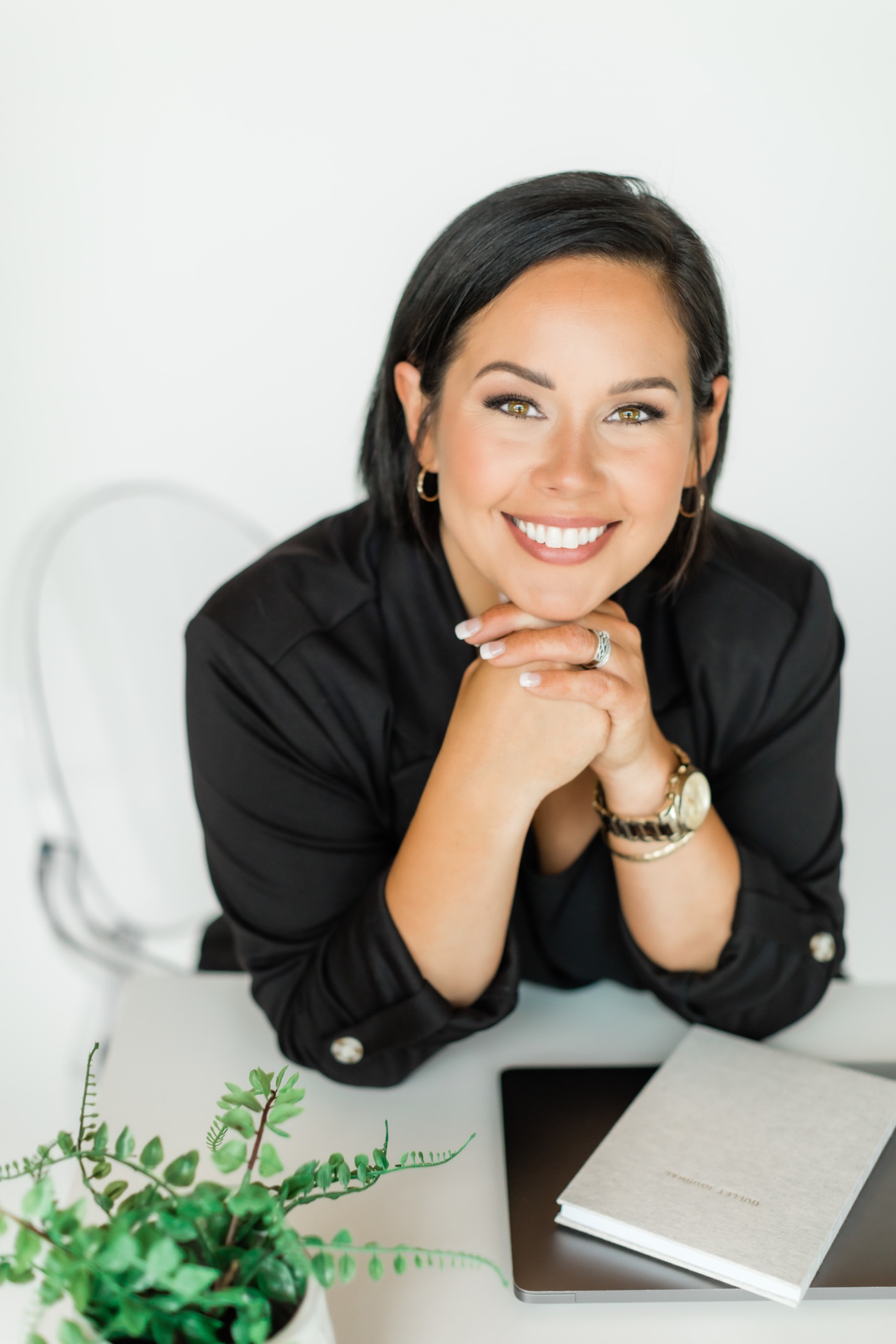 We asked Jillian what advice she would offer to their employers and candidates. For employers, she says, "It is important to remember when hiring that the person who left the role spent years learning knowledge and skills as part of your team and not to expect someone to come in at that same level. Be mindful of the transferable skills and experience the person brings to the table but also be sure to focus on traits that are not teachable such as being a team player, trustworthy, and passionate."
For candidates, Jillian's advice is, "Use your application package (cover letter and resume) to sell yourself. Paint a picture of yourself for the employer, let them know what you can do for them, what skills you bring to the table, and address any questions they may have about gaps or overlaps on your resume. The goal is to help the employer see why you're the best fit for the role. Most importantly, carefully follow the application process and guidelines."
To learn more about Anchored Recruiting & HR Solutions, visit https://anchoredrecruiting.ca/