Creating Opportunities in Cape Breton | The Story of Octopia Clothing
Creating Opportunities in Cape Breton | The Story of Octopia Clothing
Comfy workout clothes and leggings are no longer just for the gym and our member, Octopia, is here to make sure that you'll look your best wherever you may go. A versatile clothing brand that fits all your needs, where comfortable quality meets affordable price.
Octopia Owner, Zoey Zhang, moved to Canada from China in pursuit of post-secondary education. She graduated from Cape Breton University (CBU) with two degrees; one in accounting and the other in hospitality and tourism. On top of achieving her educational goals, Zoey also gave birth to her daughter, Lavinia, in 2012 while attending CBU.
Passionate about working out, Zoey was equally as passionate about dressing up for the gym. She was constantly buying gym clothes, promoting other brands on social media, and began to gain the attention of big companies like Gymshark.
"Gymshark gave a shout out to my photo and I was approached to promote other brands. Meanwhile, I was still looking for a job in Cape Breton with my double degree, but wasn't getting hired anywhere," shares Zoey. "I had a thought, 'if other people want me to help their business, I can definitely do this on my own.'"
And so began the story of Octopia.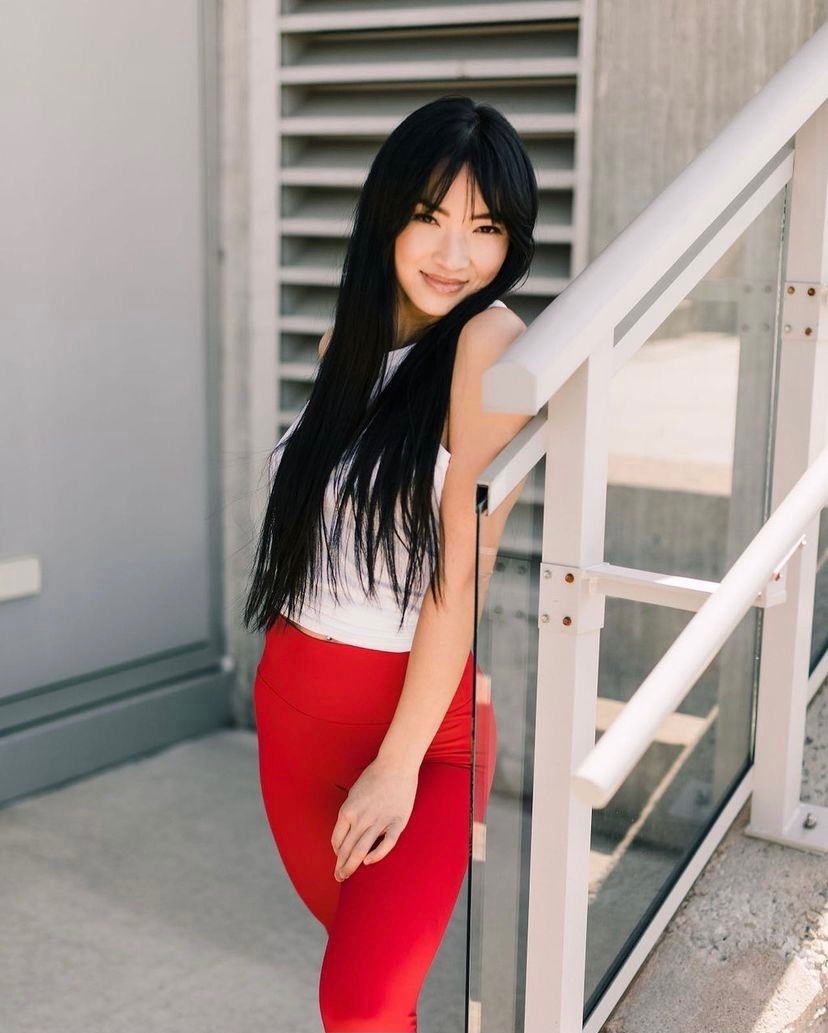 Octopia is solely managed by Zoey who selects the materials, completes the designs, assesses samples, advertises, packages, ships, and more! There are few companies that have products delivered from the manufacturer directly, but Octopia is one of them. 
"I don't have any suppliers. Because I can speak Chinese, I can have my own manufacturer. It means I know my products and I am trying my best to make the best products available. Compared to bigger brand names, Octopia is way more affordable, and the quality is there, if not better."
When asked about what inspires her in her line of work, Zoey says she is "really just pouring her heart out" and it shows. Her heart goes beyond her clothing line too, as humanitarian work is also a passion of Zoey's. At one of her pop-up shops, she gave $10 back on every item sold to Because You Care for the Cape Breton Cancer Centre – it contributed $1260.
"Helping others always makes me feel happy and it is also a motivation for the business."
Beyond Zoey's fascinating story of perseverance and start-up, the name and branding are a story in itself.
"I actually had the logo first, then came up with the name. I always wanted to have an animal as the symbol, because people from around the world can recognize it. Of course, I started Googling and my search for the smartest animal in the world landed me on an Octopus."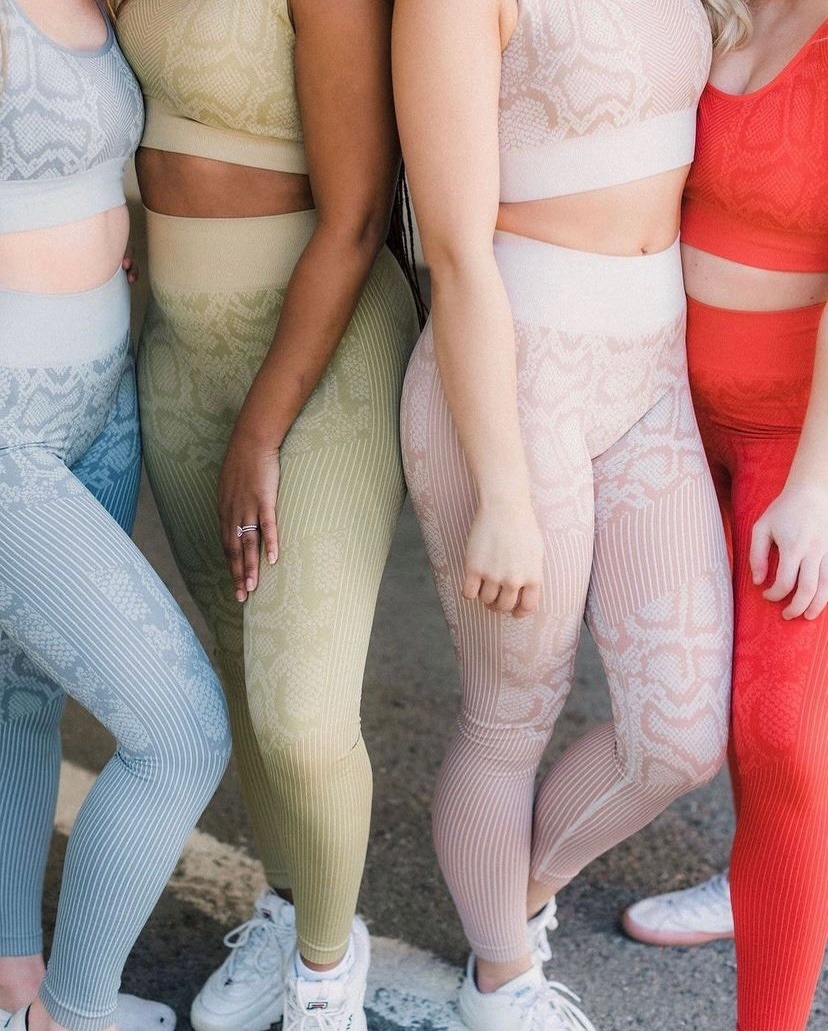 A three- to four-month process in all, the Octopus caught her eye with how unique it is, yet it was her mom that confirmed she had found the name.
"I wanted everybody to be able to pronounce it when they see it. With a lot of help from friends and family, I finally sent my mom the word 'Octopia'. She doesn't speak English at all, so when she said it right away, with no issue, I decided on the name and logo. 
With brand and name in hand, Zoey launched Octopia in 2018. While it has primarily been an online business, her pop-up shops have always been in high demand. 
Discover the Octopia product line by heading over to their website here or follow them on Instagram!