Omma's Korean Bar BQ & Grill | A Taste of Authenticity
Omma's Korean Bar BQ & Grill | A Taste of Authenticity
In August 2021, inspired and encouraged by his previous employers, Joshua De Leon and his partner, Mary Grace Gomez opened D'Theatre Korean Bar BQ & Grill in North Sydney. Starting with just the two of them, the restaurant has quickly grown in both size and popularity. The restaurant now employs four more people and recently moved to a new location on George Street in Sydney. Along with the move, came a name change. The restaurant is now known as Omma's Korean Bar BQ & Grill. Omma is the Korean word for "Mother".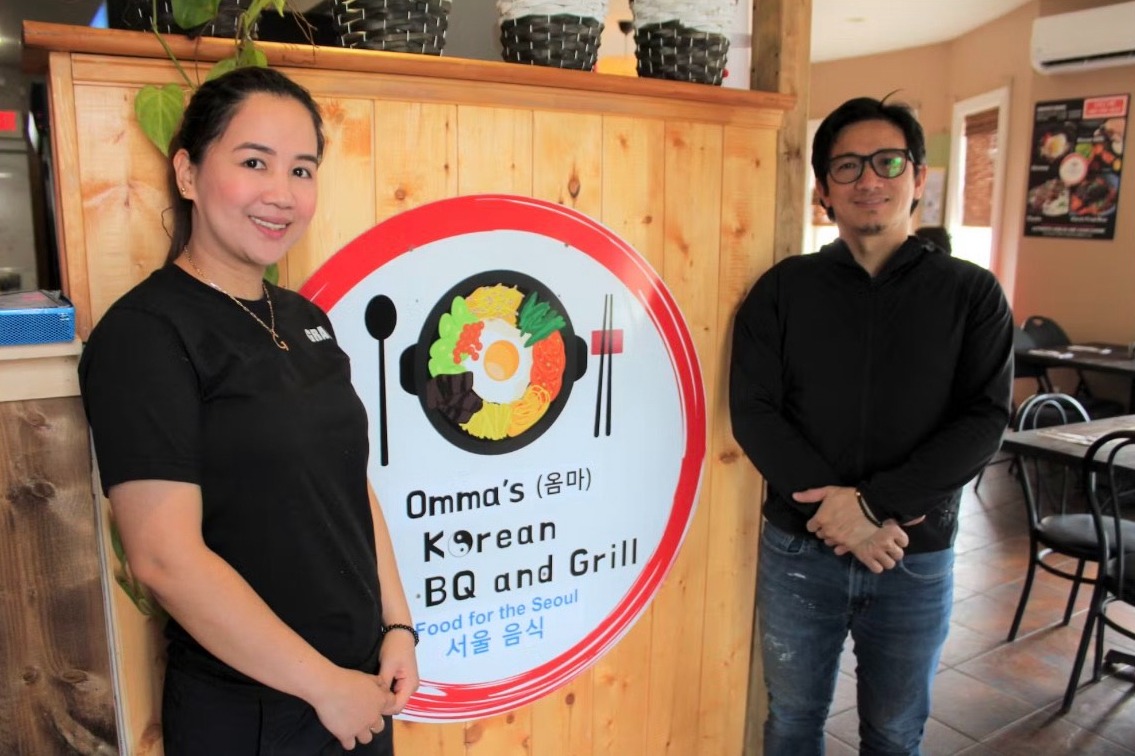 Josh credits his former employers with inspiring him to venture into the restaurant business. "They played a huge role in the opening of the restaurant. They introduced us to suppliers and vendors, and even travelled with us to visit other restaurants," says Josh. "They have been with us every step of the way and still are today." In addition to this, Josh and Mary Grace were well-equipped to embark on their new venture with over a decade of industry experience and educational background in business administration and accounting.
In addition to Josh's educational background which has helped him to effectively manage the business side of the restaurant, he recognizes the importance of hard work in the food business industry. He also highlights the significance of remaining open-minded and seeking advice from experienced business owners. Continuous learning, whether through reading books on various business aspects or staying updated on financial literacy, is another one of Josh's favorite ways to ensure he is set up for success.
Mary Grace is the Chef at Omma's Korean Bar BQ and Grill and it is her delicious, authentic food that keeps people coming back for more. Mary Grace prepares all of her meals entirely from scratch from the initial marinade on the food to the finishing sauce. The restaurant also prides itself on always using the freshest ingredients. Since each meal is made from scratch with fresh ingredients, customers can customize their meals to the level of spice they prefer.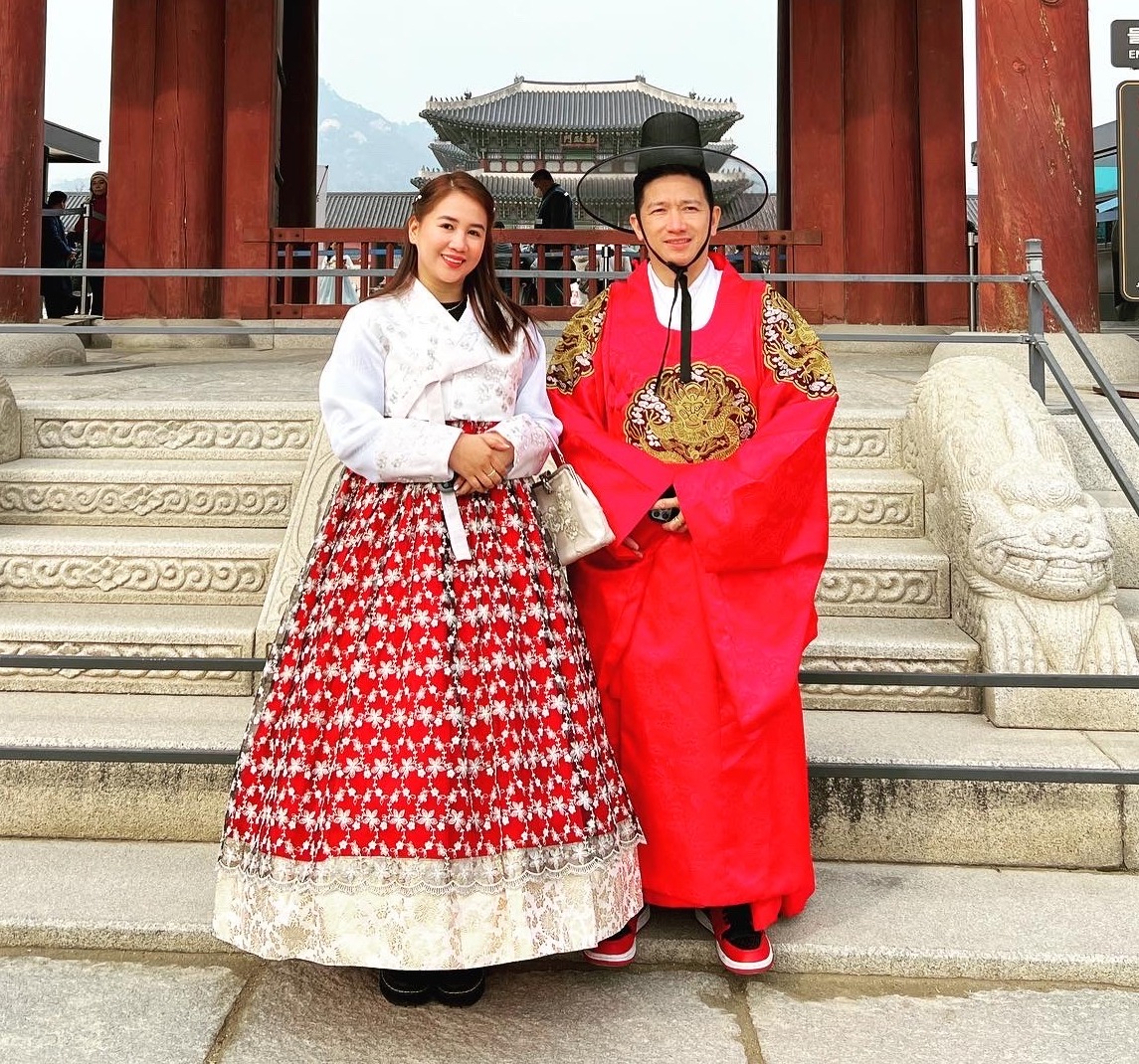 Omma's Korean Bar BQ & Grill brings a unique atmosphere to Cape Breton where you can experience an authentic Korean barbeque and see the food cooked right in front of your table. The restaurant also serves authentic Japanese ramen which further adds to the uniqueness of the menu. By introducing a diverse range of cuisines, Omma's Korean Bar BQ & Grill has brought a fresh and exciting dining option to Downtown Sydney. Making it the perfect place to gather with friends or family to try something new.
To learn more about Omma's Korean Bar BQ and Grill, please visit https://www.facebook.com/OmmasKoreanBBQ