Reviving Confidence
REVIVE SALON & SPA
'If you build it, they will come' is the motto that drove Mike MacDonald to open Revive Salon and Spa. Today, he works to prove the potential that each of us have to successfully do business in Sydney.
"Our business is a full-service salon and spa that is completely organic-based, meaning that everything we use is organic, chemical-free, and sustainably sourced," shares Mike. "Our goal is to transform people by helping to build self-confidence and body awareness; as for our staff, it's about growing them as artists."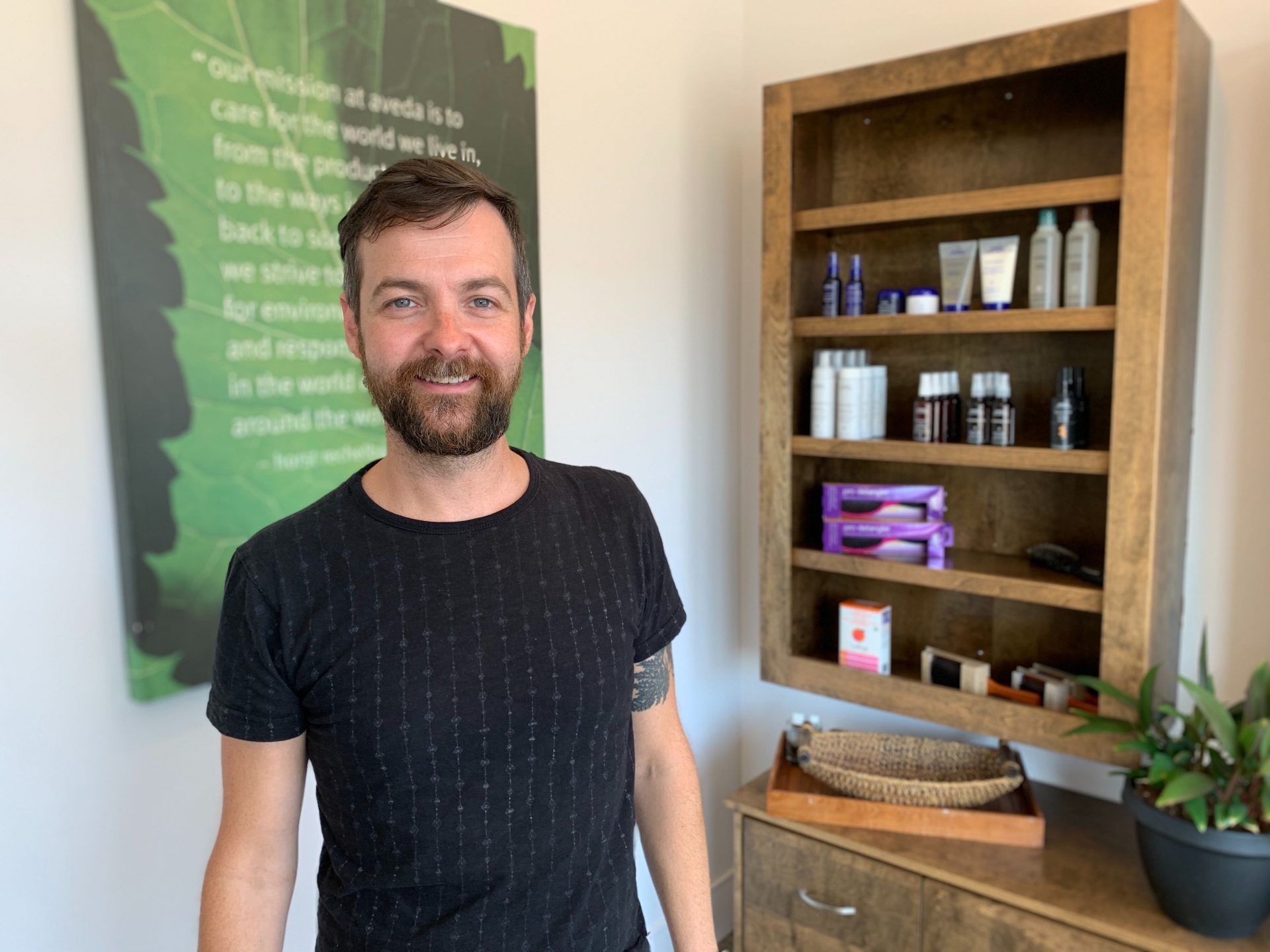 Mike opened Revive in 2005 with just $600 on his student Visa. He used this money for one month's worth of rent and to start his inventory. Since then, he has hustled every day in order to create a name for himself and his salon. Today, he currently employs 16 full-time artists, not including those that work outside of the salon.
"This is my 21st year doing hair; I have always wanted to be a stylist since I was a child. There are photos of me from the age of 2 putting rollers in the hair of anyone who was willing to sit." Mike told the Chamber.
Originally attending university for science, he realized that there was a creative element missing amongst biology. "I thought about what it was I loved as a child – what made me excited. So I decided I'd chase after what I grew up loving, which is hairstyling. What I came to discover is that the creative aspect of styling hair and my science background blended together nicely, especially now as our salon is 98% chemical services."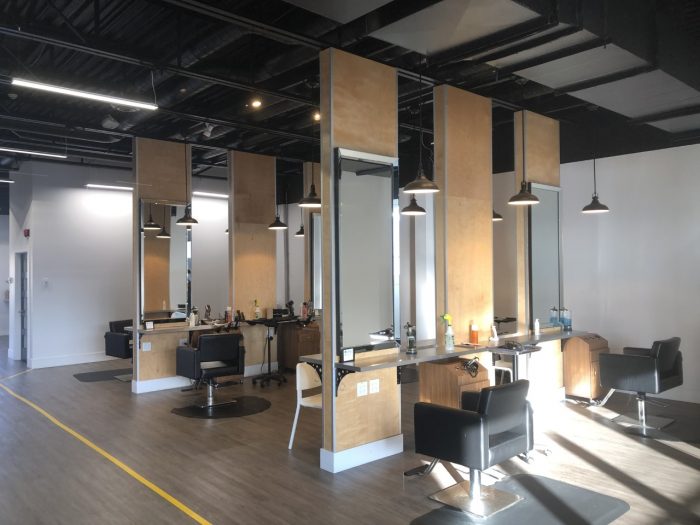 Hairstylists are highly educated in order to ensure their client's safety while also giving them a look that makes them feel excited with every glance in the mirror. Mike and his team are dedicated to delivering a service that makes each person who walks through their doors feel comfortable and relaxed.
"For years we have provided private moments where, for example, women who wear burkas can come in without head wrapping and without men around, making sure only women are present. This allows them to feel comfortable while enjoying personal care services that everyone deserves."
Revive is more than a salon, it is a place where clients go and leave feeling like family. There is no other place that Mike can think of conducting business other than Cape Breton Island, and that is because of the people.
"There's a lot of things I love about working in Sydney, and one of those things is proving the point that we can. I knew what I wanted to do and so I took the plunge and created Revive, and if it wasn't for our incredible clients who believe in us, we wouldn't be reaching the success we are today."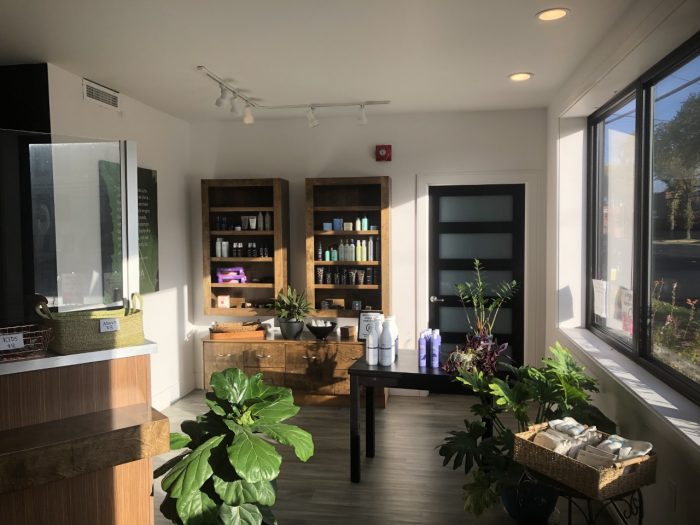 Despite the pandemic, Revive has had higher retail sales this year over last year, having the highest increase overall amongst Aveda salons on the East Coast. "It's given us a whole new drive and I know that we and our clients will be okay if another wave comes because we've got each other and will continue to support them throughout it all."
To find out more about Revive, and book an appointment with one of their incredible artists, visit revivehairstudio.com