Showcasing the Beauty of Cape Breton | Introducing Lotta Adventures
Showcasing the Beauty of Cape Breton | Introducing Lotta Adventures
For Zach Furlotte, who grew up in Sydney, Cape Breton has always been the place he considers home. After moving to Halifax for several years to finish his degree in Mechanical Engineering and work in the industry, 25-year-old Zach decided he was ready to find his way back home and he believes Lotta Adventures is the way. Lotta Adventures is a new tour company that departs from Downtown Sydney. Whether you're a vacationer on a cruise docked at the Port of Sydney or a local looking for something fun to do, Lotta Adventures is sure to impress.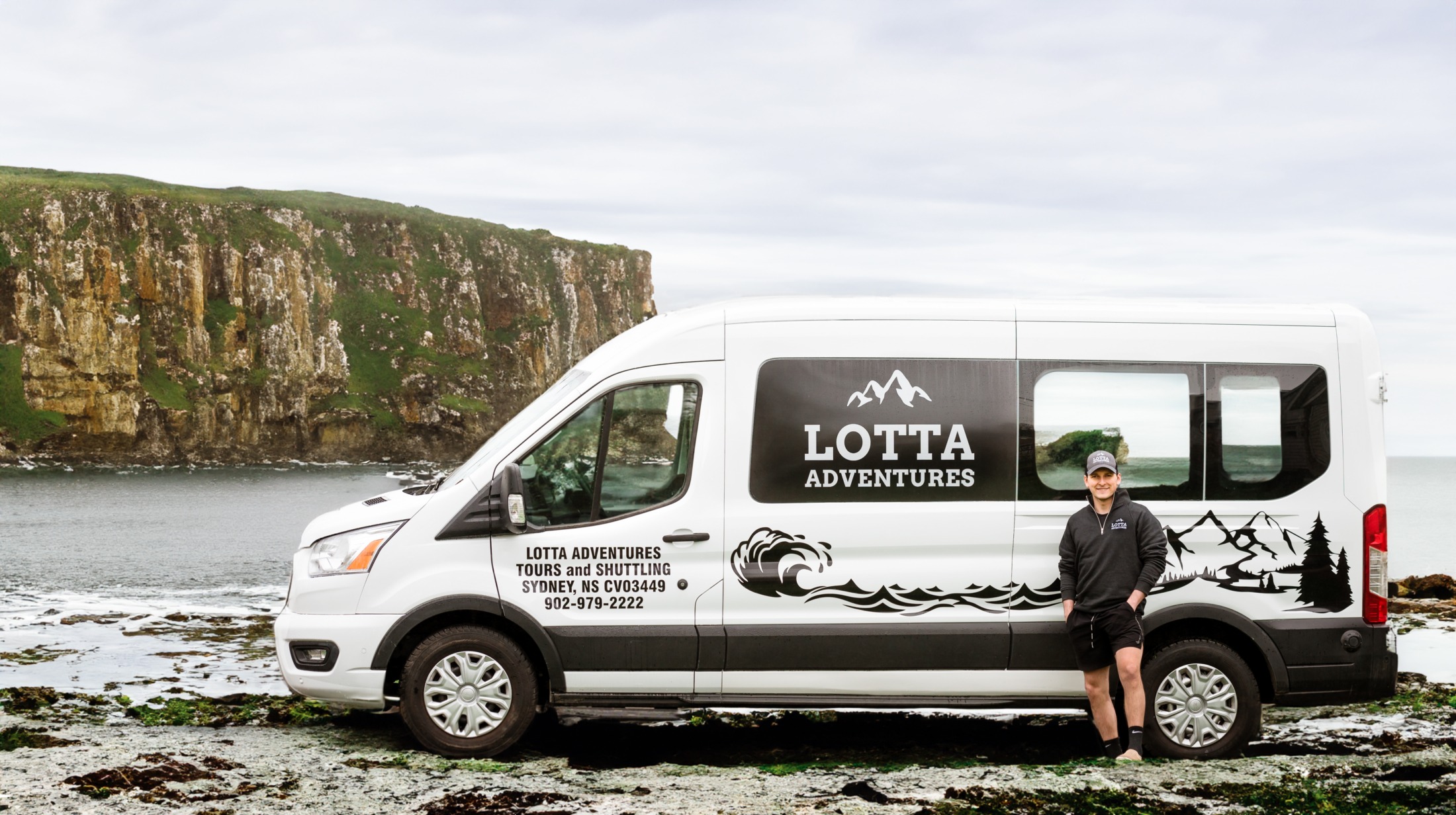 Zach is motivated by being able to showcase Cape Breton in a beautiful light and he expects it will also be the most enjoyable part of doing business in the CBRM. "I think that Cape Breton is so underutilized and underappreciated, we have so much beauty here that I think we take for granted," he says. In addition to looking forward to being back home with his family and friends, Zach is also looking forward to being able to participate in the Cape Breton community. His goal for Lotta Adventures is to always be able to branch into new ideas. The tour company is eager to hear feedback from the community to see if there is something they can help with or facilitate. "We just want to be able to participate and add value wherever we can," says Zach.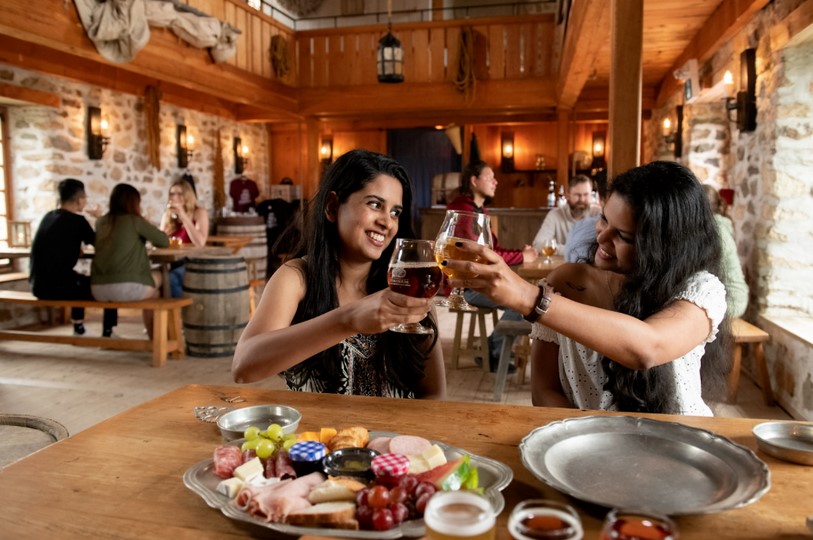 Presently, the main tour for Lotta Adventures is the Louisbourg tour and it makes three stops. The first stop is at Two Rivers Wildlife Park for a guided tour, followed by a stop at the Foggy Hermit Cafe for a beautiful lobster lunch. The last stop of the tour will be at the Fortress of Louisbourg to visit their newly reopened rustic 18th-century tavern where there will be live music, charcuterie boards, and a beverage flight of your choosing. In addition to their tours, Lotta Adventures is also going to be running a shuttle service from Cape Breton to Halifax for those with international flight plans, which will be a huge benefit to students travelling to Cape Breton for school.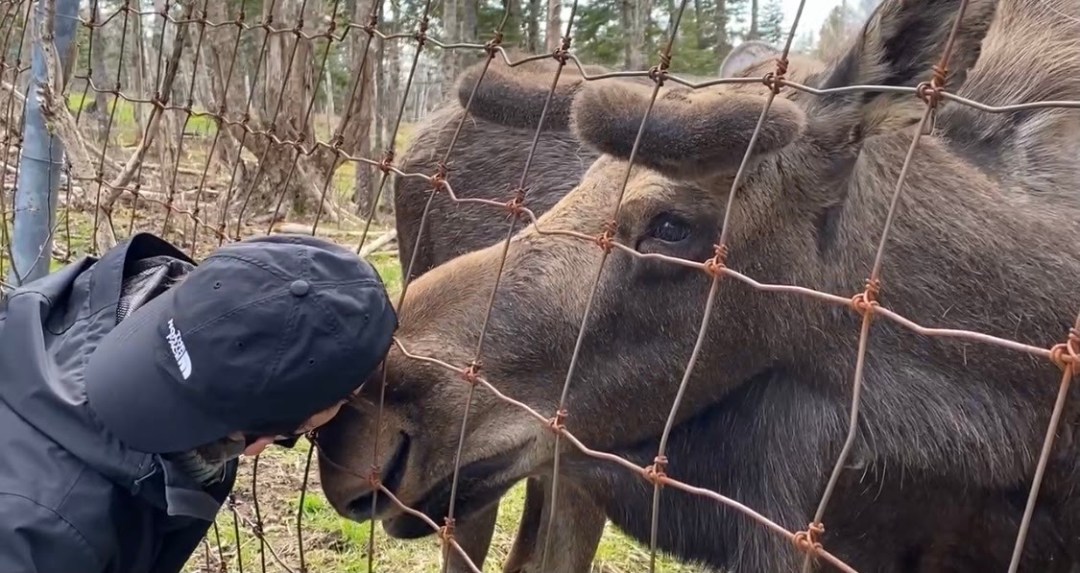 The community support Zach has received on his journey of creating Lotta Adventures has been remarkable. Whether it's because he is Cape Bretoner or due to the nature of our wonderful island, he can't be 100% sure. Nevertheless, he believes that Cape Breton is experiencing a unique bull market. "With significant developments happening at Cape Breton University, the hospital, and NSCC, as well as many others, Cape Breton is continuously evolving. There is no denying we are in such an exciting time to be able to participate in our local economy and everyone is more than willing to provide advice and assistance," says Zach.
As for how Zach is feeling about the recent launch of Lotta Adventures, "I'm just really excited to be honest. I'm excited to get some feedback from the community. You can only really go so far in your head until you start to get some real-world feedback. I think just being dynamic is going to make us successful, having an open-mind and then being able to provide as much value as possible in every way that we can."
To learn more about Lotta Adventures, please visit https://www.lottaadventures.com/