The Pottery Painting Cafe that Gives the Gift of Milkshakes & Memories
Fired Creations – The Pottery Painting Cafe
With a heart of gold and an eye for creativity, Alisha Barron is a dedicated mother, wife, and business owner.
Owner of Fired Creations – The Pottery Painting Cafe, Alisha, wanted to give something to the community that combined her passion for business with her love of creativity. "I wanted to bring my crafting side, my community involvement, and sales-side together, and pottery was the answer that I came up with," says Alisha.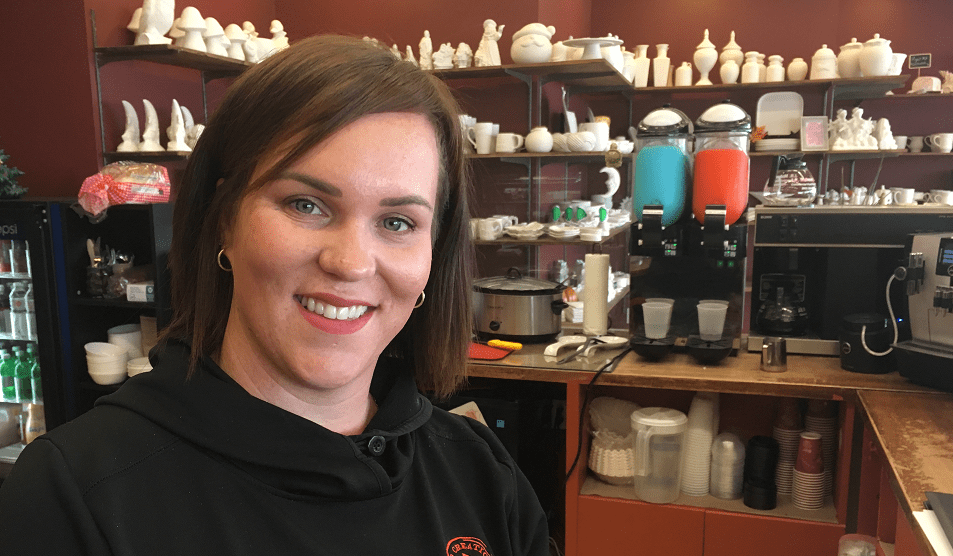 She opened her doors in September of 2018 and has been working hard to bring fresh and fun ideas to the Pottery Painting Cafe ever since. "It's a space for people to come in, paint pottery, enjoy their time together, and make memories," shares Alisha. With a large selection of products, and a playful food and drink menu, Alisha and her team never have a dull moment when brainstorming the next exciting thing to bring to the community.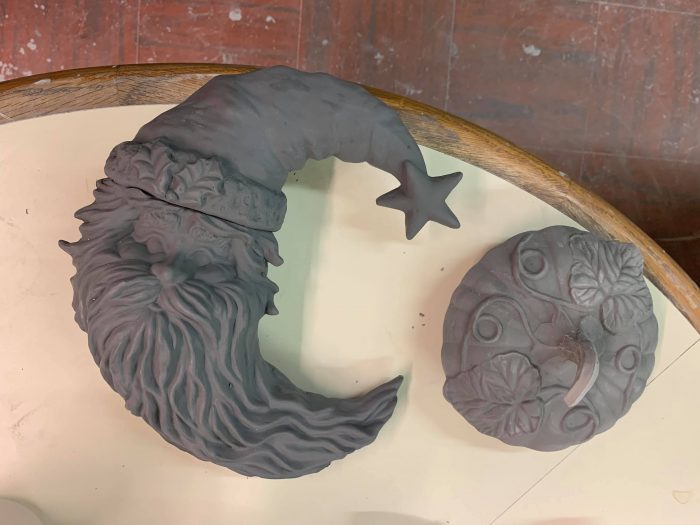 "We just start to create. We think of the craziest things that we can do and then we try to bring them to life, especially with our seasonal drinks." Right now, the Pottery Painting Cafe is featuring 10 different milkshakes along with classic ice cream floats for the summer. Would you believe us if we told you that her summer menu came together in just two days? Our members are pretty impressive!
When it comes to pottery, Alisha and her team make approximately 1000 pieces in-house. "Right now, for example, it might be July, but we are pouring our Halloween and Christmas pieces." Soon they will be making even more pottery in-house with a newly purchased pottery wheel.
The Chamber had a sneak peek to see what pieces will be available this coming holiday season. From the perfect leafy pumpkin to an old fashioned Santa, we can't wait to head down to Fired Creations to paint our favourite piece.
The talk of the town, however, is how businesses are doing with the effects of Covid-19.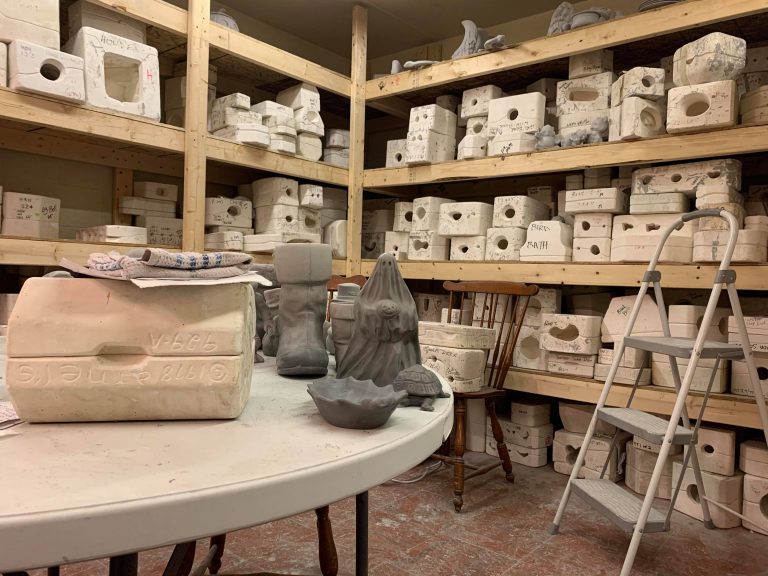 "As soon as the pandemic hit we thought, 'ok, we have to do something to spread joy in the community and to give people a moment to step back from the constant fear that was happening.'" With this, Alisha and her team announced their take-home kits, also known as 'Creative Crates'. Within the first 24 hours of announcing them, the Fired Creations team received 120 requests.
"It was a blessing in disguise for us. It put our name on the map more with our take-home kits, which we've been doing since day one, but they weren't that popular." Now that the province has loosened restrictions, Alisha and her team are open for business while also maintaining the sales of the Creative Crates.
Fired Creations won New Business of the Year at the 2019 Excellence in Business Awards and is our newest Chamber member. We are so excited to welcome them to our network!
We hope to see you soon at Fired Creations; what will you paint next?