The Theatre with an Unparalleled History
SAVOY THEATRE
From dinner theatre to ballet, musicals to one-person shows, the Savoy Theatre's stage shares their incredible story as the home to nearly 100 years of talent.
"To enter the Savoy Theatre is to step back in time," shares Pam Leader, Executive Director of the Savoy Theatre. "The theatre was built in 1927 and hosted live performances of every description, including boxing matches. A lot of different acts were staged here in the early days."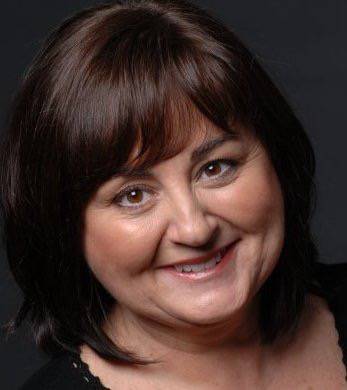 Since the inception of the theatre, the Savoy became a second home to many local performers and was the place to catch the most spectacular theatrical productions on the island. The theatre was nothing short of tremendous as it hosted hundreds of stars each year.
"Over the years we have had many incredible performers grace our stage. These have ranged from our own Cape Breton artists such as Rita MacNeil, The Rankin Family, and The Men of the Deeps, to visitors such as Stompin' Tom Connors, Maureen Forrester, Leonard Cohen, kd Lang, The Irish Rovers, Blue Rodeo, the Atlantic Symphony, the Canadian Opera Company, and the Royal Winnipeg Ballet. The history of our theatre and the acts we've hosted are beyond impressive."
Yet, with all of the stars that have performed at the Savoy, this home-grown theatre would not be what it is without its local talent.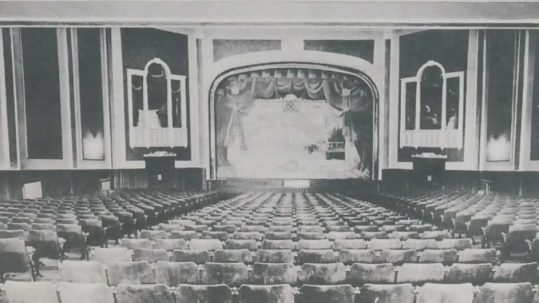 Theatre-goer and actress, Angela Deveaux, has always seen the Savoy as a pillar for the community. "Whether it be attending my children's school concerts, dinner theatres, the Barra MacNeils at Christmas time, or performing on stage myself, it all brings a huge smile to my face, because of the collective happiness that radiates through every supporter, volunteer, staff member, and actor alike."
As the heart of the community, the Savoy never fails to bring joy to everyone who sits before or acts beyond, the red velvet curtain. The theatre produces many dynamic performances each year; every show is guaranteed to leave an audience talking about it for months to come.
"We hustle every day to produce great shows," Pam said. "The entire staff loves the building as if it was their own home and works incredibly hard to deliver an audacious experience to our community."Currently, the Savoy team is producing a show with all original writers and producers – the same ones who worked on "Come From Away". Actors, producers, and volunteers can't wait to give back to the community, because without them the Savoy wouldn't be here today.