The Youth Are The Future | BGC Cape Breton
The Youth Are The Future
In 1989, the Whitney Pier Youth Club was established with the intention of creating a safe and supportive place for all children and youth. It was a place where they could experience new opportunities, overcome barriers, build positive relationships, and develop confidence and skills for life. 32 years later the club is still going strong and continues to achieve all of that… and more!
The Whitney Pier Youth Club joined the Boys and Girls Clubs of Canada to become the Boys and Girls Club of Cape Breton in 2010. Recently, there was a national rebrand and the club is now known as BGC Cape Breton.
"Not all of our members identify as boy or girl, so changing the name is a big deal to help the club be more inclusive, aligning more with our core values and we are really excited about it," says Executive Director, Chester Borden.
BGC Cape Breton is a non-profit organization that services several low-income families, relying on donations to help these families and the community in general.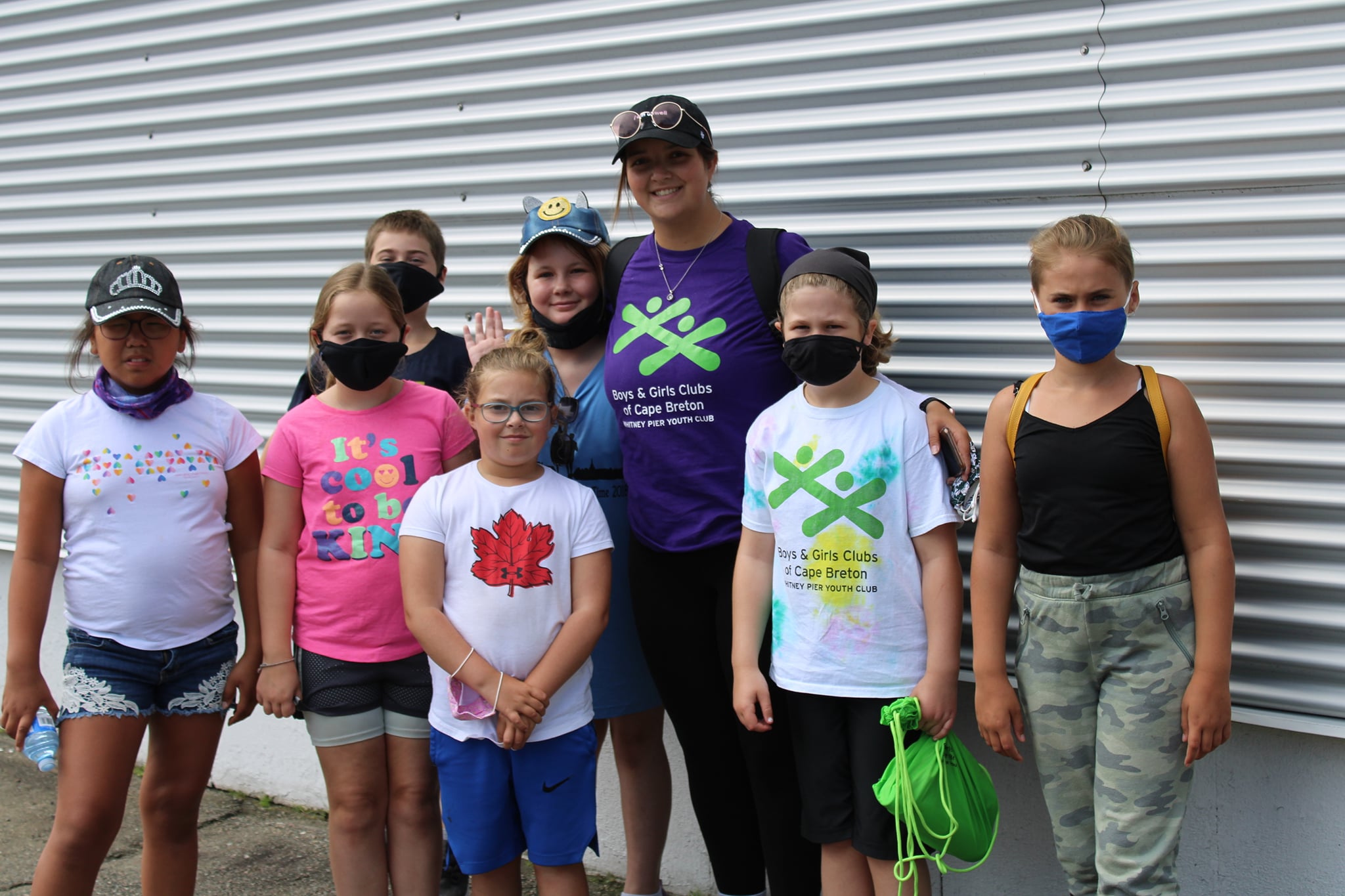 Gordie Gosse was the first executive director and stayed in that position until he retired in 2003. Now, the club is run by Chester Bordon. Chester has worked with youth in the local community for over 30 years.
"The youth are the future and I am just paying forward all the great opportunities and lessons that were given to me at a young age. I truly love what I do for a living," says Chester, demonstrating inspiration for his work.
Nova Scotia has the highest poverty rate in Atlantic Canada and Cape Breton has the highest in Nova Scotia. BGC Cape Breton is a safe place where they can help the youth of Cape Breton find opportunities that they may never have had the opportunity to get to before. Assisting the youth with becoming more independent and confident with the tools that they have to offer.
The generosity of Cape Breton is what allows Chester and his team to continue to help the youth along with their families in times of need.
"Our programs focus on developing tools for good mental health, physical activity, and out-of-school learning."
On top of supporting the youth of Cape Breton, one of the more rewarding aspects is seeing the overwhelming amount of support from the community, shares Chester. Most of the support that BGC gets is from local businesses and individuals that want to contribute to the mission.
"It's clear that the people of Cape Breton- Unama'ki really care about the youth in our community and want to help us give them opportunities."
The pandemic created challenges for BGC Cape Breton; however, the adaptability of youth workers allowed for this group to improvise and find ways to support their members as efficiently as possible.
They moved to virtual programming and they sent home weekly care packages including directions and supplies for crafts, science experiments, activity sheets, games, and activities, as well as providing grocery gift cards and packages for a number of club members in the community. On top of that, they started making meals to be picked up, for free, twice a week to assist the families that were experiencing a heavier burden than usual.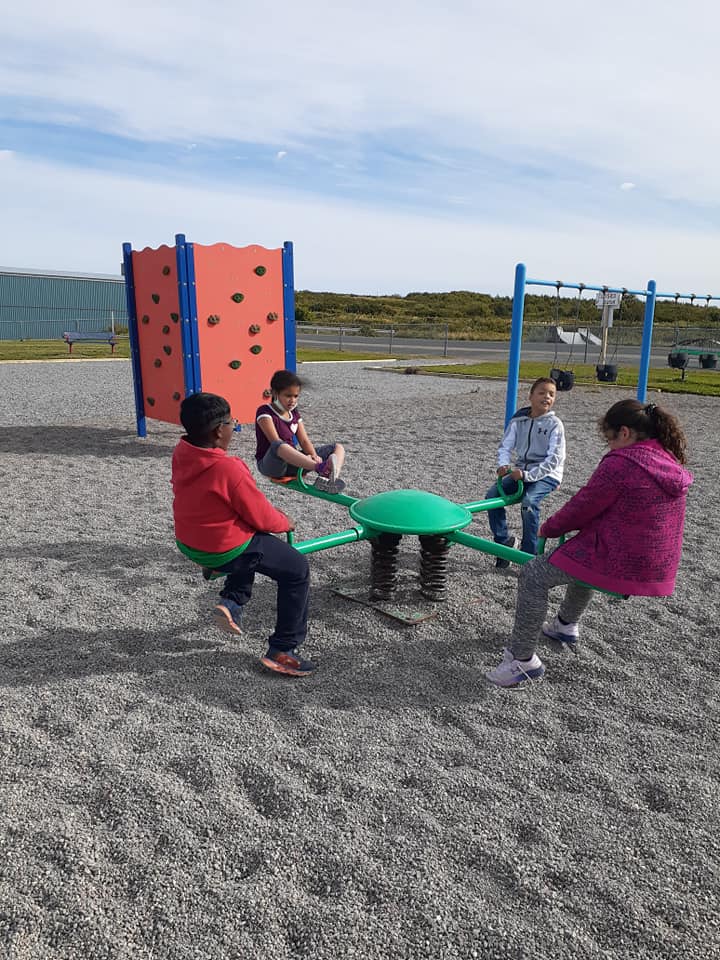 When we asked Chester if he could tell us something about the club that few people knew, he told us that all BGC's are unique in their own right.
"BGC Cape Breton is unique as it reflects the very multicultural community that we serve. We deliver over 30 programs and services to the youth of our community and throughout the CBRM. Our youth are ages 5 to 18 plus we have an Outreach Program to service youth ages 16 to 24."
With the doors now open again at BGC Cape Breton, at a reduced capacity, they are returning to regular programming. The BGC team are keeping it as 'normal' as they can, while still keeping in mind the stress and other emotional responses some members may be experiencing.
"We are here to help them get through this together."
To learn more about BGC Cape Breton, feel free to contact or visit their club. You can also find more information on their programs and services here: https://www.bgccb.ca/