When Coal was King
MINERS MUSEUM
The Miners Museum is more than a building that houses historical artifacts. It tells the story of our ancestors by fully immersing all those who venture into the mouth of the mine.
"Coal mining is one of the largest parts of Cape Breton's history," shares Mary Pat Mombourquette, Director of the Cape Breton Miners' Museum. "It dates back to 1720 when the first coal mine was opened in Cow Bay, which is now known as Port Morien."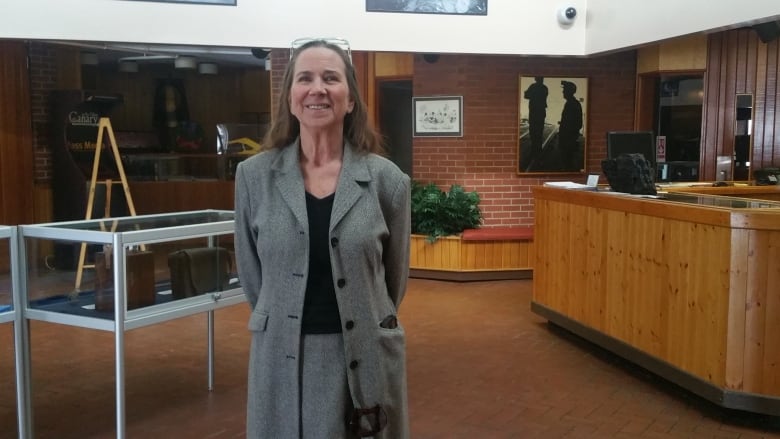 The Miners Museum paints a vivid picture of life in the mines for the fathers, sons, and brothers that risked their lives daily to feed the hungry mouths of their families.
"Tourists and visitors are taken down through mine which is tunnelled next door to the Atlantic Ocean. They wear ponchos to protect them from the cool, dripping water, and hardhats to protect from the beams as they crouch down to accommodate the 4' 4" height of the tunnel." Mary Pat told the Chamber.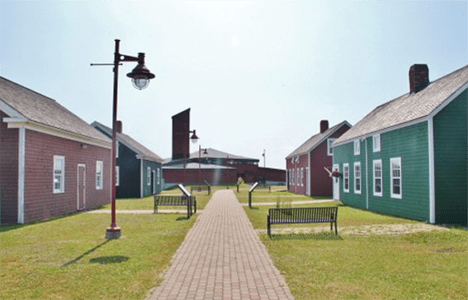 Each tour is guided by a former coal miner who shares his incredible story of life as a young miner, and the lives of his family, friends, and fellow miners.
"Nothing can match these stories of our rich coal mining heritage as told by a miner in his former place of work. For about 90 minutes, our visitors experience the damp, the noise, and the claustrophobic conditions they once worked under for 12 or more hours a day."
Each of the miners has their own unique story – two of them were draeger men who helped bring up the trapped and buried miners at various mine disasters, including the one at Westray. Two others are members of the Order of Canada. One was a union leader.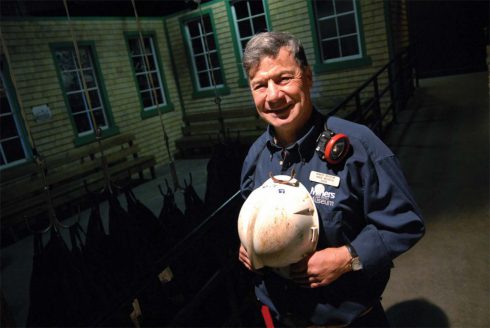 "One of our miners who works as a guide was the underground manager at 26 Colliery back in 1979 when 12 men were trapped and killed underground. He does not tell stories of that night to the general public. But once in a while each of our guides will let slip a little piece of their history that includes losing a buddy in a mine accident."
The stories shared by these men prove to be tests of strength as they recall the events from the mines.
When visitors return above ground they can tour the exhibits and learn more about the men and boys who worked underground, and the women who keep the coal fires burning at home.
"Our guides are national treasures and their stories will forever change your perception of what our families' lives were like only 60 years ago."
Besides the miners who give tours, there are many volunteers who exert passion in every aspect of what they do. As visitors come from across the street, across the country, and across the sea, the workers of the Miners Museum give an unforgettable experience that leaves strangers feeling like family.
The Miners Museum has been awarded TripAdvisors Award of Excellence every year since 2014 and is now in their Hall of Fame. If you're interested in visiting the Miners Museum, follow their Facebook page for the latest updates and hours