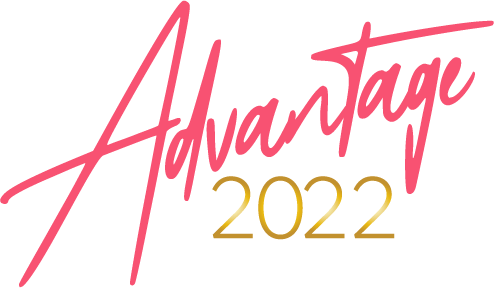 Why you should join us
Hosted by the Cape Breton Regional Chamber of Commerce, Advantage is a full day of inspiration and empowerment for women, by women working in or for businesses on Cape Breton Island.
Networking
Meet and engage with women in leadership roles and entrepreneurship.
Great Speakers
Listen to and engage with informative speakers throughout the day.
New Ideas
Leave Advantage feeling inspired and full of fresh ideas.
Have Fun
Most importantly, we hope you have fun!
This Year's Speakers!
The Advantage of the Emergence of Women Panel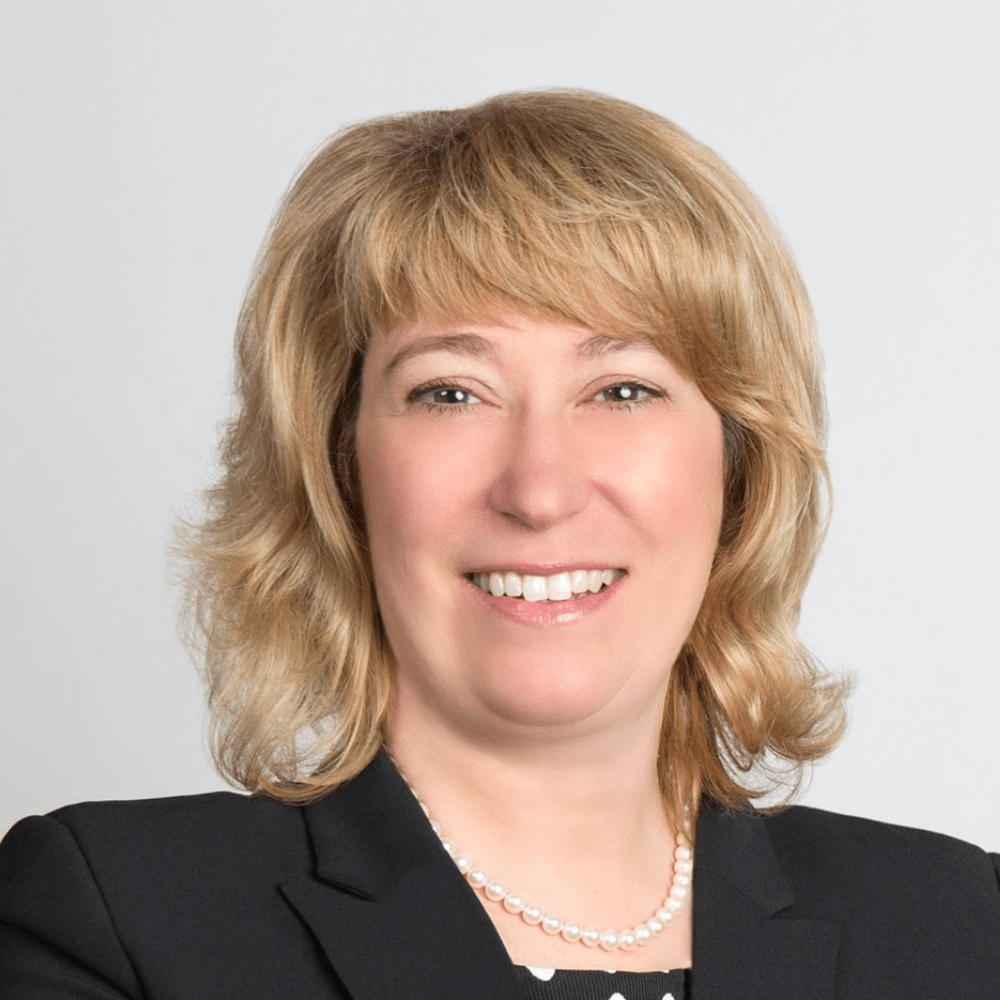 Laurel Broten - Moderator
President & Chief Executive Officer, Nova Scotia Business Inc.
Owner of Sundaylace Creations
Mariah Battiste - Panelist
Mariah Battiste,  beadwork designer and owner of Sundaylace Creations, was raised in Unamaki (Cape Breton) in Nova Scotia. She is a Mi'kmaw woman who is surrounded by a strong Mikmaq community who has helped her to stay grounded in her culture while exploring business opportunities. Her business is rooted in contemporary beaded jewelry for weddings, special occasions, or everyday wear. Mariah has an eye for beauty and has turned her love of jewelry and accessories into a beaded bling business. 
In January 2017, she expanded her business to include bead accessories and supplies in order to help other women to be able to create beautiful beaded works of art in her community. She is community minded and willing to share her knowledge with others through workshops, events, or presentations. 
The Advantage of Cheering One Another On Panel
Artist/Freelance Writing /BIPOC and Women's Rights Advocate
Robyn Martelly - Panelist
Robyn Martelly is from Unama'ki, the unceded and traditional territory of the Mi'kmaq people. Robyn grew up in the diverse community of Whitney Pier, she's an BIPOC and Women's Rights Advocate, an artist, contributing author and a poet. Some of Robyn's work has appeared in LOVE Newsletter, Teens Now Talk Magazine, Understorey Magazine, Montreal Writes and the Cape Breton Post.
Robyn has 15+ years' experience creating art, writing poetry and working with various community organizations throughout Sydney and Halifax. Robyn's visual art and poetry are inspired by her culture, her community, social issues and women empowerment.
Expert in Residence at the Dalhousie Emera ideaHUB
Veronica Merryfield - Panelist
Veronica was born in the east end of London, grew up in Southampton, did her electrical and electronic engineering degree in Portsmouth and then worked in Cambridge. She then worked in Tel Aviv and Vancouver before moving to Cape Breton. She has also travelled extensively. She works with a number of tech startups in Cape Breton and further afield. She is an expert in residence at the Dalhousie Emera ideaHUB.
Veronica's journey to womanhood is a road less travelled and identifies as intersex and transgender - her transgender journey uncovered the intersex condition. Drawing from her lived experiences, Veronica has provided training to the Cape Breton Partnership, the staff of Transition House, the Elizabeth Fry Society and social services, speaks at schools and GSA conferences and covered diversity and inclusion for the CBU nurses program. She also speaks at events and to organizations further a field. She is on the board at the Every Woman's Center, Transition House, Cape Breton Pride (director of education) and on the CBRM diversity committee. She has worked successfully to get changes to legislation with more to come. You may have noticed her name in the media.
Veronica has two daughters and four grandchildren, dabbles in instrument making, and speaks on the subject, plays bass guitar and keyboards, is a writer, photographer and partial to a decent cup of tea.
Co-Founder and Partner of Anchored Ideas and Devantec IT & Security
Danielle Patterson - Panelist
As a passionate and purpose-driven marketing leader Danielle is driven by curiosity, inspired by innovation and fueled by collaboration. Sought after for her ability to lead others, Danielle thrives in building and leading high performing teams, optimizing customer experiences to drive value, and delivering leading edge brand and marketing strategies that help companies thrive.
Danielle is the co-founder and managing partner of Anchored Ideas, a Cape Breton based Marketing Agency, and of Devantec IT & Security, a fast-growing IT & Security company serving Atlantic Canada. 
Danielle was the proud recipient of the Vital Cape Breton Excellence Employer Award from the Cape Breton Partnership in 2016, received The New Business of the Year award from the Cape Breton Regional Chamber of Commerce in 2018 and received the President's Award from the Strait Area Chamber of Commerce in 2019, in recognition of active contributions to the SACC by providing expertise in areas such as community development and marketing.
Danielle is passionate about the future growth and development of Nova Scotia and in particular, her home of Cape Breton Island. She is a connector, a communicator, a community-builder and a champion for economic development and believes that the future has never been brighter for the Island and the province of Nova Scotia.  She couldn't be prouder to be raising her twin girls with her husband Mark, here at home on the East Coast of Canada.
The Advantage of Owning Your Voice Panel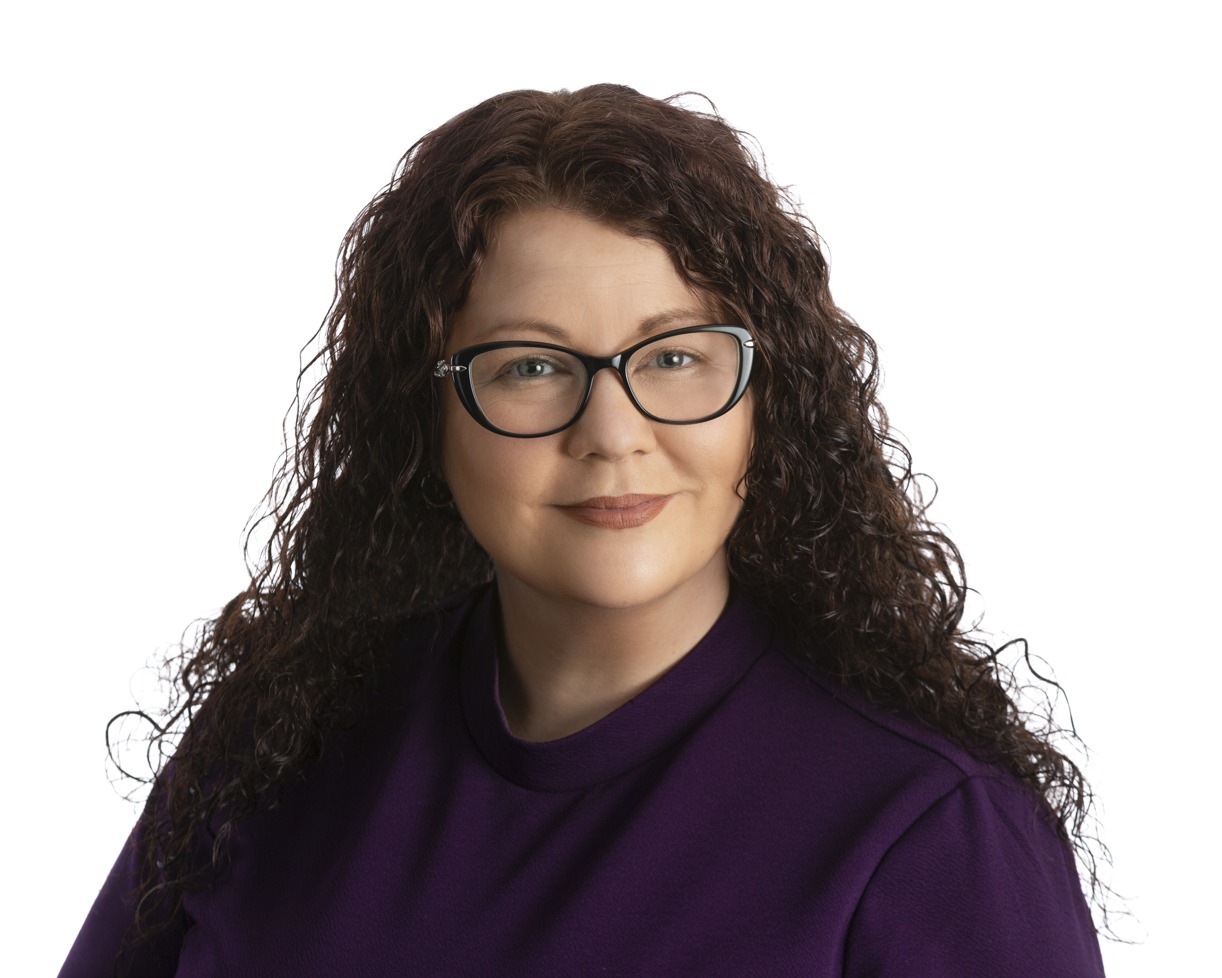 Melissa Vickers
Office & Events Coordinator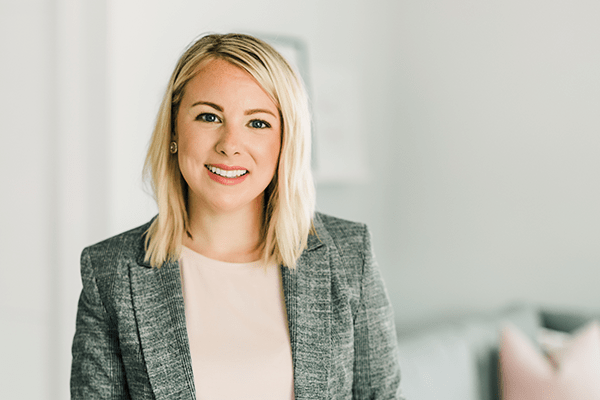 Kathleen Yurchesyn
Chief Executive Officer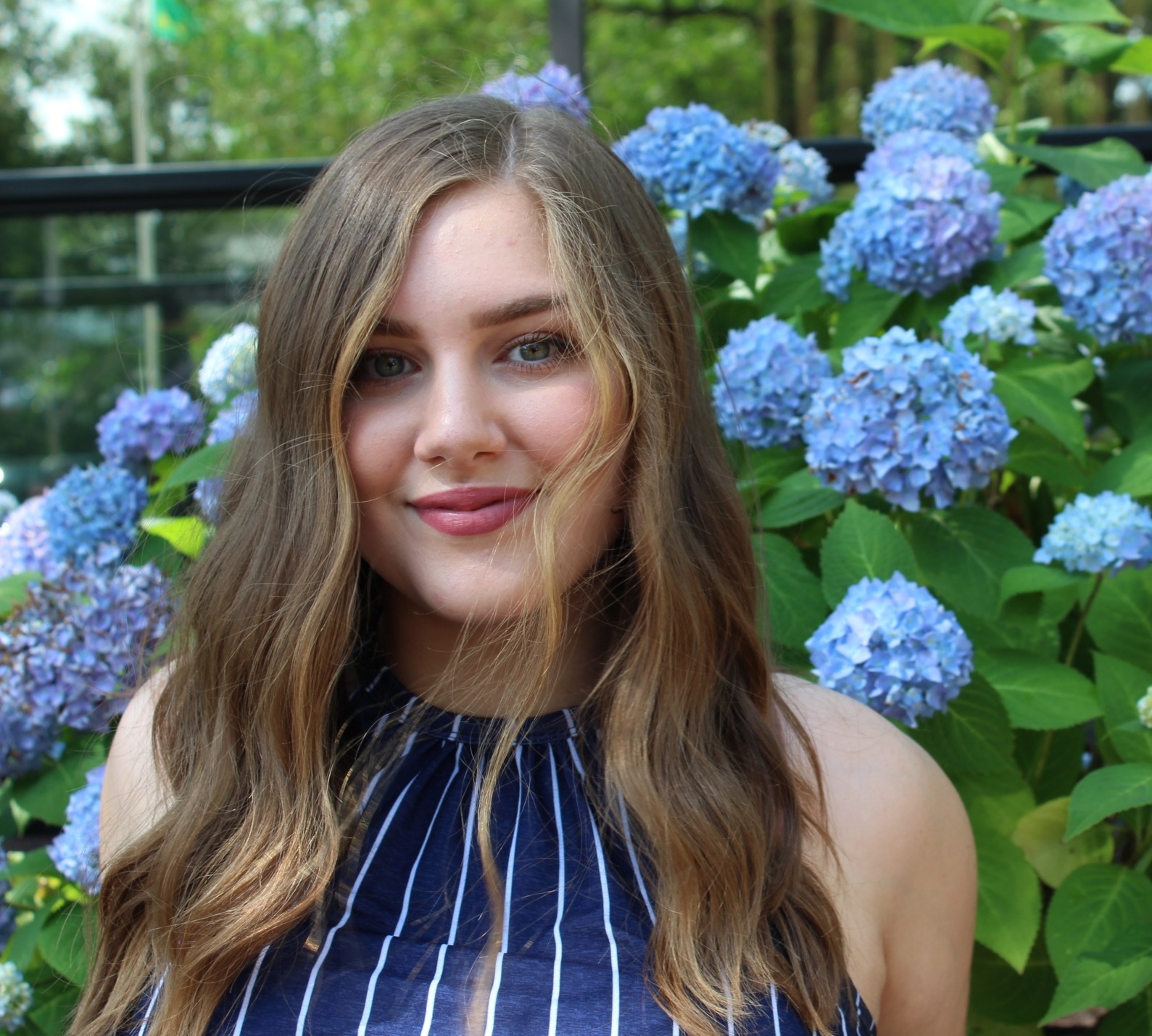 Michaela Epifano
Social Media Coordinator
What to expect
Throughout the day, we cover topics, encourage discussion and perform engaging 'workshop' style activities to get you engaged, thinking and feeling empowered. We know that there is an important shift that is happening with women in the world of business and entrepreneurship, and we believe that this day long conference is an important format to cover important, relevant topics that empower, support, and encourage our business community of women to understand their advantage and use that knowledge as power!
Full day of programming
Presentations from inspiring business leaders
Networking Opportunities
New connections and strengthening old ones
Option for Advantage conference swag box