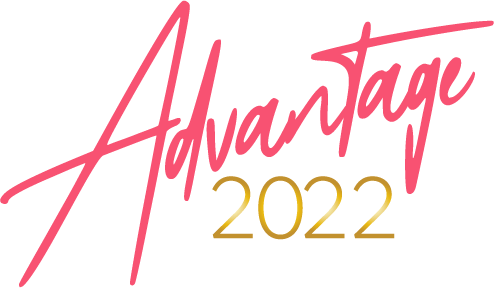 Why you should join us
Hosted by the Cape Breton Regional Chamber of Commerce, Advantage is a full day of inspiration and empowerment for women, by women working in or for businesses on Cape Breton Island.
Networking
Meet and engage with women in leadership roles and entrepreneurship.
Great Speakers
Listen to and engage with informative speakers throughout the day.
New Ideas
Leave Advantage feeling inspired and full of fresh ideas.
Have Fun
Most importantly, we hope you have fun!
Last Year's Speakers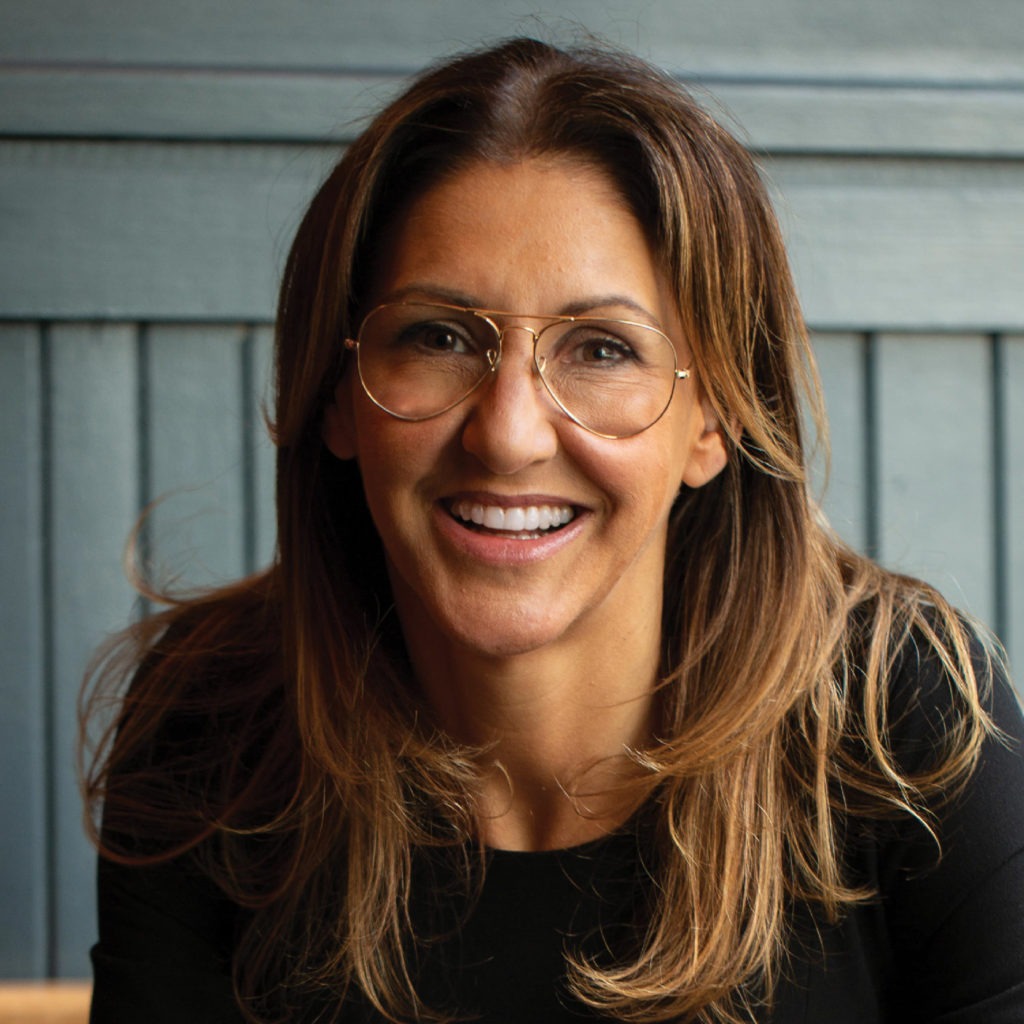 Barb Stegemann (Keynote Speaker)
CEO & Founder, The 7 Virtues / Social Entrepreneur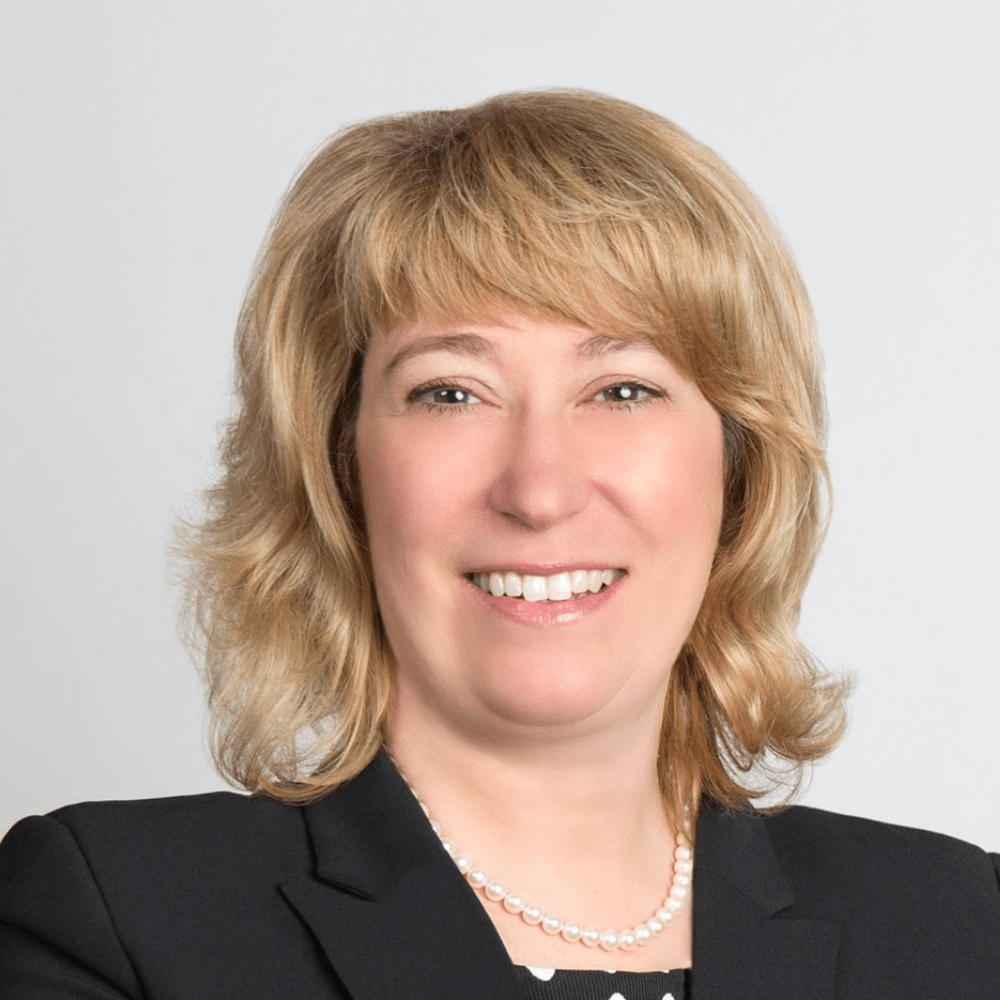 Laurel Broten - Moderator
President & Chief Executive Officer, Nova Scotia Business Inc.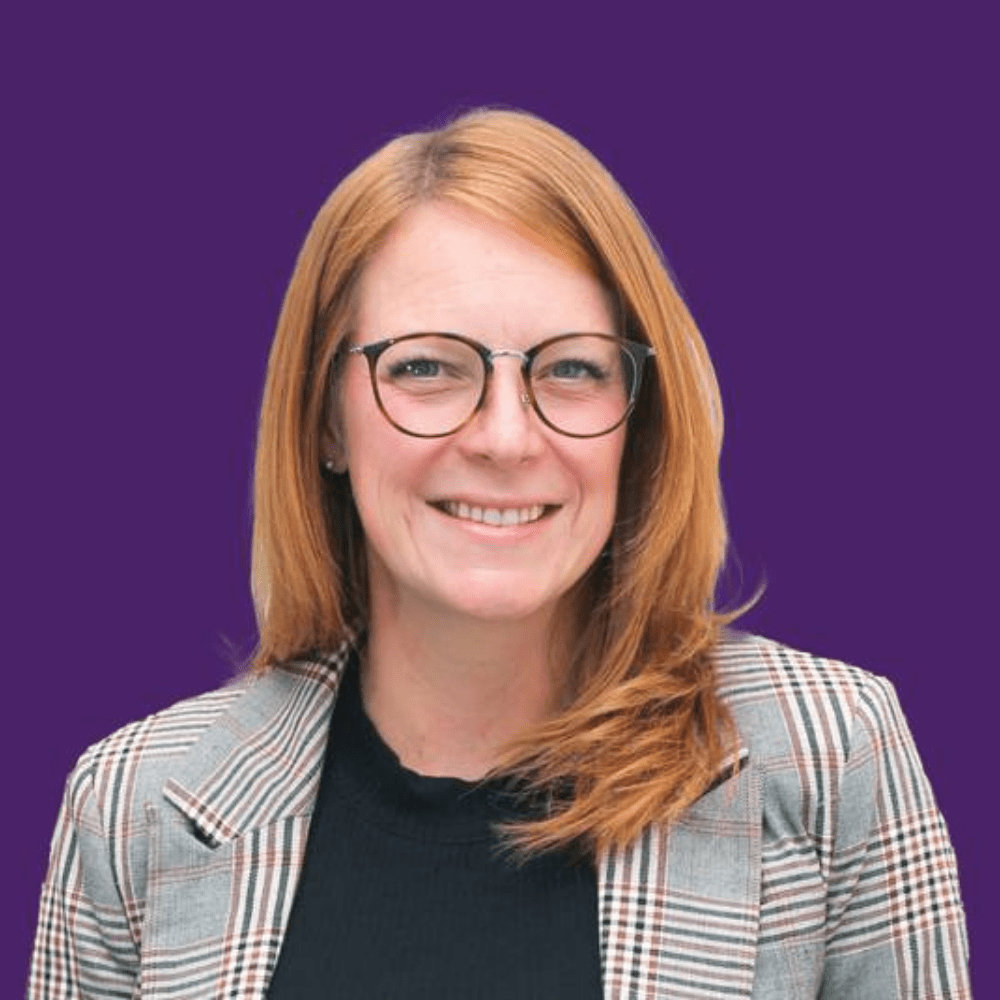 Amanda MacDougall
Mayor, Cape Breton Regional Municipality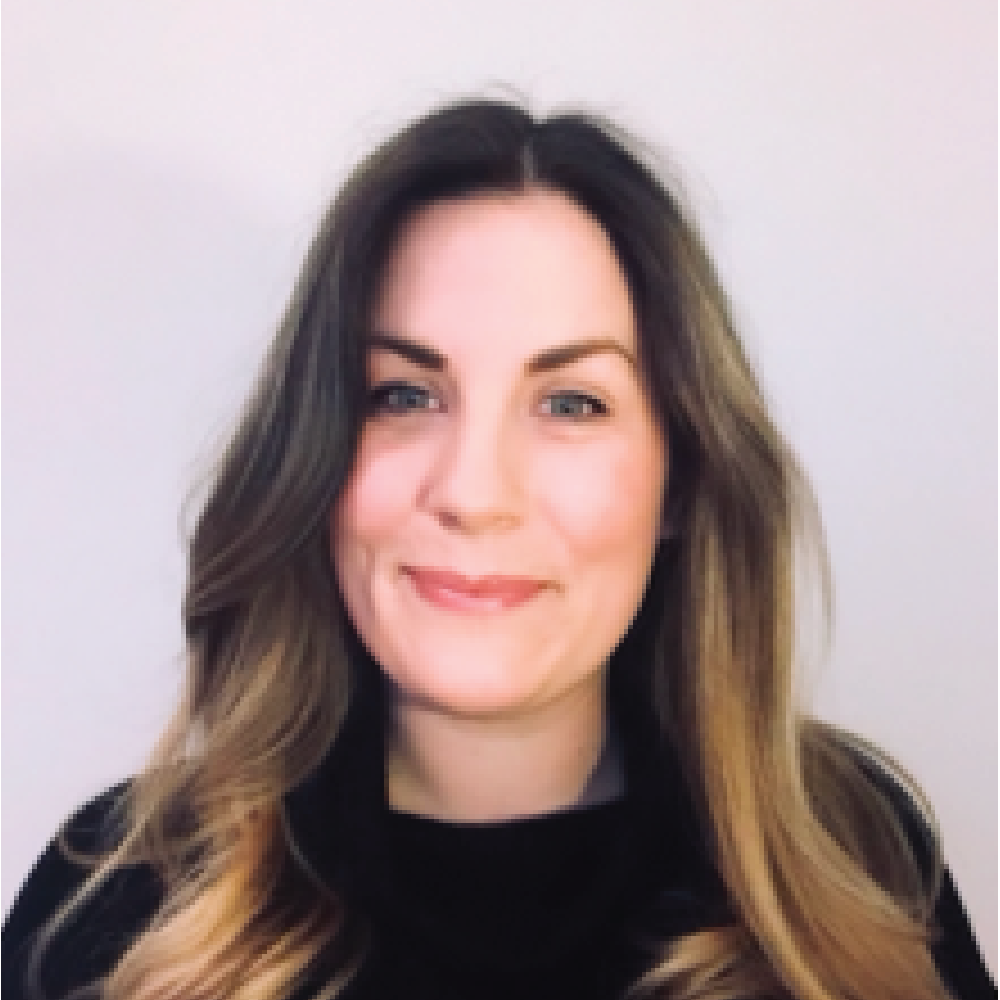 Courtney Shriver-Richard
General Manager, Business Operations, Cape Breton Eagles Hockey Club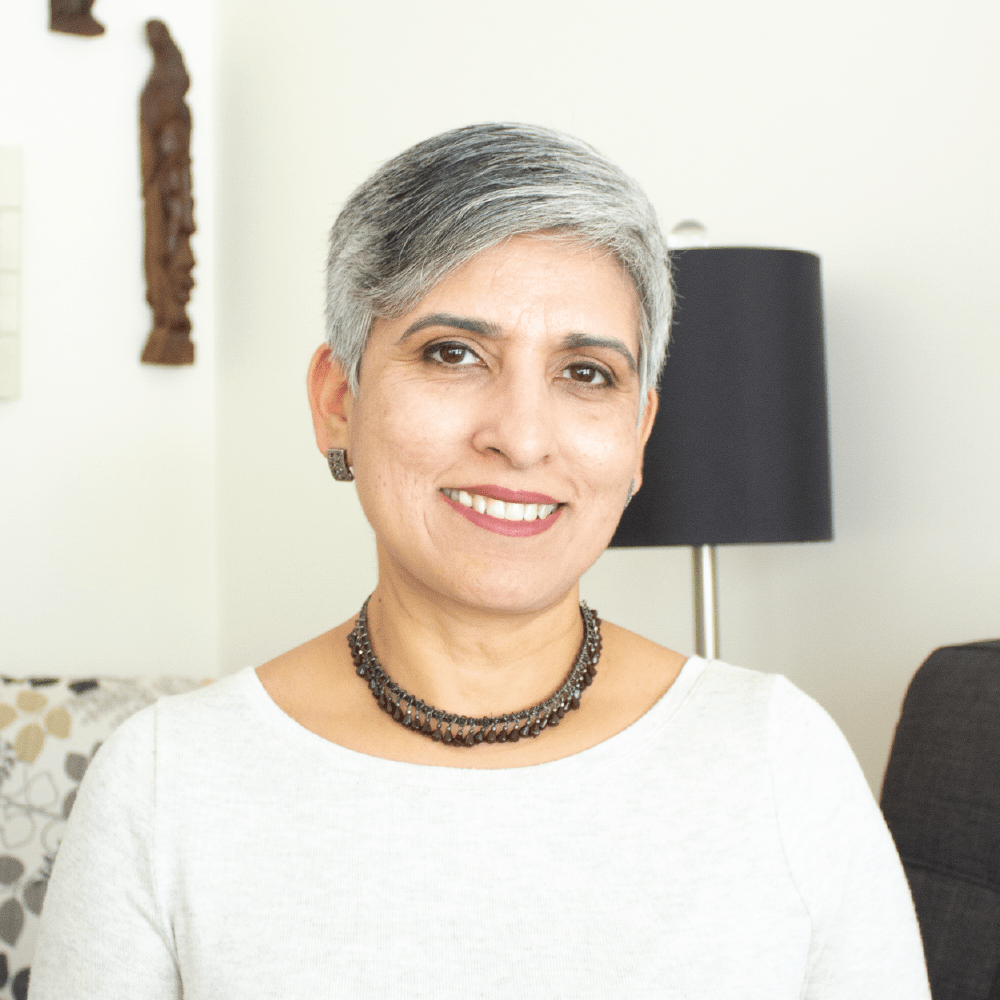 Harman Singh
Chief Executive Officer, Breton Ability Centre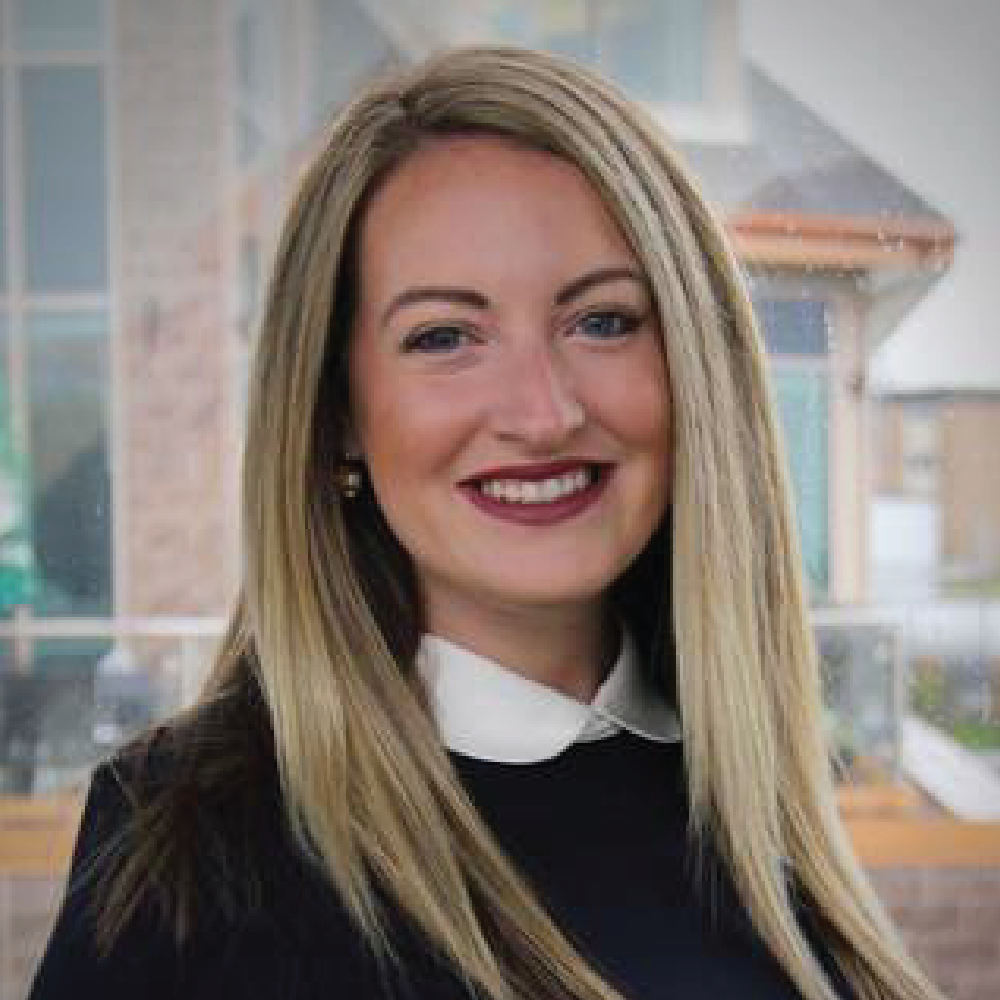 Kelsea MacNeil
Director of Communications & Stakeholder Relations, Membertou Corporate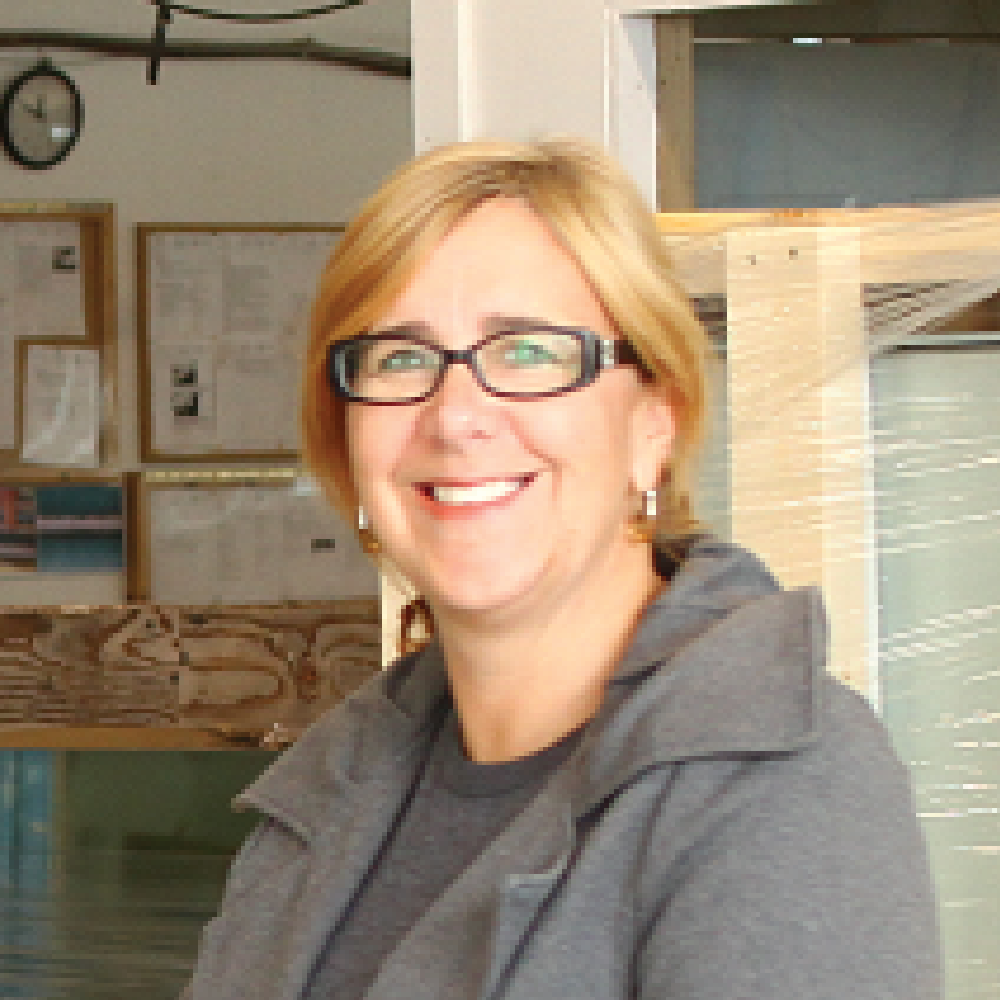 Michelle Milburn
Co-founder & Chief Operating Officer, Advanced Glazings Ltd.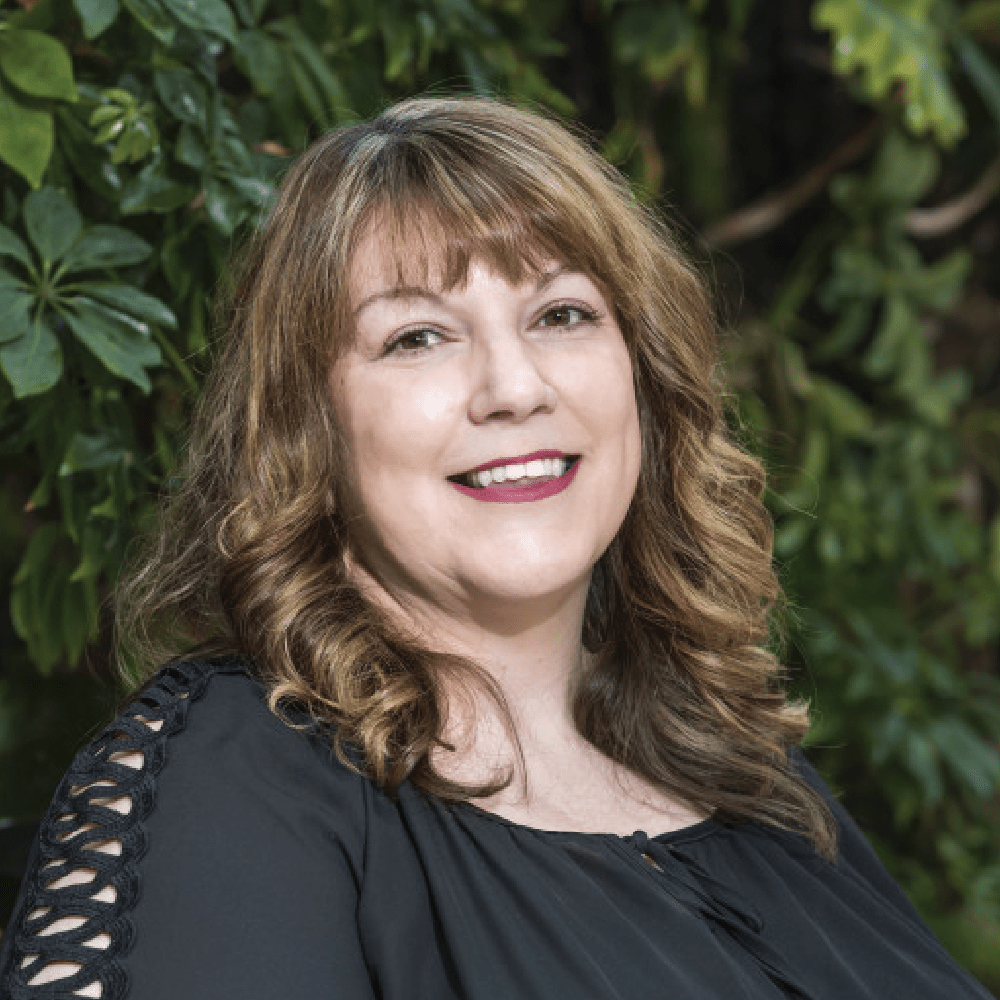 Michelle Aucoin
Executive Director & President, LearnAbility Cape Breton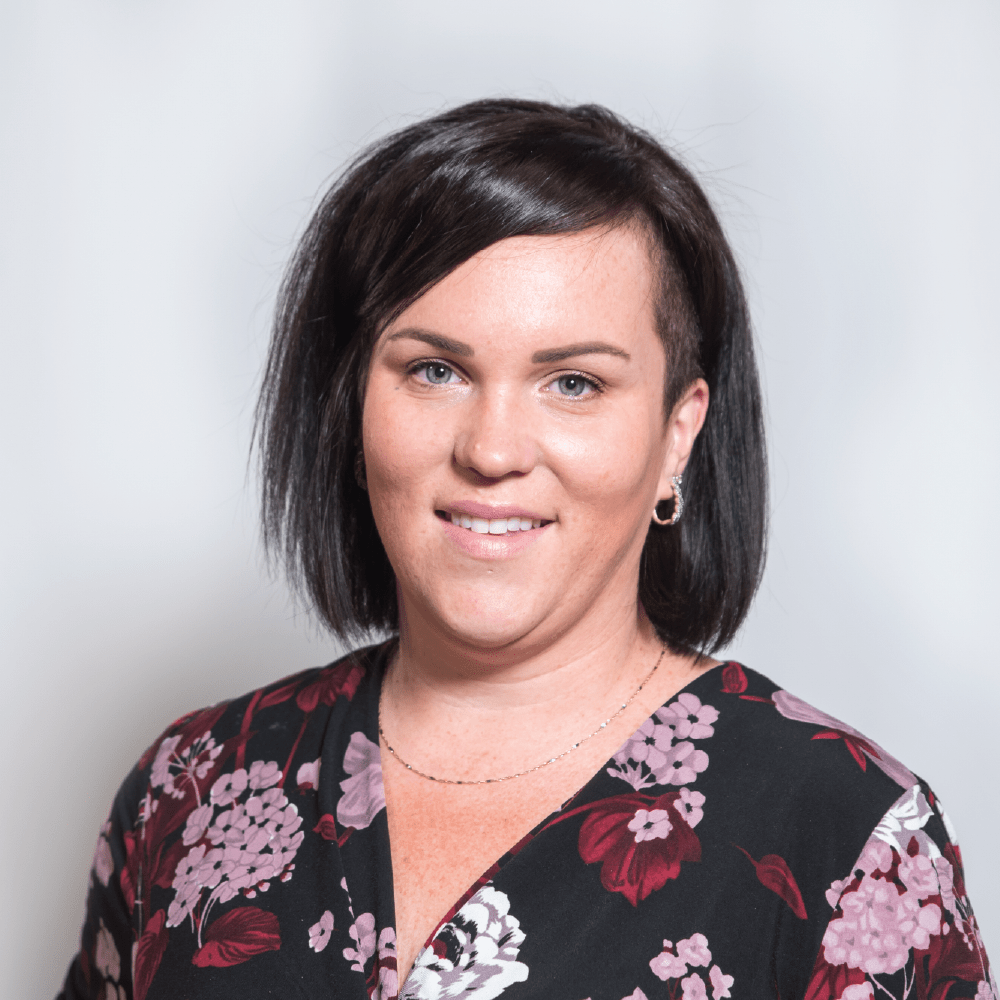 Alisha Barron
Owner, Fired Creations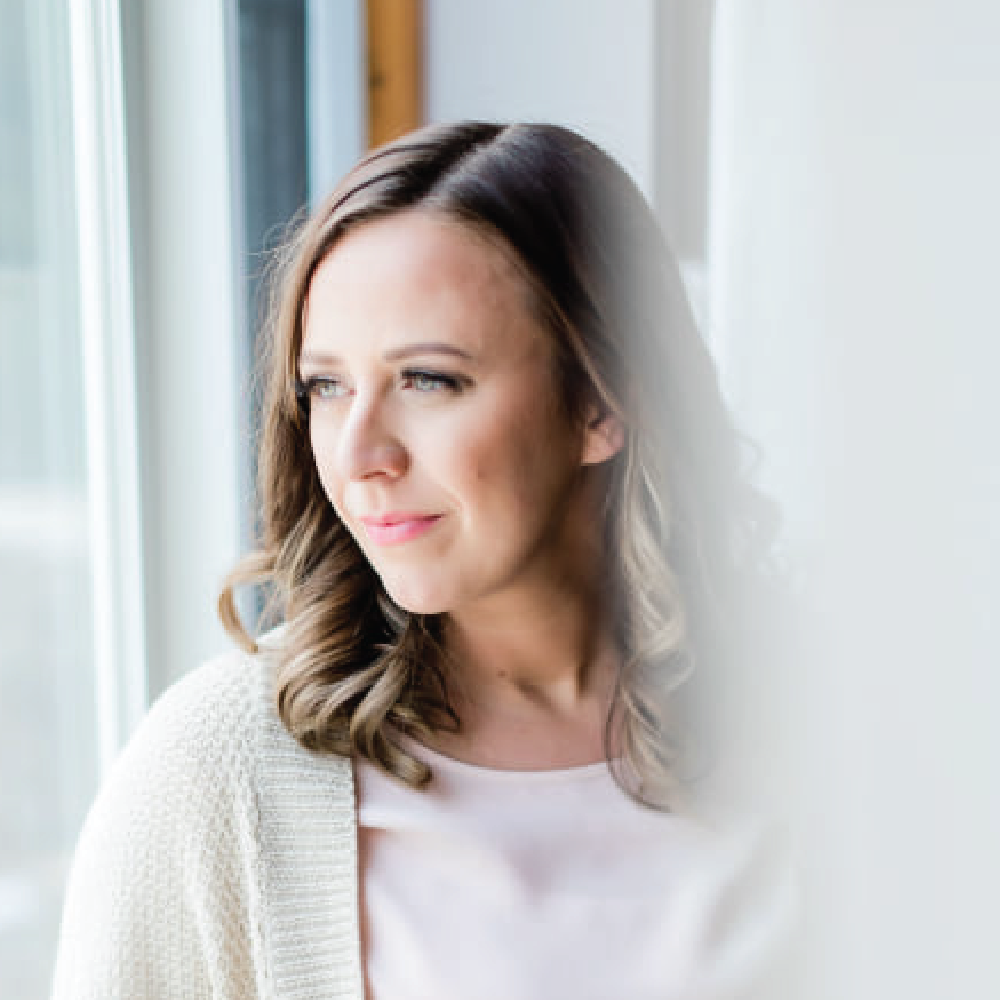 Alison Giovannetti
Founder, DaytoDay Finance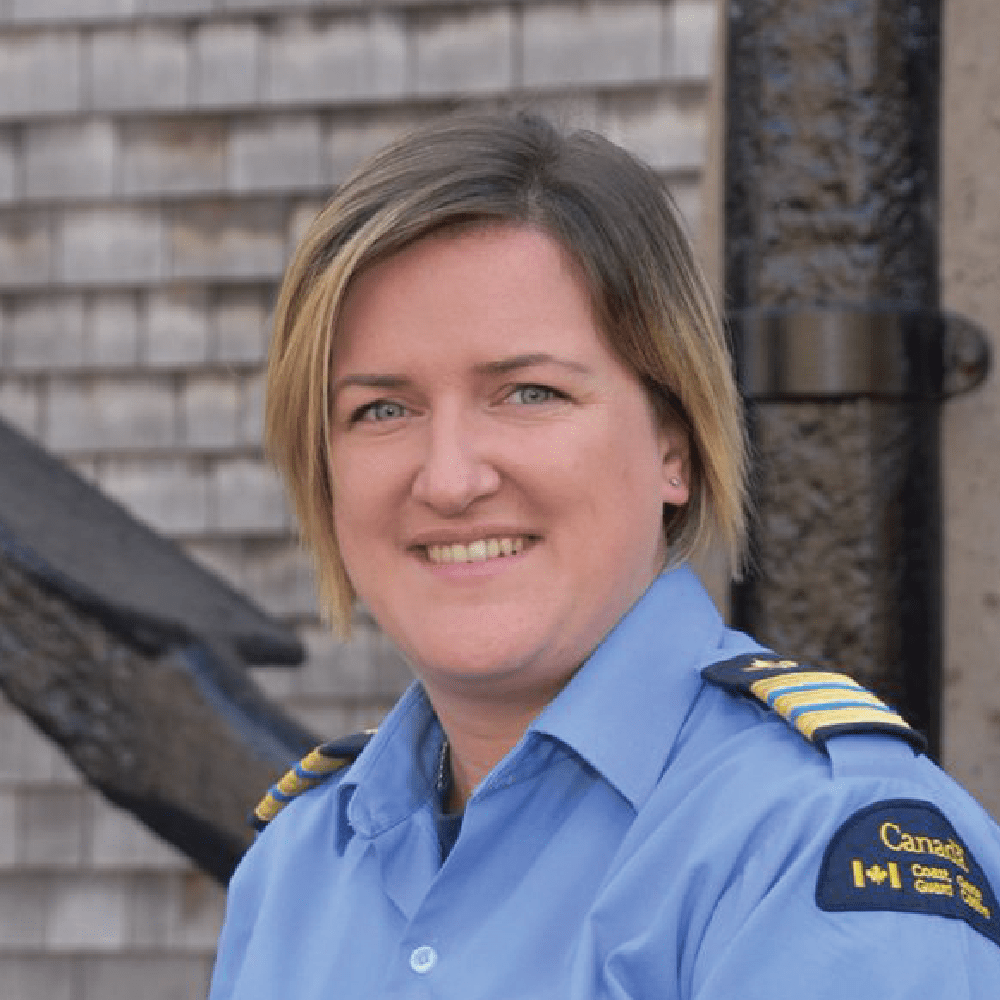 Danielle Boutilier
Superintendent of Officer Cadets, Canadian Coast Guard College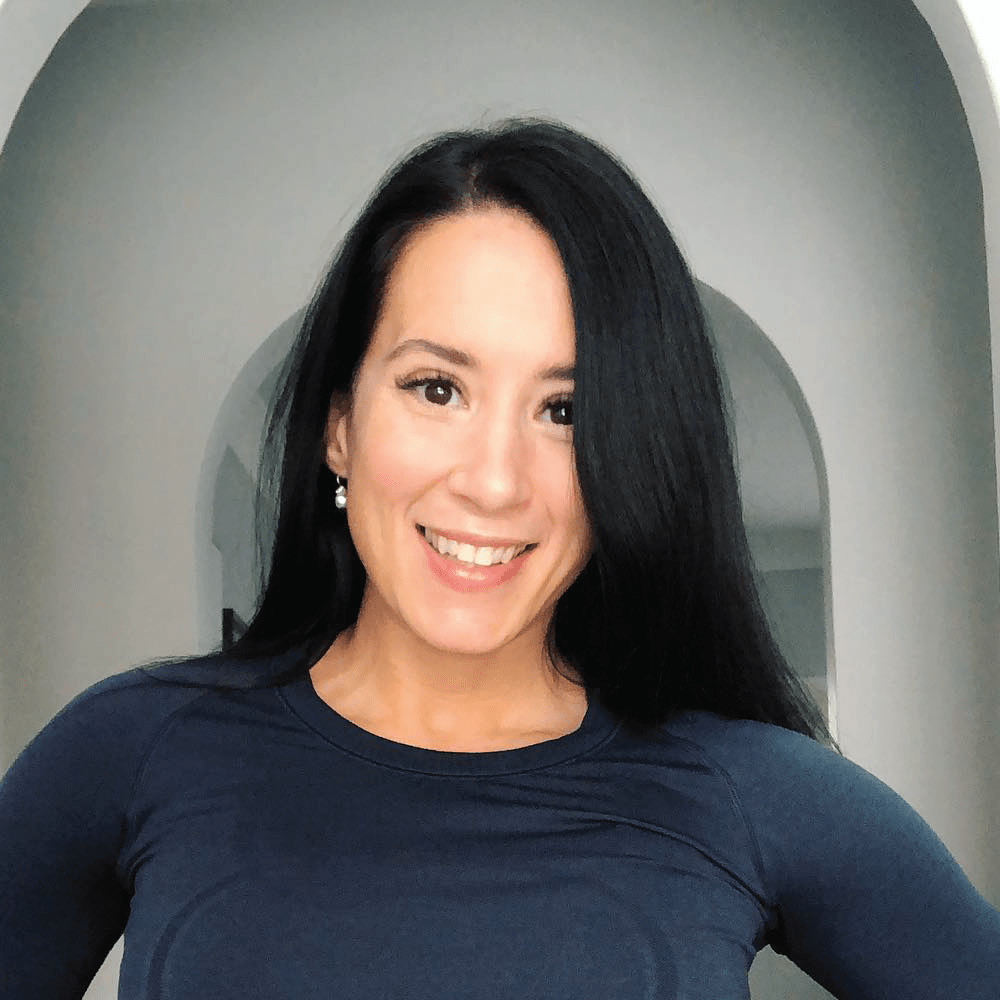 Laura MacPhail
Owner, Infinite Fitness
What to expect
Throughout the day, we cover topics, encourage discussion and perform engaging 'workshop' style activities to get you engaged, thinking and feeling empowered. We know that there is an important shift that is happening with women in the world of business and entrepreneurship, and we believe that this day long conference is an important format to cover important, relevant topics that empower, support, and encourage our business community of women to understand their advantage and use that knowledge as power!
Full day of programming
Presentations from inspiring business leaders
Networking Opportunities
New connections and strengthening old ones
Option for Advantage conference swag box